News & Gossip
Sushant's 'Mystery Spiritual Healer' alleges Rhea Chakraborty asked him to treat actor's depression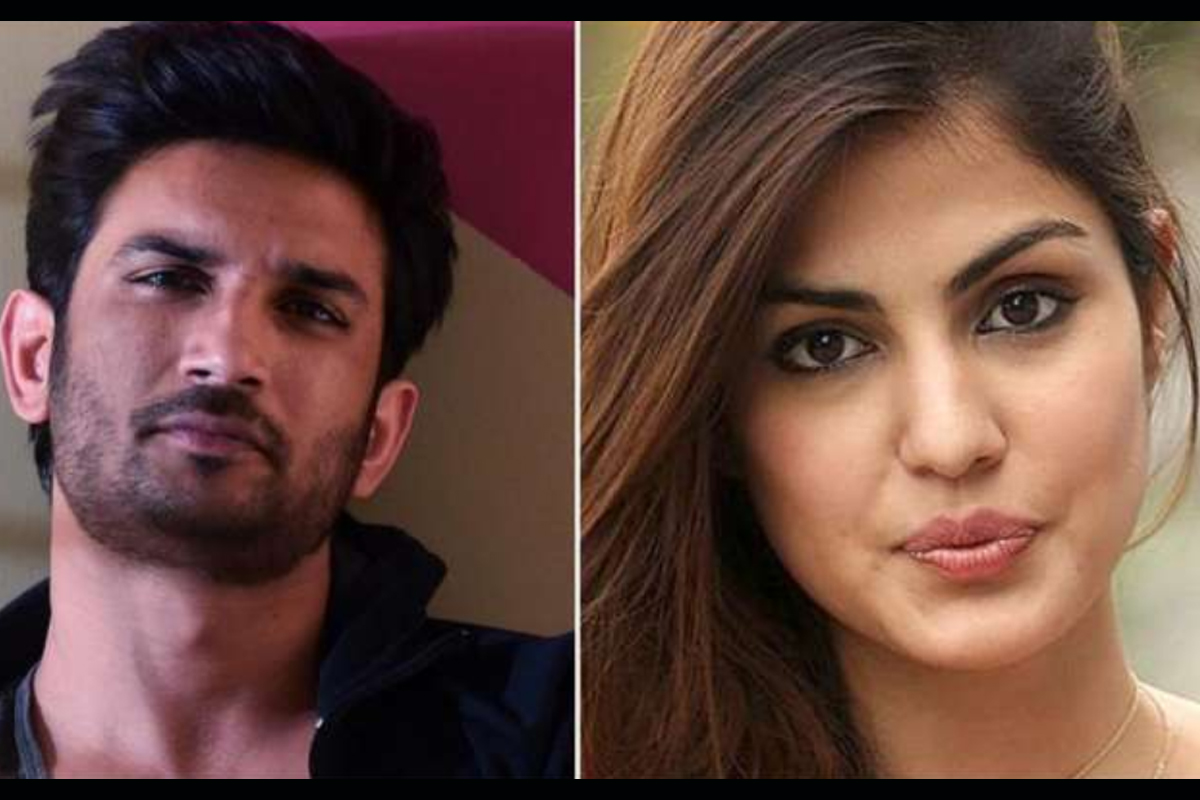 After the tragic demise of Sushant Singh Rajput, a lot of people are coming out to share their side of stories linked to the actor's demise. In this row, a spiritual healer has also come out in open who met SSR to cure his depression. The spiritual healer, Mohan Joshi, was contacted by SSR's girlfriend Rhea Chakraborty and met him on two occasions, which is on November 22 and 23 last year along with 'Jalebi' actress.
In a media interview, the Spiritual leader revealed that he was contacted by Rhea to treat Sushant's depression and on the very next day after their meet the actor was feeling fine. His two sessions with SSR happened at Waterboat Club in Bandra, last year, where he didn't speak to Sushant much, but it was Rhea who was doing all the talking.
Mohan Joshi further mentioned that he was summoned by Mumbai Police to record his statement in Sushant death case but due e to his age he could not come to record his statement.
Sushant Singh Rajput was found dead in his Bandra residence on June 14 after which his father Krishna Kumar Singh (71) lodged an FIR with Patna Police against his girlfriend Rhea Chakraborty, accusing her of 'abetment of suicide' and many more. However, the case has now been transferred to Central Bureau of Iinvestigation but the central investigation is still awaiting Supreme Court's decision on Rhea's plea seeking transfer of FIR against her to Mumbai Police, only after which CBI would be able to take over the case.