News & Gossip
Sushant's murder was conspired by Rhea's father, 'Sugar Daddy' Mahesh Bhatt: SSR's gym buddy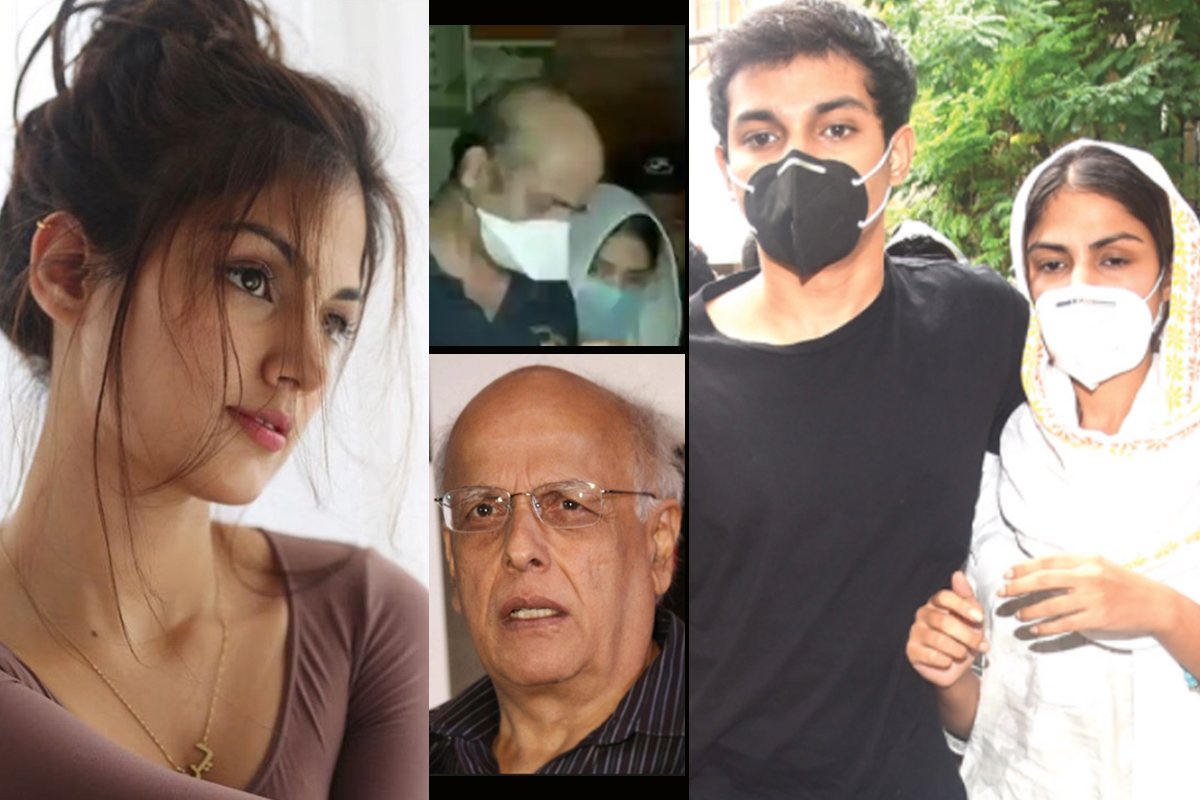 As Sushant Singh Rajput's girlfriend Rhea Chakraborty is already the prime accused of 'abetment of suicide' in late actor's father's FIR lodged with Patna police, a new sensational claim made by 'Kedarnath' actor's gym partner has shocked everyone.
After the recent revelation made by SSR and Rhea's friend that the 'Jalebi' actress used to consult her father when Sushant was sick, and her doctor father used to prescribe some medicines to Rajput, now, a gym buddy of the late actor, Sunil Shukla, has made some serious allegations against Rhea's biological father and her 'Sugar Daddy' Mahesh Bhatt for conspiring Sushant Singh Rajput's murder.
Sunil Shukla in his recent media interview alleged that the 'conspiracy' to 'murder' Sushant was done by Rhea's 'two daddies'- Mr. Chakraborty, the biological father of Rhea and Mahesh Bhatt the 'sugar daddy' of the actress in the industry. He further added that Rhea was giving medicines to Sushant prescribed by her father and also that after she left the actor on June 8, someone in the house must be giving Sushant those medicines. Moreover, there were three other people with Sushant in his Bandra duplex flat- SSR's flatmate Siddharth Pithani, the cook Neeraj, and staff member Dipesh Sawant.
Sunil also alleged that there was nothing wrong with Sushant's mental health and he used to meet the actor every now and then in the gym. As per Sunil's claims, Sushant was taking a multivitamin supplement.
Meanwhile, the case has now been investigating by the Central Bureau of Investigation (CBI) and the agency has interrogated a few people linked to Sushant and those who were present at the time of his death including; Siddharth Pithani, the cook Neeraj, and staff member Dipesh Sawant. Recently, a special team of CBI had visited Sushant's Bandra flat with all of the mentioned people, and apart from probing them the team also recreated the crime scene.