News & Gossip
Sushant's GF Rhea did not submit one of her phone numbers to ED- Report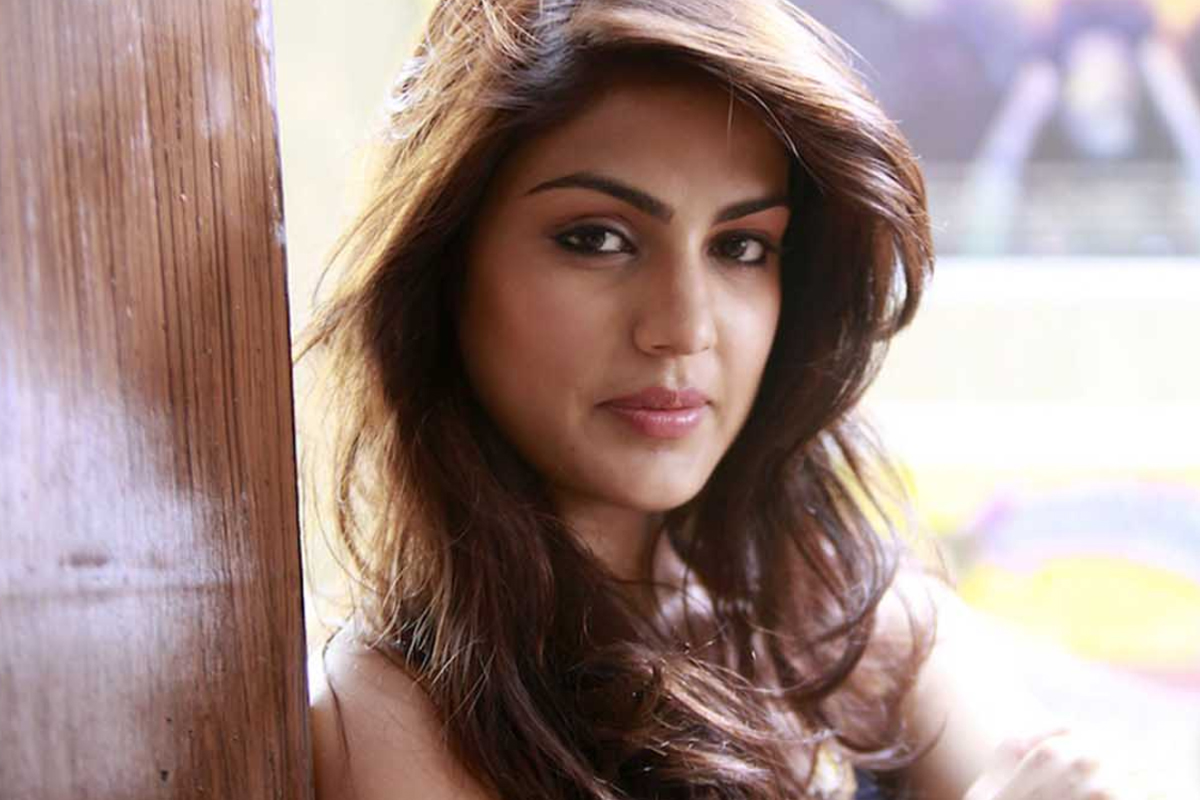 As the law enforcement agency, Enforcement Directorate is also investigating Sushant Singh Rajput's death case, Rhea Chakraborty, and her brother Showik Chakraborty have been summoned by the regency to record their statements in the actor's alleged suicide case.
Last week, ED had grilled the actress for whopping eight long hours over some money and property-related matters, as Rhea and her brother are alleged of transacting heavy amounts from the Sushant's bank account.
Now, as per a report, the actress, during her interrogation at the ED office, failed to submit one of her phone numbers. To note, Rhea Chakraborty was reportedly asked to submit all her electronic devices to ED; the actress, however, didn't reveal one of her numbers that she was using.
Furthermore, the ED is likely to download the hidden data from Rhea's belongings. As per 'Times Now' channel's report, it is a 'sensational cover-up'. The news channel also tweeted about the same, which read, "#Breaking | Inside details of ED interrogation of Rhea:  Rhea has been told to submit electronics. Rhea did not reveal one phone number.  ED now downloading 'hidden' data: Sources."
Meanwhile, ED is likely to summon Rhea Chakraborty once again for interrogation over Sushant's case on August 10. Her brother, Showik who was roasted by the regency from Saturday noon to Sunday morning, is also being accused along with his sister for reducing the late actor's fixed deposit amount from Rs. 4.5 crore to Rs. 2 Crore. The money in question was allegedly transferred from late actor's account to that of Rhea and her brother Showik's.