News & Gossip
Sushant's case prime accused Rhea to be taken into custody: SSR's family lawyer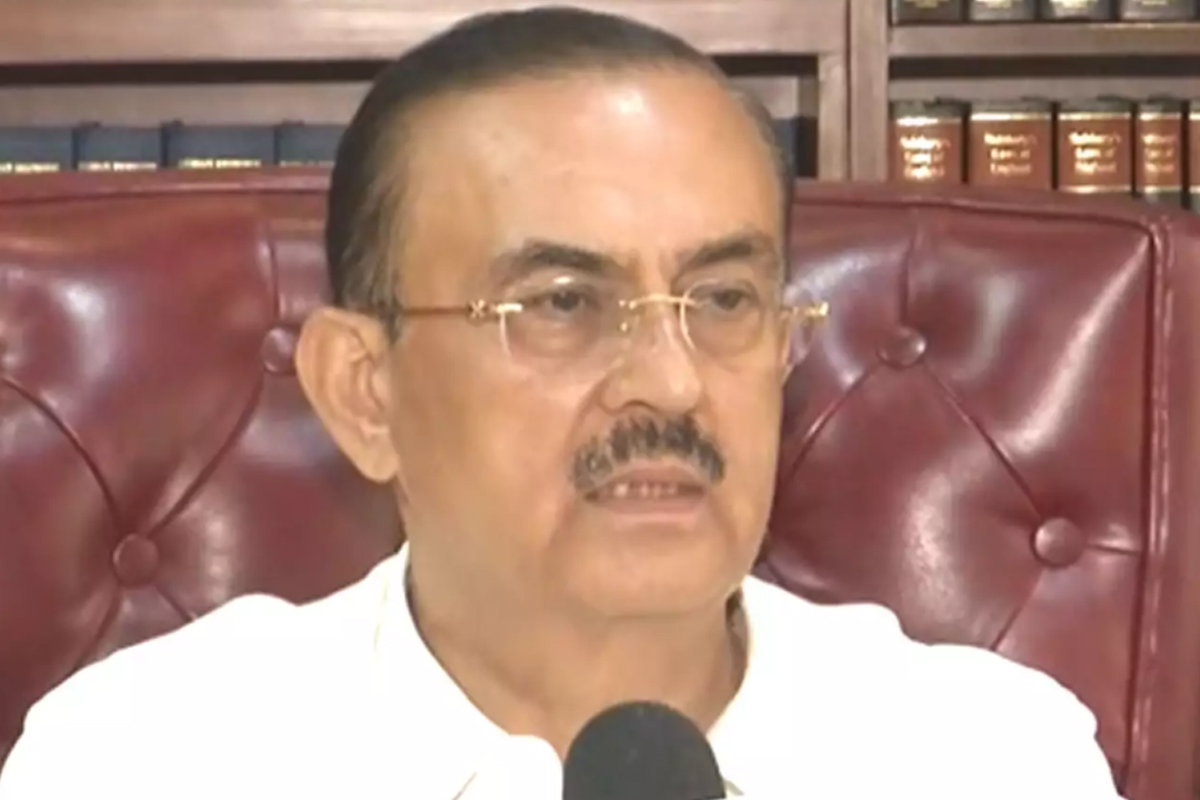 As Rhea Chakraborty is the prime accused in Sushant Singh Rajput's father's FIR with Bihar police, the Central Bureau of Investigation is likely to take the 'Jalebi' actress into custody for interrogation in late actor's alleged suicide case.
Soon after the central investigation agency started its probe, SSR's family lawyer, Vikas Singh said Sushant's girlfriend Rhea Chakraborty is likely to be taken into custody as 'she's the prime accused in the case.'
Earlier in a media interview, Vikas Singh had said, "Rhea Chakraborty has shown her double face at every given point in this case. Her lawyer not even once mentioned in the entire hearing that he would want this case transferred to CBI. He argued till the end that we want Mumbai Police only to investigate the case but now that she's lost, she's doing face-saving. She just keeps proving that all the allegations against her are true."
After the Supreme Court in its latest verdict given a nod for CBI investigation in 'Kedarnath' actor's death case, a CBI special team had shortly left Delhi to investigate the high profile death mystery of the 34-year-old Bollywood actor in Mumbai.