News & Gossip
Sushant ' s autopsy review could take upto 10 days: AIIMS Forensic Chief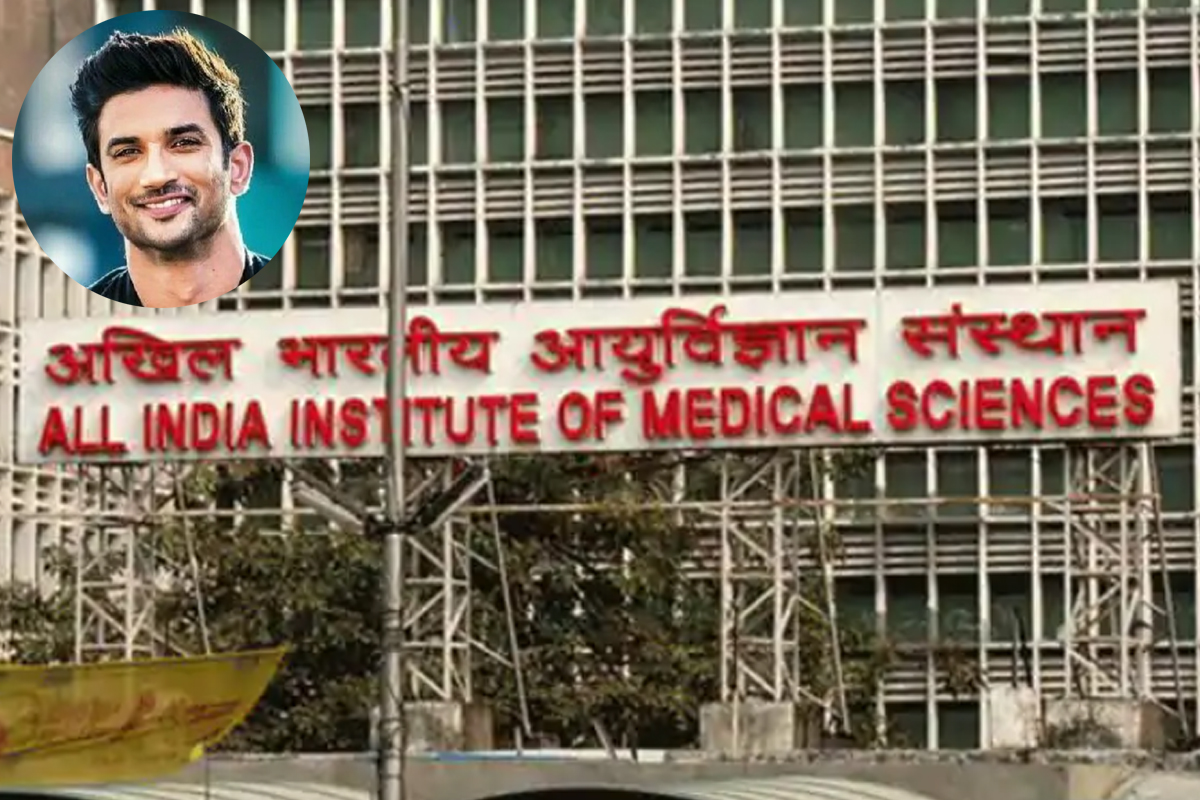 When Sushant Singh Rajput's death case has become a national news and people are closely following up each and every development in the investigation, SSR's autopsy reports review by forensics experts from AIIMS is highly awaited as it could reveal a lot about what actually had happened on June 14, the day of his demise.
The Central Bureau of Investigation (CBI) which is leading the main investigation had reached out to All India Institute of Medical Science (AIIMS) few weeks back to get a second opinion on the late actor's autopsy report. The AIIMS had soon formed a five-membered forensic expert team to look into Sushant's case and to give their expert opinion based upon their findings. But as it has been almost two weeks since the CBI took help from AIIMS, it seems like the special team under Head of Forensic Department AIIMS, Dr Sudhir Gupta could take another 10 days to submit their reports to CBI so agency could go ahead with its investigation.
According to a media report, AIIMS forensic chief Dr. Sudhir Gupta, defying speculation about reports to be submitted today or the day after, said that the report on Sushant's autopsy could take up to 10 more days and that the report will be submitted to the CBI in due course. Dr. Sudhir Gupta had reportedly also said that this would take time and that his team is examining all the findings that have been handed over to them from Mumbai.
Meanwhile, BJP MP Subramanian Swamy, who has been following up the case from the beginning, took to his twitter account, on Friday, alleging about the re-evaluation of the Cooper Hospital's postmortem report. He wrote, "There was systematic destruction in the evidence. This requires painstaking reconstruction. Since SSR was cremated next day, toughest is the re-evaluation of the Cooper Hospital autopsy report. So circumstantial evidence obtained by CBI and confessions got have to fill the gap."
Furthermore, the AIIMS team has remained tight lipped on their forensic findings so far but the forensic chief, Dr. Sudhir Gupta has given an update saying, "Sushant Singh Rajput death case is under perusal by the medical board and the report will be only submitted to CBI in due course of time." The senior forensic expert had earlier raised concerns over the missing time stamp on Sushant's autopsy report by Cooper hospital.