News & Gossip
Alleged 'Mystery Girl' in Sushant case SLAMS rumour mongers; asks to "fact check"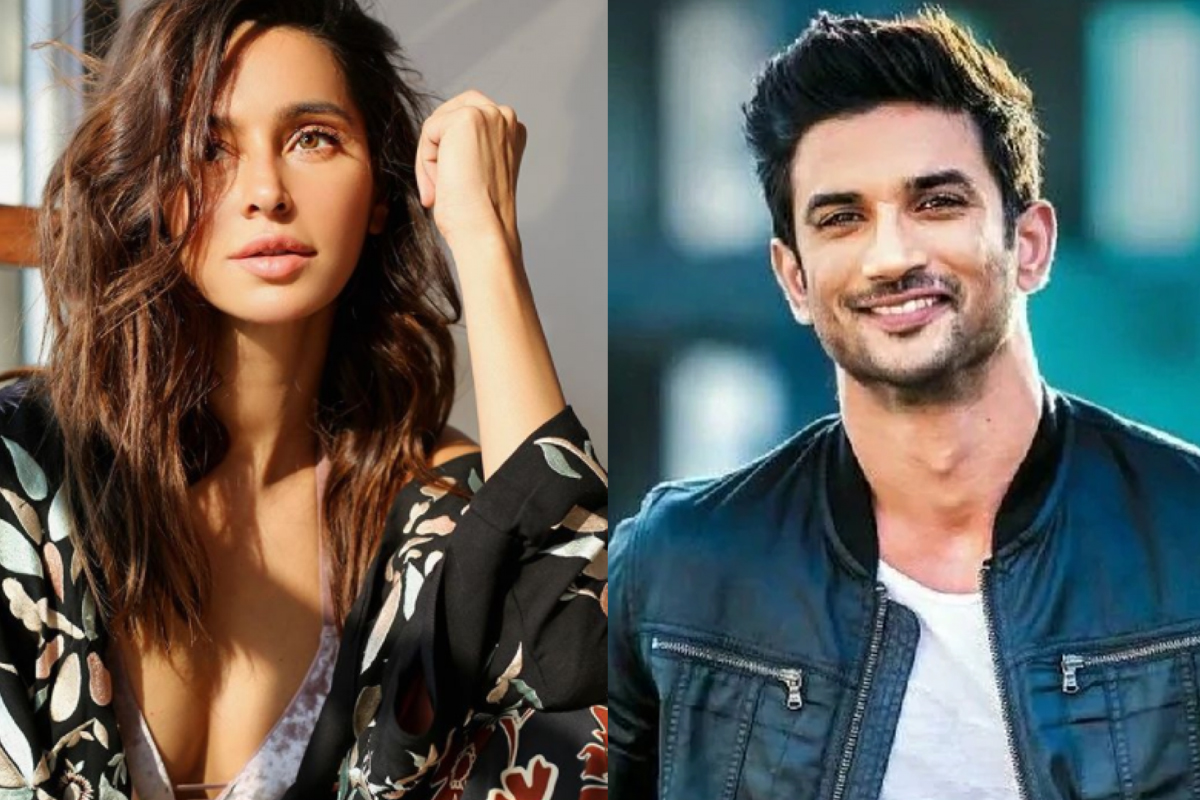 When social media is covered with Sushant Singh Rajput's death mystery and people from across the country are sharing their opinions and facts, a lot of which are unverified, it, in no time, spreads like wild fire and the damage it causes becomes un-reversible.
In the days following, such an incident had created a lot of buzz when footage from the day of Sushant's death showed a 'mystery girl' spotted near the ambulance, whom the netizens claimed to be the friend of Rhea Chakraborty, Shibani Dandekar. Who has now finally broke her silence and has slammed these claims.
Shibani Dandekar was furious as social media users claimed her being the 'mystery girl'. Coming down harsh on such rumour mongers, Shibani clarified that it wasn't her and they should check facts before speculating anything. Taking to her twitter handle she wrote, "This is NOT me nor is it Simone! Please fact check before you speculate .. this is his PR person Radhika Nihalani @radhikahuja and her assistant. Stop with the fake news! Enough! My silence doesn't give you the right to continue spreading lies and hate."
Earlier, Shibani had also expressed her grief over Sushant's demise, "This can't be true .. absolutely gutted! Hard to understand what is happening right now ..This is so heartbreaking  #sushantsinghrajput."
Meanwhile, the CBI has questioned many people in relation to Sushant's death case including Sushant's flatmate Siddharth Pithani and cook Neeraj. The central agency has also carried out a dummy test by recreating the crime scene in late actor's Bandra flat on its 2 days of investigation.