News & Gossip
Sushant Singh Rajput's 'Dil Bechara' sets record with 95mn views in 24 hrs!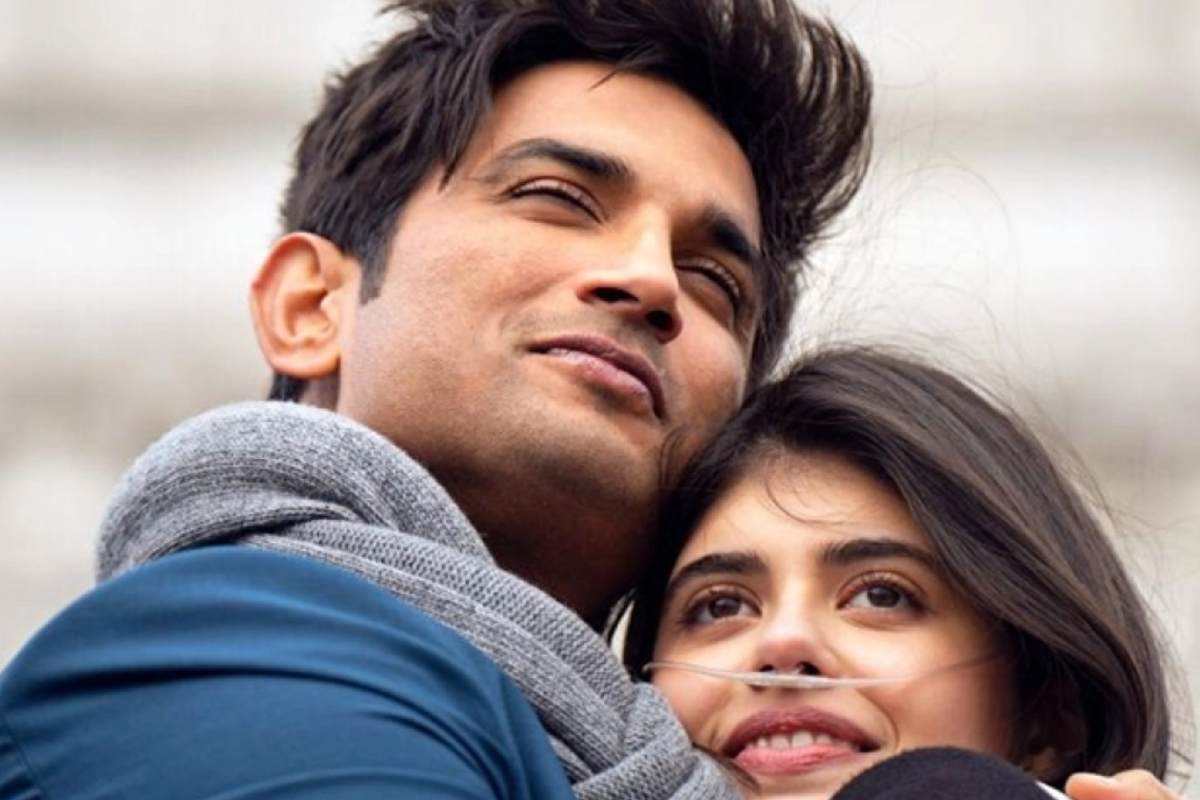 Sushant Singh Rajput's last cinematic brilliance 'Dil Bechara' has broken all the previous records has received a humongous response from the fans. The movie not only snatched top position on IMDB's 'Top Rated Indian Movies' chart, leaving behind all movies by getting 9.8 IMDb user rating out of 10 but has now set a new record by getting more than 95 million views in 24 hours, as per reports.
The movie was already a blockbuster when its trailer had received a gigantic reception on the first day of release, making it one of the most liked trailers ever, with whooping 4.8 million likes in 24 hours on YouTube.
A movie that was made under a budget of Rs.150cr (Production Cost) with Prints and Advertisement cost around Rs.40cr and Landing Cost Rs.160cr. approx would've shattered the Box Office records if had received a theatrical release. It's been estimated that with 95 Million views, the movie if had got a theatrical launch would have got a humongous opening of around Rs 2000 crore. If we do a little bit of basic maths, the average price of a movie ticket in India is around Rs 200, so making 'Dil Bechara' opening day collections somewhere around Rs 1900 crore.
'Dil Bechara', the last movie where we saw late actor Sushant Singh Rajput in action couldn't get a theatrical release due to coronavirus crisis. The film, however, was launch on a digital platform, Disney+Hotstar on July 24. This movie also marks the entry of debutante Sanjana Sanghi and also saw the debut of director Mukesh Chhabra in Bollywood. 'Dil Bechara' was the Hindi adaptation of the 2014 Hollywood blockbuster, 'The Fault In Our Stars'.