News & Gossip
Sushant Singh Rajput Case: Bank Account Details Reveal Rhea Chakraborty Used His Credit And Debit Cards For Shopping?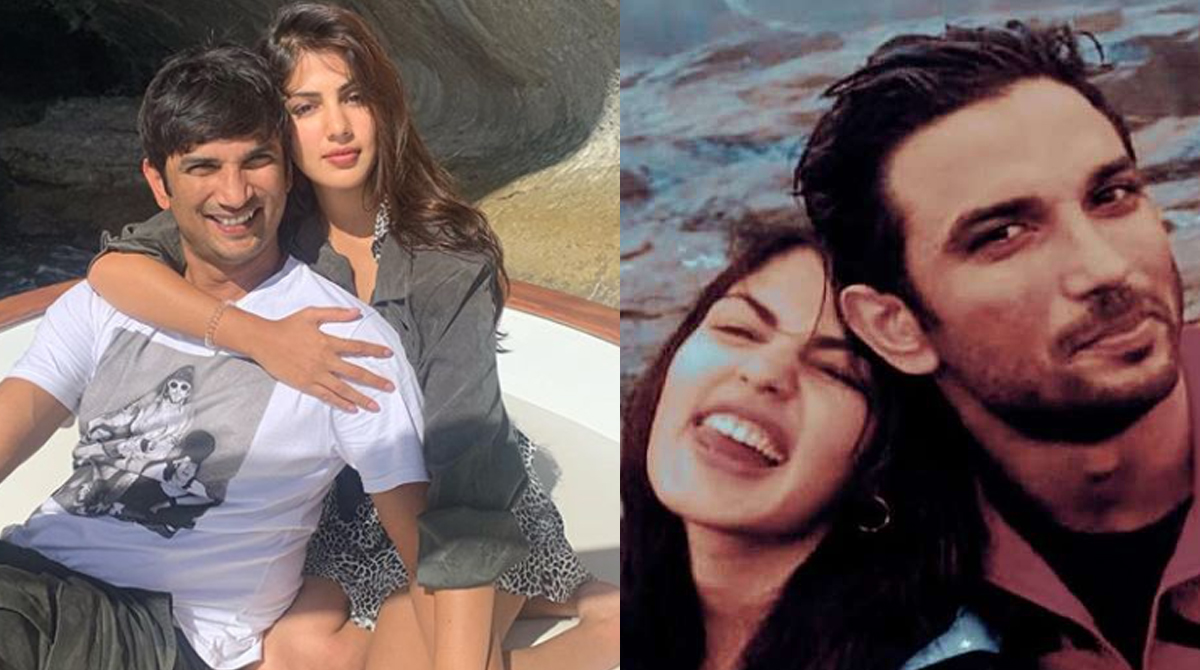 Ever since Sushant Singh Rajput was found dead in his apartment on June 14, 2020, the police have summoned more than 30 people for interrogation. Even Sushant's psychiatrist was taken for questioning. Alot of dark secrets from across the B-town has been unraveled upon Sushant's demise. Hot topics like Nepotism has once again become garnered immense attention.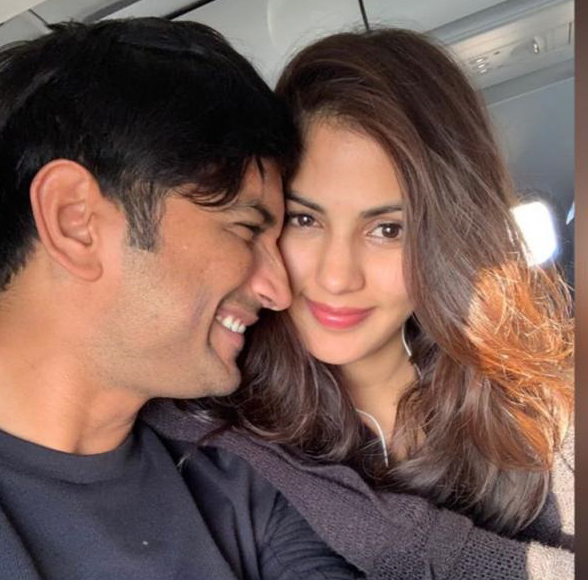 Sushant Singh Rajput's demise has called upon some serious investigations and his fans and friends are demanding a CBI probe. According to India TV's report, the cause of suicide is still unknown and the police are thoroughly investigation all angles and leaving no stone unturned.
The police have looked into the actor's bank account details have made some rather interesting revelations.  According to reports, Sushant's girlfriend Rhea Chakraborty had been using Sushant's debit and credit cards. She had been shopping for the past 11 months using Sushant's debit and credit cards.
Meanwhile, Rhea took to her instagram to request Amit Shah for a CBI Enquiry. She uploaded a picture of Sushant and wrote in the following in the caption,
Respected @amitshahofficial sir , I'm sushant Singh Rajputs girlfriend Rhea chakraborty, it is now over a month since his sudden demise . I have complete faith in the government , however in the interest of justice , I request you with folded hands to initiate a CBI enquiry into this matter . I only want to understand what pressures prompted Sushant to take this step. Yours sincerely Rhea Chakraborty #satyamevajayate (sic)
https://www.instagram.com/p/CCsrKbQH2th/?utm_source=ig_embed