News & Gossip
Sushant Singh Rajput and Jacqueline Fernandez ' s 'Drive' go on floor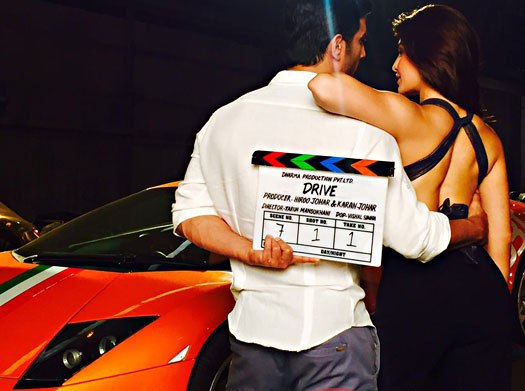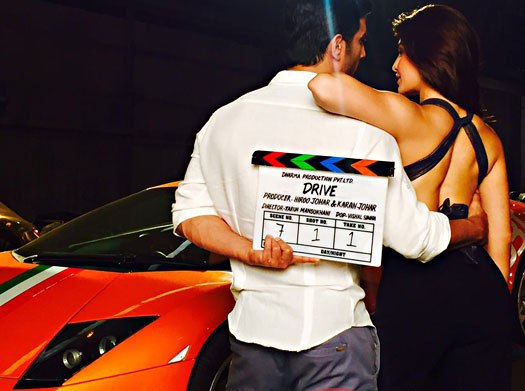 So what's up with Sushant Singh Rajput after his acclaimed performance in the film M S Dhoni? Well.. Sushant is not someone who will keep aloof from work for long time. There was news regarding his working in the film Drive with Jacqueline Fernandez and now it has been confirmed with the director himself tweeting about it. Director Tarun Mansukhani is back with his director's hat and has begun shooting for his new flick Drive starring Jacqueline Fernandez and Sushant Singh Rajput.
Tarun Mansukhani is the director of the hit comedy flick Dostana. Working in association with Karan Johar's production house, he is back to direction after a long hiatus of 7 years. The director is excited to be back and has announced the news of the project's commencement on twitter. He has also shared a poster of the film's first day of shoot and it surely is worth a look. Jacqueline was last seen in the movie Dhishoom and Sushant had garnered much appreciation for the film M S Dhoni : The Untold Story.
Sushant Singh and Jacqueline Fernandez are looking stunning although their back is facing the camera. Jacqueline is wearing a backless strap gown and Sushant is holding her with showing the clap box with the movie's name written on it. Tarun tweeted with pic and said that he is back to direction after a long time.
Drive is being produced by Hiroo Johar and Karan Johar.