News & Gossip
Sushant Singh Death: Criminal complaint against Salman Khan, 7 others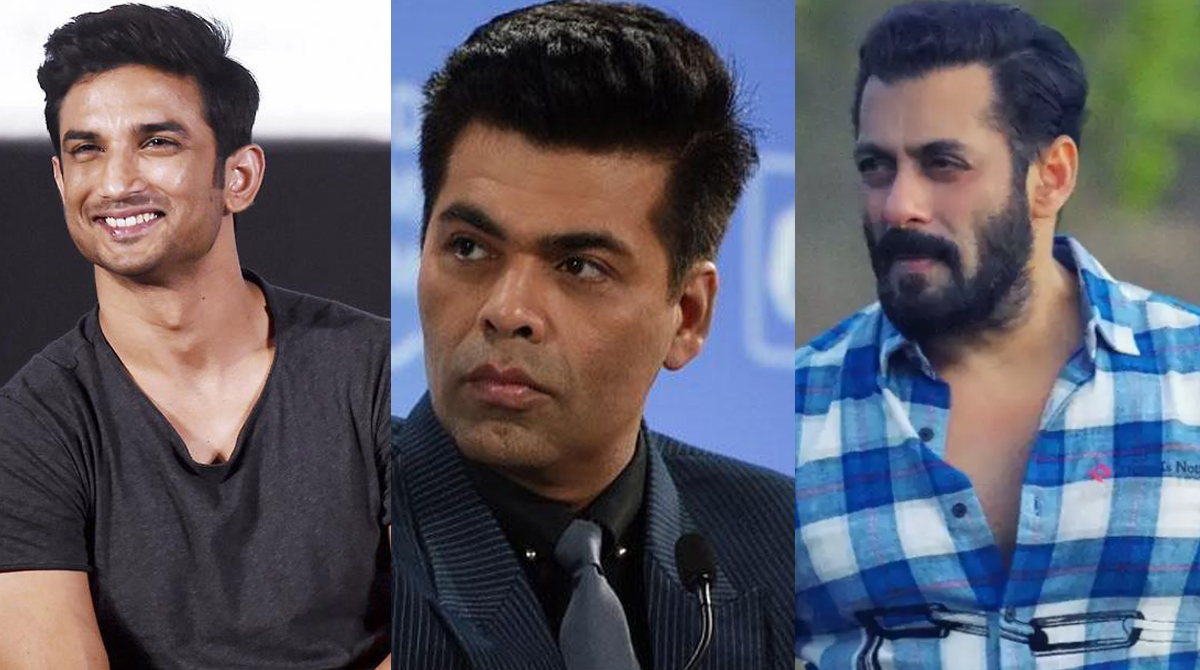 Problems have escalated for Bollywood superstar Salman Khan, filmmakers Karan Johar, Sanjay Leela Bhansali, and others as a lawyer has filed a criminal complaint in Bihar's Muzaffarpur court against eight persons in relation to the death of Bollywood actor Sushant Singh Rajput.
The court will hear the case on July 3.
Advocate Sudhir Kumar Ojha has alleged that eight people – Salman Khan, Karan Johar, Aditya Chopra, Sajid Nadiadwala, Sanjay Leela Bhansali, Bhushan Kumar, Ekta Kapoor, and director Dinesh, forced Sushant to commit suicide under a conspiracy which, he pleaded, amounted to murder.
He said the complaint had been filed under Sections 306, 109, 504, and 506 and Bollywood actor Kangana Ranaut had been listed as a witness in the case.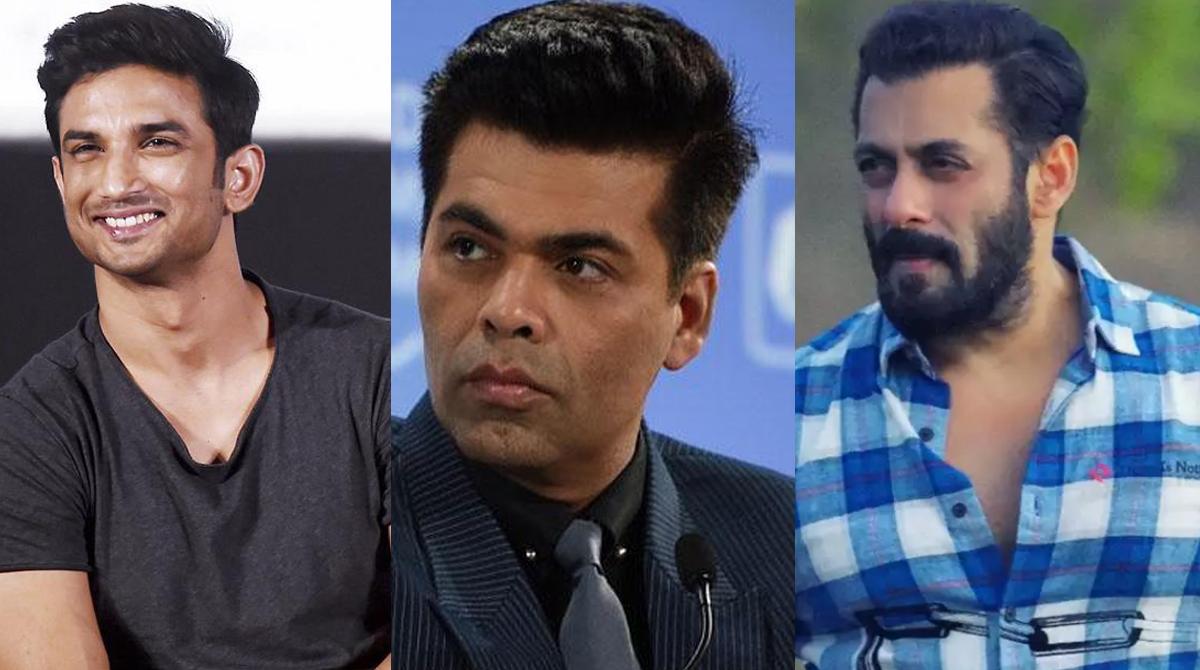 Bollywood lost one of its finest gems Sushant Singh Rajput on June 14. The 34-year-old actor died of suicide and it sparked a debate on social media about nepotism. There has been a rage all across and Sushant's family, friends from the industry, and his fans want justice for him. It has been speculated that he was boycotted by Bollywood biggies and he lost many film projects due to this reason.