News & Gossip
Sushant Death: ED summons filmmaker Rumi Jaffery to quiz him under PMLA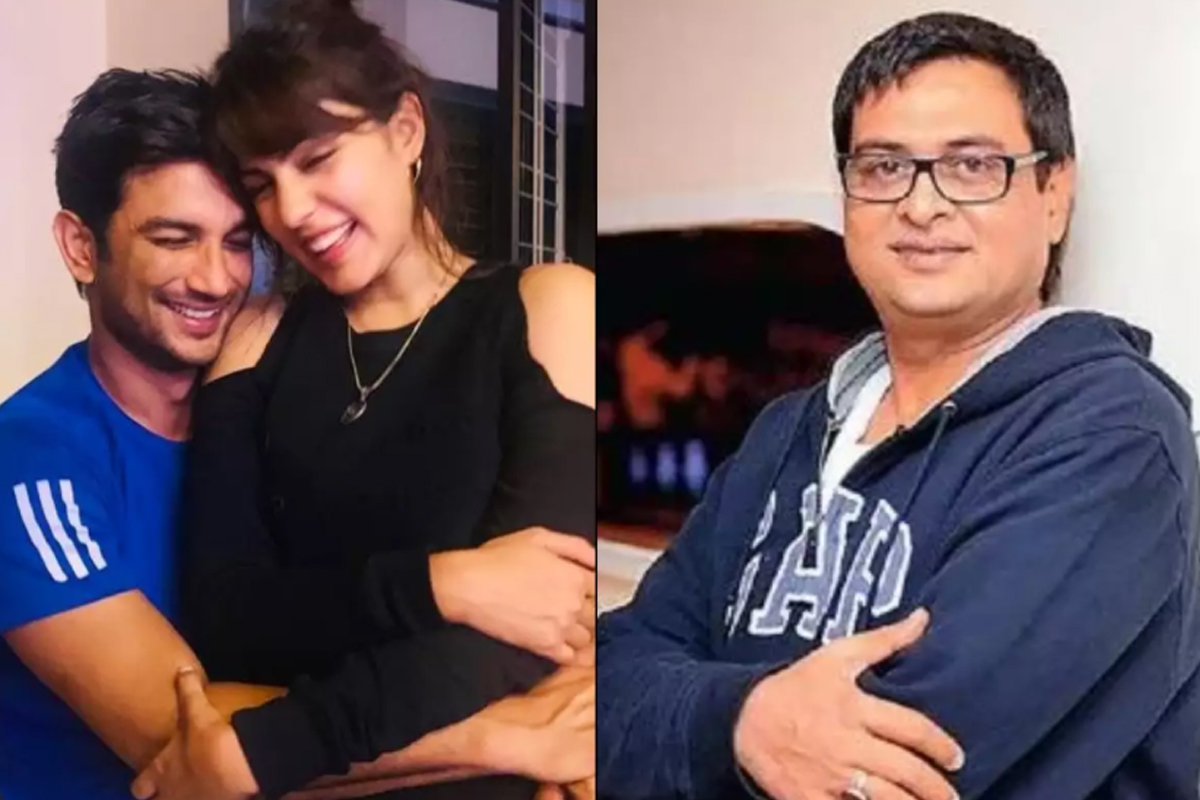 The Enforcement Directorate (ED), has been probing the money laundering angle in the death of Bollywood actor Sushant Singh Rajput, and has summoned over 60 people in relation to late actor's death. In its ongoing investigation, the law enforcement regency has now asked filmmaker Rumi Jaffery to record his statement with ED officials.
Jaffery was earlier too asked to appear before the agency but citing his mother's ill health and being out of Mumbai, the filmmaker had appealed the ED officials to record his statement on August 20.
As per top ED official, "We have summoned Jaffery to record his statement under the Prevention of Money Laundering Act (PMLA) tomorrow."
As on many occasions Jaffery has claimed that he was going to make a film featuring Sushant Singh Rajput and his girlfriend Rhea Chakraborty in lead roles. The ED official will reportedly question Jaffery about information that the late actor shared with him and also if any payments had been made in any form to the late actor for the film project. It is to be mentioned that Rumi in his statement to Mumbai police had also revealed to offer Sushant Rs 15 crores for the film which was to start once the lockdown was over.
Meanwhile, the Enforcement Directorate has come to the conclusion that the late actor was not in any financial crisis and neither was he struggling to find work. As per reports, in 2 to 3 years Sushant had earned anything between Rs 30 to Rs 35 crore.
Up till now, ED has interrogated several people in the case including Rhea, her brother Showik, her father Indrojit, Sushant's house manager Samuel Miranda, his ex-manager Shruti Modi, his personal staff Ritesh Mewati and Dipesh Sawant, Sushant's sister Meetu Singh, his CA Sandeep Sridhar, Rhea's CA Ritesh Shah, many celebrities and bigwigs from the film industry.