News & Gossip
Sushant death case: CBI lodges FIR against Rhea Chakraborty, her family and others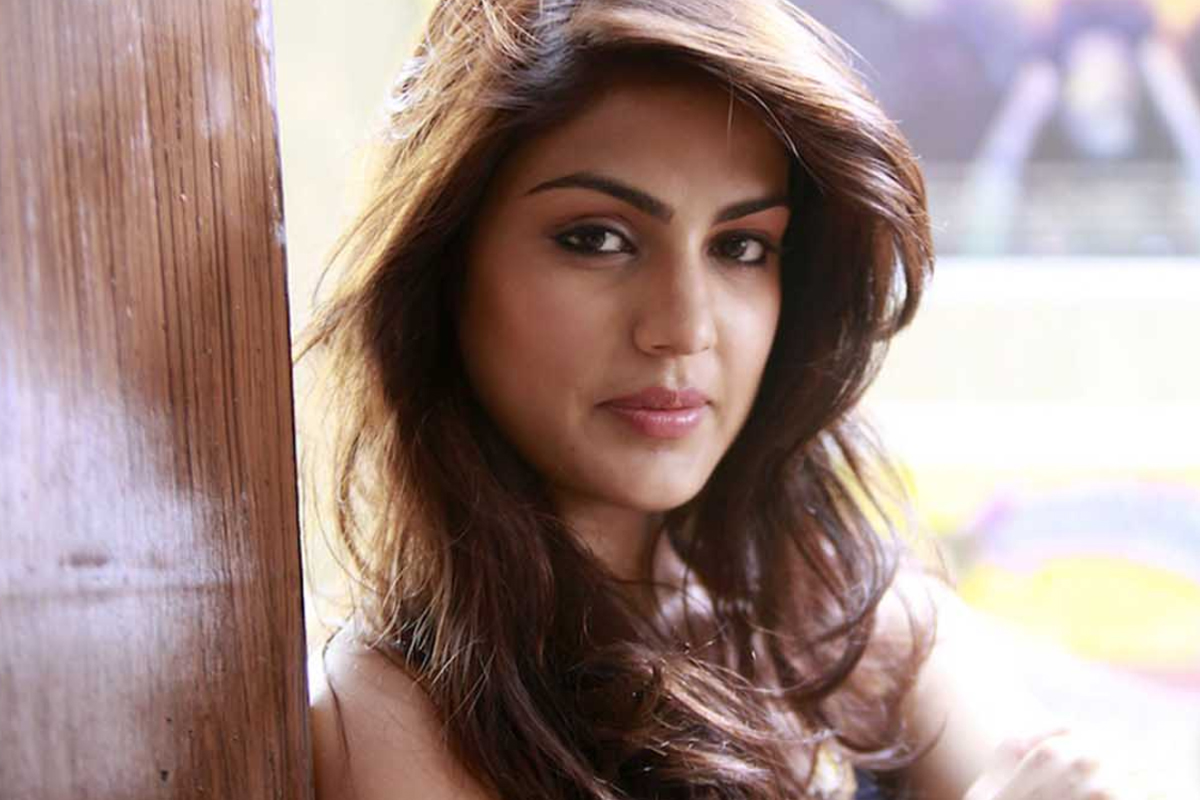 It seems like Sushant Singh Rajput's case and his celebrity actress, Rhea Chakraborty's name have been intertwined together. Ever since the news of late actor surfaced, her name also started to get space in every news. From FIR slapped by Sushant's father, KK Singh, to a fresh FIR registered against her by the Central Bureau of Investigation (CBI), the actress is neck-deep into controversies.
Soon after, the central agency for investigation was given the charge to probe into this high profile murder mystery, CBI has filed an FIR in the case on Aug 8. The FIR has, reportedly, been registered against late actor's girlfriend Rhea Chakraborty, Indrajit Chakraborty, Sandhya Chakraborty, Showik Chakraborty, Samuel Miranda, Shruti Modi, and others.
To note, the central investigating agency had officially taken over the Sushant Singh Rajput death case on Wednesday, after Bihar government made a request for CBI probe into the matter and later, the same was approved by Centre. As per fresh developments, the CBI has registered an FIR against Bollywood actress Rhea Chakraborty and five others in connection to the case.
Furthermore, CBI is in touch with the Bihar Police who were first to register an FIR in SSR's death case, lodge by late actor's father, KK Singh. Meanwhile, CBI is reported to be uploading the copy of the FIR on its official website soon. The case of Sushant's sudden demise will be handled by CBI's Special Investigating Team (SIT), which is currently investigating Vijay Mallya's bank fraud case.
Last month, Sushant's father, Krishna Kumar Singh, had filed a complaint with Bihar police, accusing his rumoured girlfriend and actor Rhea Chakraborty, and six others, for the actor's alleged suicide. Mr Singh claimed that Rhea had kept the actor away from his family and completely in her possession. He also accused the actress of handling his bank account, using his debit, credit cards to pay her shopping bills. On K.K. Singh's complaint, the Bihar Police registered a case against Sushant's girlfriend Rhea Chakraborty on July 25. Sushant's father had lodged an FIR against Rhea in Patna, accusing her of cheating and threatening his son. Sushant's family has also accused her of keeping him away from them.