News & Gossip
Sushant contacted Lawyer after Disha Salian's demise; CBI grills link between the two deaths: Reports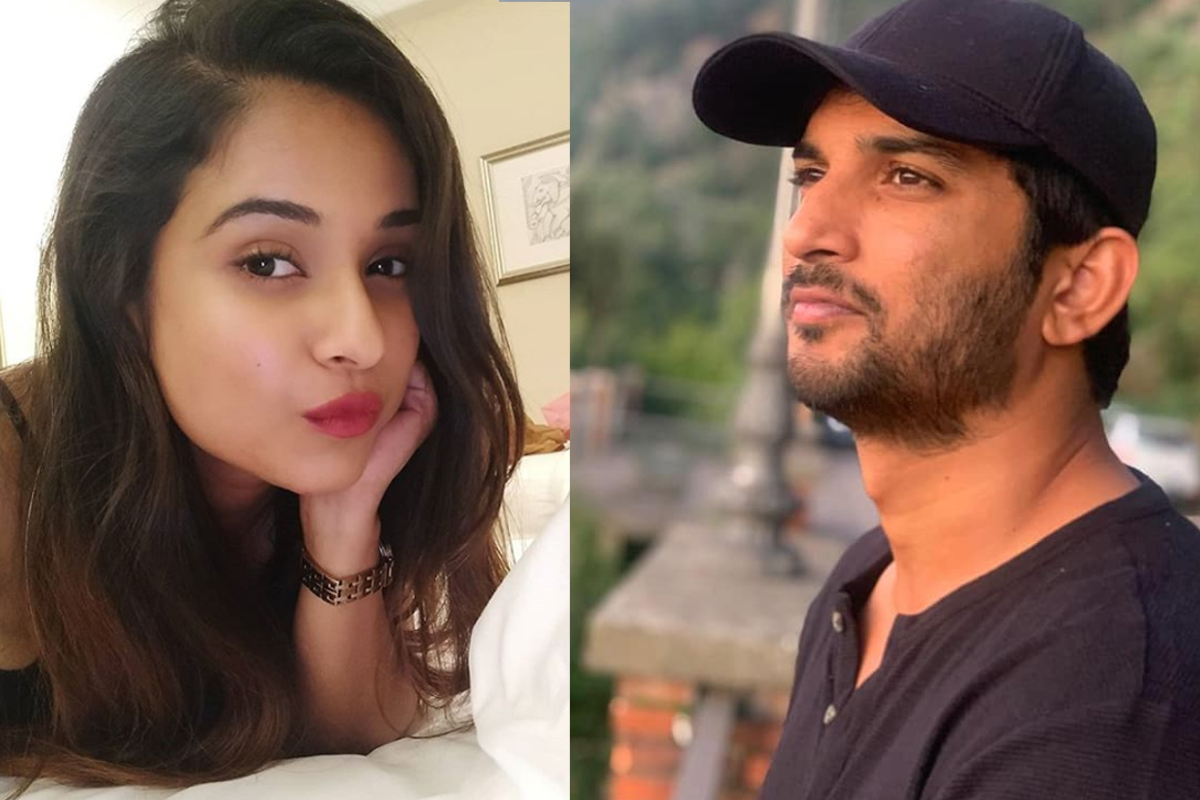 The two deaths of Bollywood in a span of just 6 days had shocked everyone and people were quick to draw a similarity between the two alleged suicide cases which then became the subject to many conspiracy theories. Soon, the internet started to flood with claims suggesting a possible link between Sushant Singh Rajput and his former manager Disha Salian's death, as the latter had also died under mysterious circumstances after reportedly falling off the 14th floor of a building in Malad, Mumbai.
Amid all this, rumors about Disha's last call being made to Sushant also surfaced, which were later busted by Mumbai Police. Quashing the rumors floating on the Internet the state police stated Disha had made her last call to her friend Ankita. But as per a recent media report, disturbed by Disha's sudden demise, Sushant had contacted his lawyer after he learned about the incident.
According to the report, after learning about Sushant's call to his lawyer over Disha's death, the Central Bureau of Investigation is now looking into a possible link between the two deaths. The report also alleged that agency sources informed that the CBI has so far recorded almost 20 statements in the case and as the forensic evidence revealed Sushant had searched Disha Salian on the internet about 48 hours before his alleged suicide.
Meanwhile, the Narcotics Control Bureau is also investigating the case over a newly emerged drug angle, and Sushant's live-in partner and the prime suspect in the case Rhea Chakraborty has reportedly reached the NBC office for her third round of questioning in a row.
To note, the NCB has been given 4-days custody of Rhea's brother Showik Chakraborty, and Sushant's house manager Samuel Miranda after the two were arrested on Friday night following a raid earlier in the day at their residence. Though the agency didn't get any drug from their homes after questioning them for hours NCB officers made the arrests under Sections 8C, 28, and 29 of the Narcotic Drugs and Psychotropic Substances (NDPS) Act, and on the following day SSR's house help Dipesh was also taken into NCB custody. Later, Samuel and Dipesh reportedly revealed that Rhea used to purchase illegal drugs for the late actor's home. While Samuel allegedly confessed that he arranged weed for Rajput from September 2019 to March 2020 and also that he used to procure weed from Showik's friend at Rs 2,500 per packet rate.
Meanwhile, Rhea's lawyer Satish Maneshinde issued a statement stating that Rhea is "ready for arrest" and that it is a witch hunt. He also added that if loving someone is a crime, then she will face the consequences of her love.
In his media statement lawyer, Satish said, "Rhea Chakraborty is ready for Arrest as this is a Witch Hunt and if Loving someone is a crime she will face the consequences of her love. Being innocent, She has not approached any court for Anticipatory Bail in all the Cases foisted by Bihar Police now with CBI, ED, and NCB."