News & Gossip
Sushant Case takes new turn; Forensic expert reveals "the ceiling fan didn't bend much"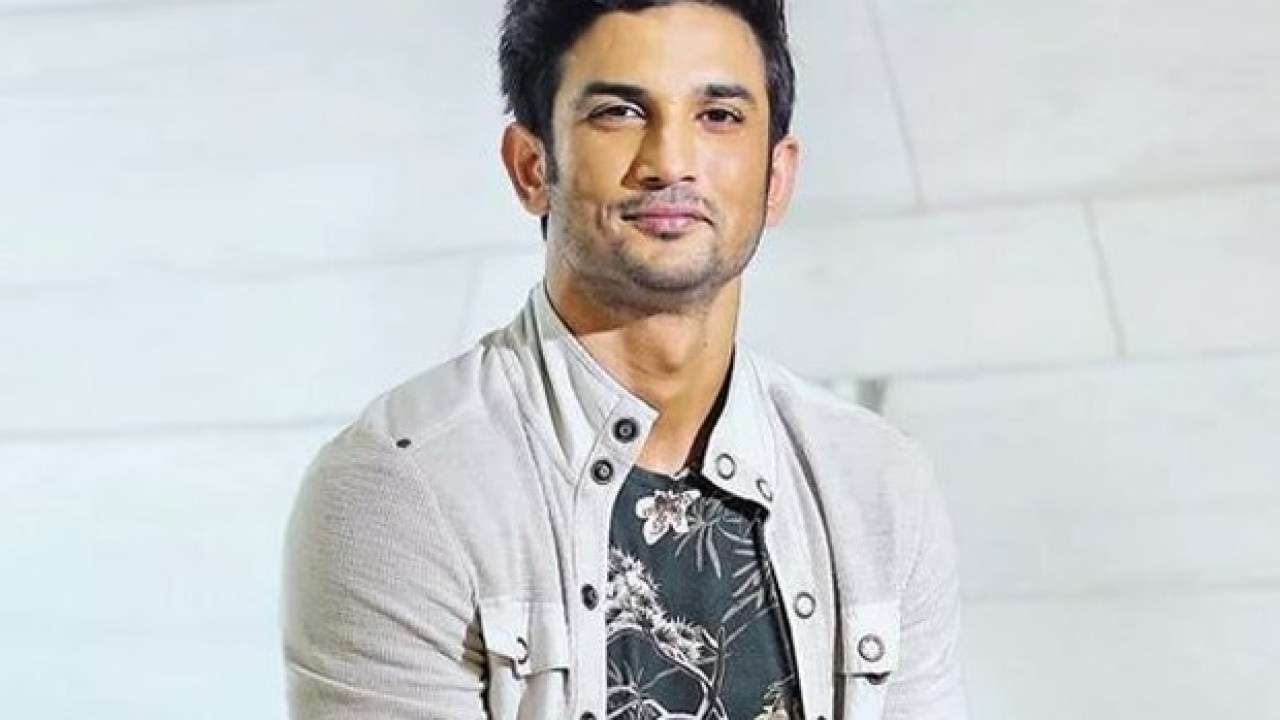 From the starting Sushant Singh Rajput's death was suspected as an alleged murder case and various facts were made public, calling it an inside job. Observing every investigation in the case closely, the media always try to get the grasp of ongoing probe and as per a recent sting operation conducted by a renowned media channel, a Forensic expert was recorded saying the ceiling fan on which Sushant allegedly hung himself to death was not bent much. He also revealed about some 'lapses' in the late actor's autopsy.
In the news portal's video, we could see the reporter asking the forensic expert if there's anything suspicion that they have discovered and it needs to be investigated further. To which, the expert was recorded saying, "So, there was a diary and some of its pages were torn. You know, the pages….so, the first page had the name of the deceased and then 3-4 pages were missing. And we could not make out what was this… what was torn… who might have torn… who might have taken it… that we cannot say, but we noticed this and we mentioned it in our report also. Rest, we did not find any blood stains, neither was the fan bending too much." In the very same sting, he also admitted to several lapses by the investigation team.
"#Exclusive | Sensational new twist in Sushant Singh case: Sushant's forensic team admits 'lapses'. Admission 1: Pages of diary torn. Admission 2: No questions asked by police to the forensic team. Admission 4: His nail samples weren't collected. Admission 5: Latch of Sushant's bedroom door was broken," wrote the news portal reporting the alleged lapses.
Meanwhile, Sushant's girlfriend Rhea Chakraborty was summoned by Enforcement Directorate on August 7, where her statement was recorded in late actor's alleged suicide case. As per reports, the actress was grilled for nearly 9 hours and wasn't cooperating when asked important questions.
To note, as per several claims, calling Sushant's death a deliberate murder case, many snaps from the crime scene were shared on screen. His fans and others were found pointing out lapses like, rope mark around his neck, ceiling of his roof, the height of the ceiling from his bed, and other factors that were allegedly hinting towards an inside job.