News & Gossip
Sushant Case: 'Suspect' Sandip Ssingh 'missing'; Spoke to ambulance driver 4 times!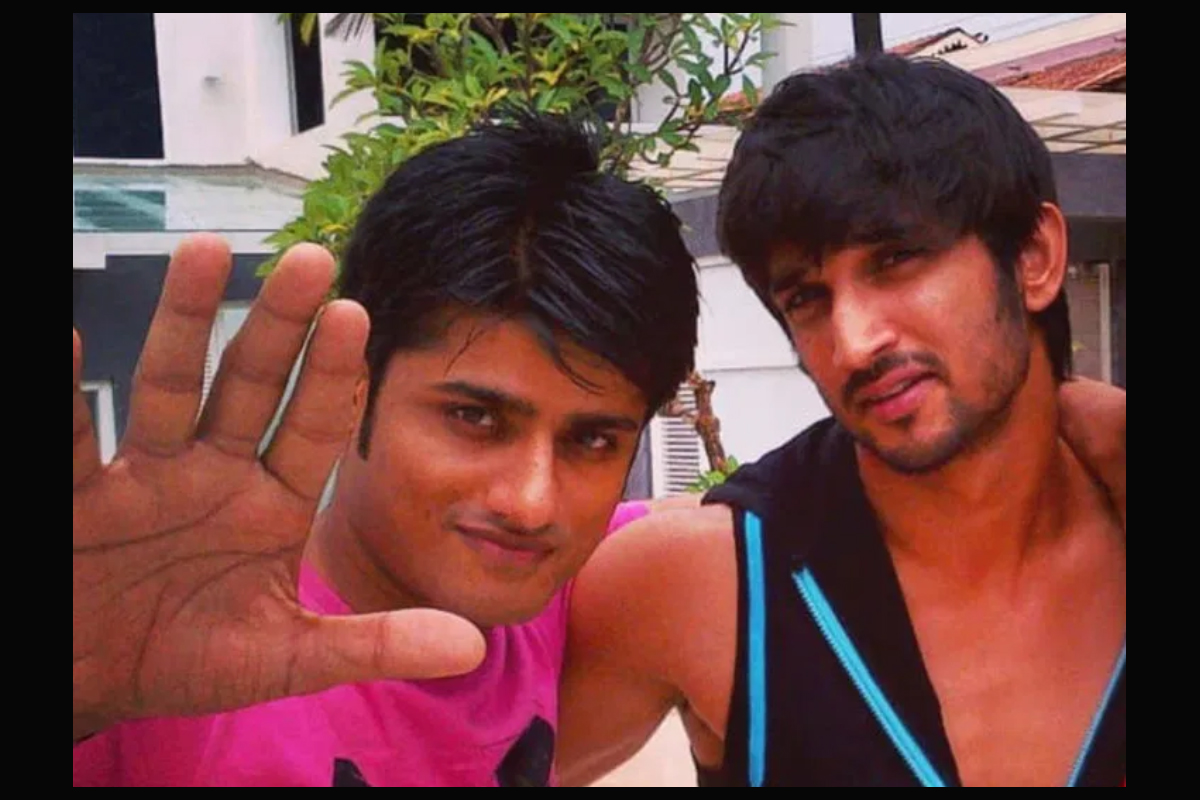 In a plethora of names being associated with Bollywood star Sushant Singh Rajput, a name Sandip Ssingh, who calls himself a friend of SSR but the late actor's family refuses to even know him, is reportedly on run and has also been identified as a 'suspect' in Sushant case in many media reports. As per recent updates in SSR's case, one of the accused in the late actor's probe, Sandip had also made four calls to the ambulance driver after the cremation of Rajput between June 14 to June 16.
As per recent media reports, Sandip Ssingh's cell phone records reveal that he spoke with the Ambulance driver, Akshay Bandgar, who transported Sushant's body to Cooper hospital, quite a few times. In fact, they exchanged four calls after the cremation of the actor from June 14 to June 16. The Ambulance driver, however, has denied talking to Ssingh the call records suggests otherwise. As per call details Sandip had received a call from the ambulance driver at 6:40 PM and had a conversation that lasted for 48 seconds on the day of Sushant's alleged suicide that is on June 14.
Even after this Akshay once again dialed Sandip at 7.57 PM, nearly after an hour and spoke to him for 51 seconds. Now, the third call was made by Sandip to the ambulance driver at 9.59 PM on June 14 and the fourth call was again made by Akshay to Sandip on June 16 when they talked for 104 seconds.
The suspicion grew stronger when Akshay Bandgar denied talking to accused Sandip instead claimed that only the Mumbai police had called him. The driver had denied saying, 'No, I have not spoken to anyone.'
Meanwhile, several media reports have revealed Sandip Singh's suspicious multiple visits to Dubai and his reappearance after 10 months as he never contacted the late actor in last 10 months. Netizen's are also speculating that Sandip has either already flow off to Dubai or is planning to fly to London. One of internet user also asked why the suspect hasn't been interrogated by the CBI yet.
For the unversed, the rising star of Bollywood, Sushant Singh Rajput was found dead on June 14 at his Bandra West duplex flat under mysterious circumstances and the case has been investigated by CBI currently.