News & Gossip
Sushant Case: SC defers hearing of Rhea Chakraborty ' s plea due to technical glitch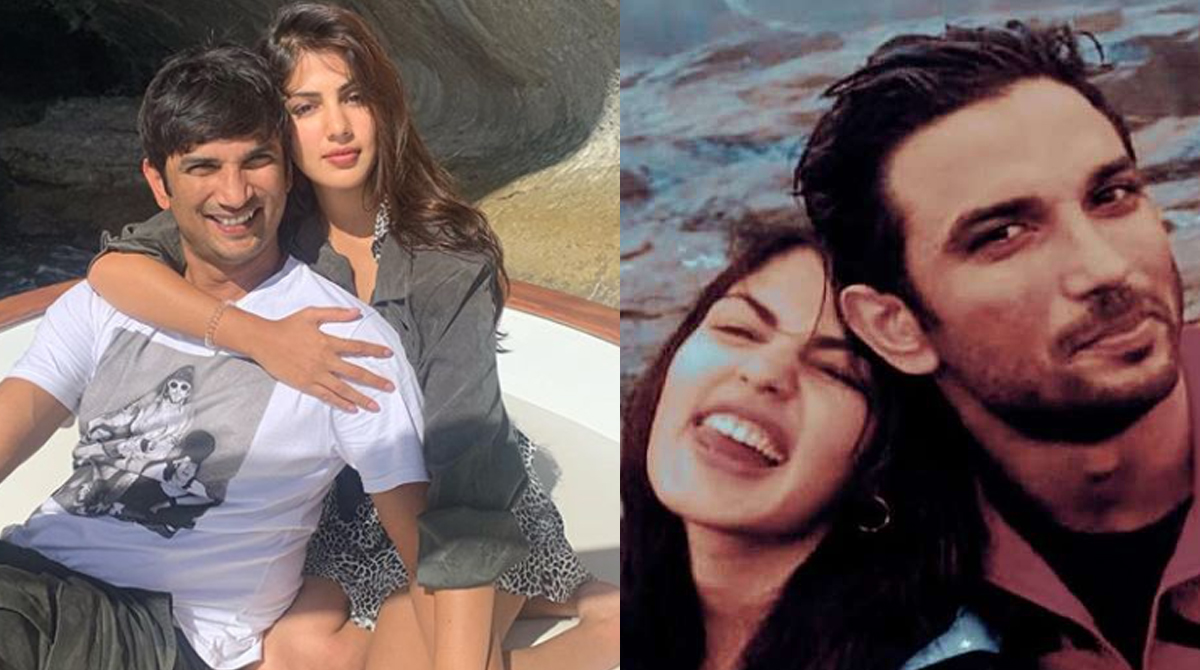 After Sushant Singh Rajput's girlfriend, Rhea Chakraborty, on Monday, filed a second petition with the Supreme Court stating that late actor'ss death was a case of suicide and is "being blown out of proportion" by Bihar government as the state has upcoming elections.
The first hearing of Supreme Court with Rhea was on August 5, whereas the next hearing was scheduled for August 11, after Rhea moved to the apex court over unfair media trials alleging that she is being made scapegoat of political agendas, thus, asking to transfer the case from Bihar to Mumbai Police. The hearing has, however, been deferred for now.
As per reports, SC has deferred the hearing of the petition filed by Rhea Chakraborty due to some technical issues. Reportedly, when the SC began the hearing, the screen went blank.
According to a media tweet, "SC defers hearing of the plea filed by Rhea Chakraborty seeking transfer of probe to Mumbai. Reportedly, there was some technical glitch & the matter will be taken up shortly."
Late actor's sister, Shweta Singh Kirti, shortly before SC hearing, had requested people to pray for a positive outcome. She wrote on her social media account, "I request everyone to pray for a positive outcome of the Supreme Court hearing. #Warriors4Sushant #LetsPray #Godiswithus #JusticeforSushantSingRajput."