News & Gossip
Sushant case is yet not transferred to CBI: Maharashtra HM Anil Deshmukh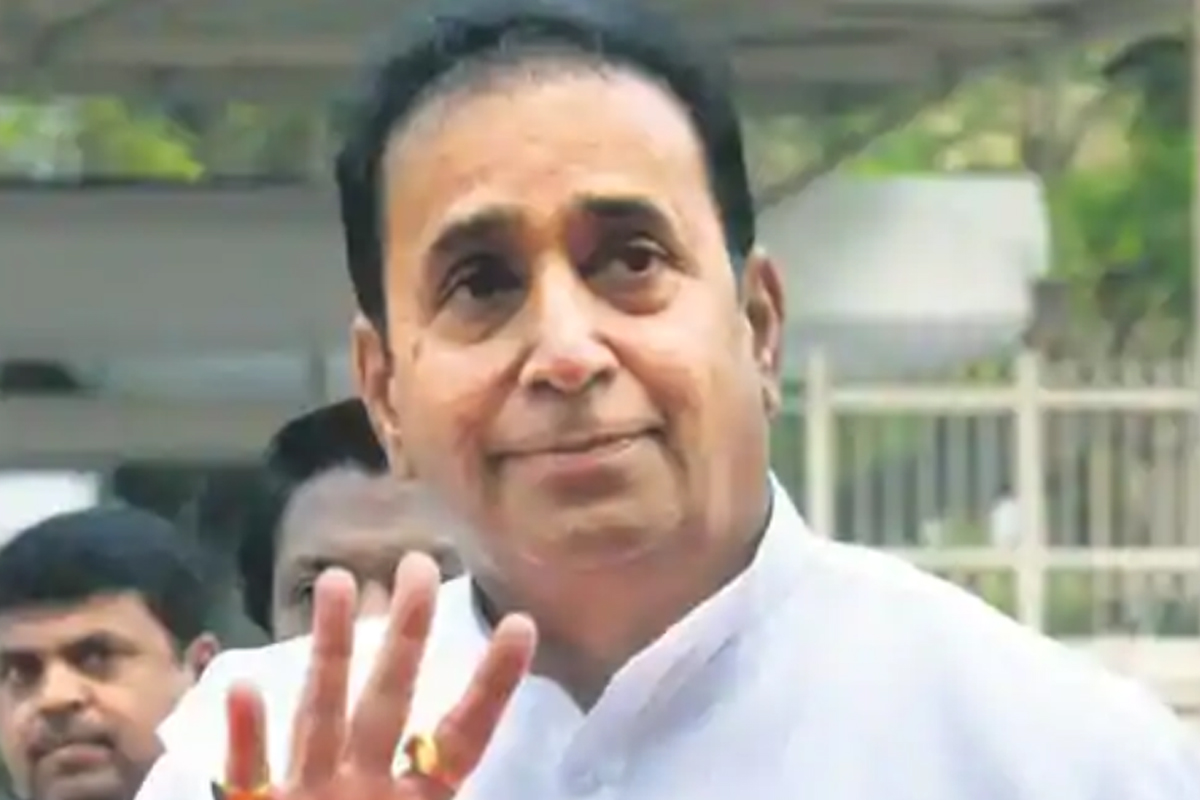 To solve the mystery of Sushant Singh Rajput's alleged suicide case, reportedly, centre had given a nod for Central Bureau of Investigation (CBI) probe into the matter, but now, if the news is anything to go by, Maharashtra Home Minister Anil Deshmukh's shocking revelation has deepened the mystery even further. Home Minister's new declaration where he said that Sushant's case is yet not transferred to CBI, is now taking rounds on the internet.
After Bihar government had requested the centre for a CBI probe into this high profile celebrity case, the matter was transferred to CBI the very next day. But as the Maharashtra Home Minister, Anil Deshmukh, was for a very long time denying to transfer the case to central investigating agency as he thought his state police is competent enough to solve the case, he recently, has made a big revelation about the same.
Earlier, Deshmukh had declined the demands for CBI enquiry saying, '"Mumbai police are investigating the case. It will not be transferred to Central Bureau of Investigation (CBI): Anil Deshmukh, Maharashtra Home Minister on #SushantSinghRajput's death case."
But as the whole country was celebrating CBI for taking over Sushant's case, this new revelation has surely made it clear that it might take some time to transfer the case to central agency. As it is said, 'better late than never', the CBI will soon take over the case and 'Justice shall prevail'.