News & Gossip
Sushant Case: ED grills Rhea for over eight long hrs; Actress wasn't cooperating-Reports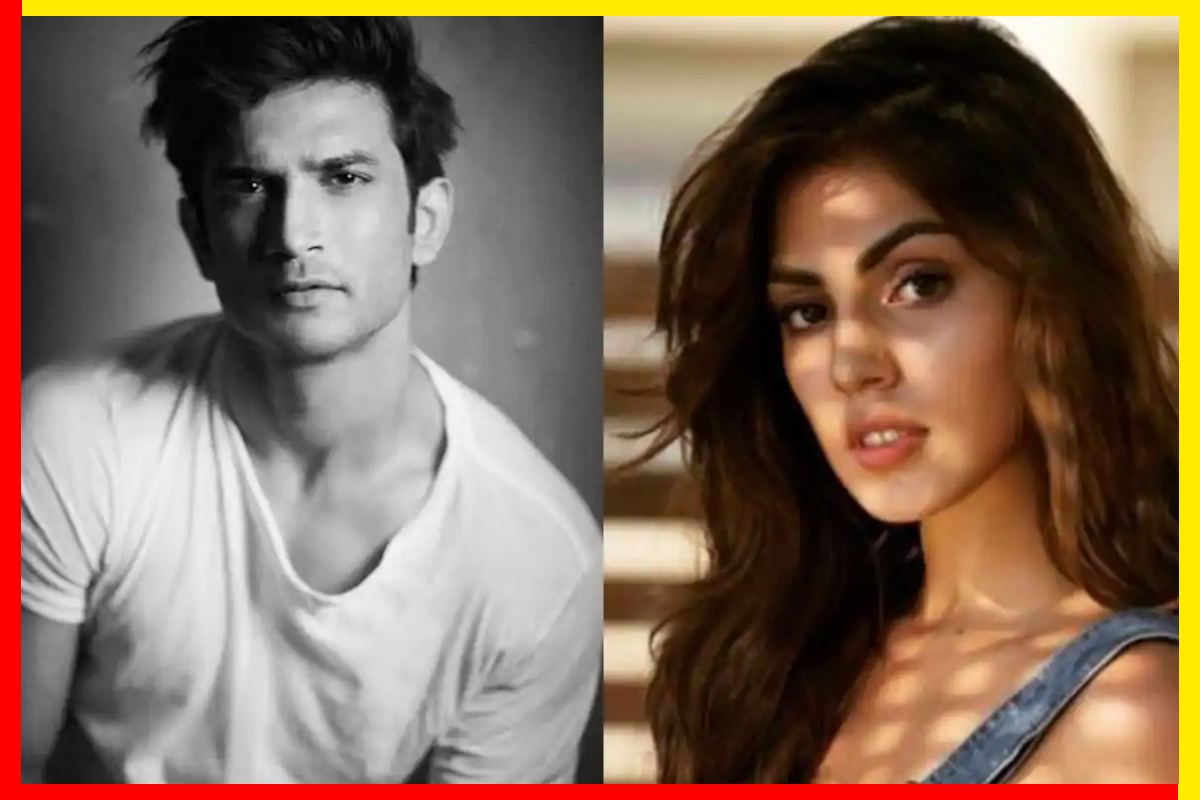 Rhea Chakraborty is neck deep in controversies over Sushant Singh Rajput's alleged suicide case. There are several cases booked against her under Criminal Penal Code. To interrogate her in the money laundering case, lodged by the late actor's father KK Singh, the law enforcement regency, Enforcement Directorate (ED) had summoned Sushant's girlfriend Rhea Chakraborty on August 7 to record her statement.
As per reports, the actress was roasted by regency for around eight long hours, where she was questioned about her relationship with her boyfriend Sushant, if her family was staying with him, her upcoming movies and if the late actor authorized her to use his bank account. The 'Jalebi' actress was also asked details about her source of income, income tax returns, bank account details and the details of companies owned by her.
Where the actress did answer to many questions, she was also seen reluctant to answer other important questions and was not cooperating, as per ED sources.
According to media reports, Rhea had told the ED officials that she apparently doesn't remember the details. And reportedly the actress is likely to be called again by the regency for questioning.
Rhea was seen with her brother Showik, who accompanied her to the ED office. Showik, who's name was also mentioned in the FIR filed by Sushant's father, has recorded his statement with the ED, earlier.
Meanwhile, Sushant's case has been transferred to Central Bureau of Investigation (CBI), which has already registered an FIR against Rhea Chakraborty, Indrajit Chakraborty, Sandhya Chakraborty, Showik Chakraborty, Samuel Miranda and Shruti Modi.