News & Gossip
Sushant case: Centre accepts Bihar govt's request for CBI probe in late actor's death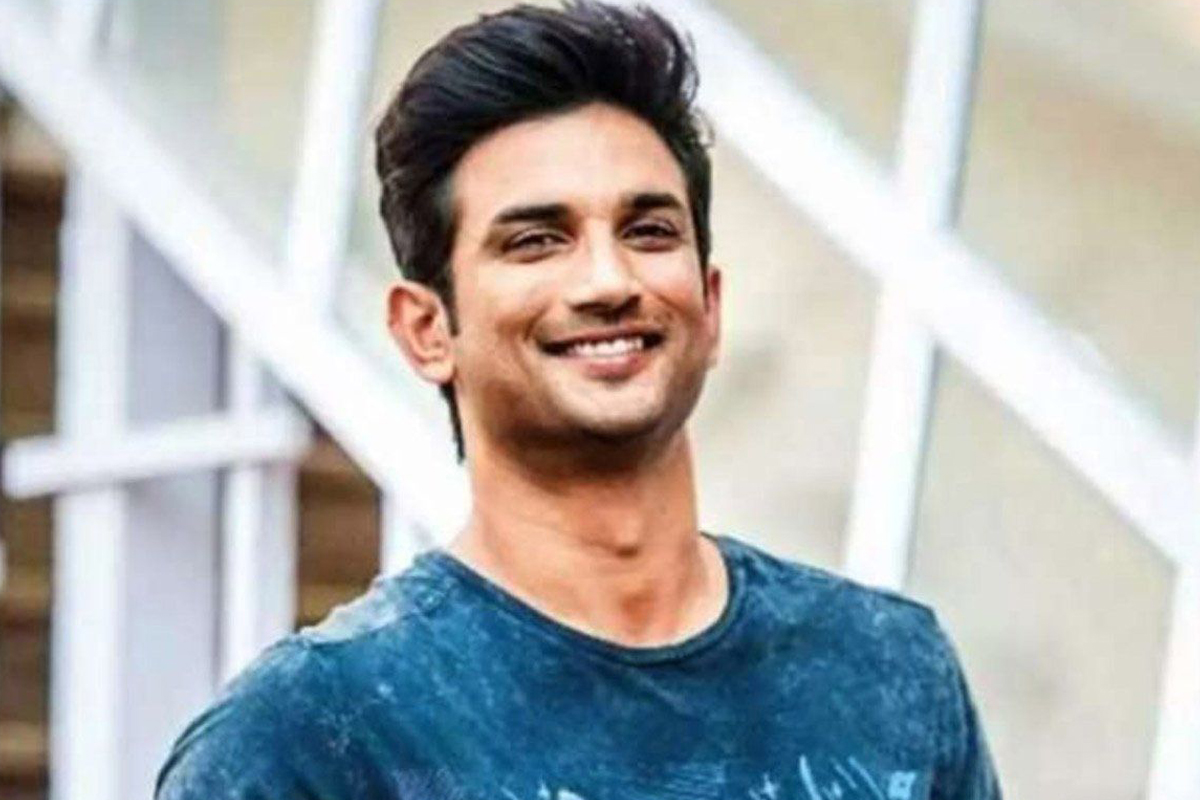 Probably one of the best news, 2020 has given to Sushant Singh Rajput's fans. Ever since the actor died in mysterious circumstances on June 14, all his fans had been demanding for a Central Bureau of Investigation (CBI). Now that the centre has accepted the Bihar government's request recommending a CBI probe into late actor's alleged suicide case, the Supreme Court was informed about the same on Wednesday.
Appearing before the apex Court, Solicitor General Tushar Mehta, informed that the Centre has given its nod for a CBI probe into the matter.
Meanwhile, SC is hearing Sushant's girlfriend Rhea Chakraborty's petition that requested transfer of investigation in the case registered against her from Bihar Police to Mumbai Police.
The Bihar Chief Minister, Nitish Kumar, on June 4 had also demanded a CBI inquiry in Sushant Singh Rajput's death case, as the late actor's family had also given its consent for CBI probe and had made an informal request regarding the same.
On CBI investigation Bihar CM had said, "We want CBI probe in this matter. Bihar Police came into action after FIR was lodged. This is natural for us to probe. We will recommend the probe for CBI. It will be better in a way. There was nothing significant happening there. Cooperation was expected from there which was not given. What happened with him, its very very unfortunate."
Earlier, the Supreme Court had dismissed a similar PIL filed by lawyer Alka Priya, demanding a CBI probe into the incident. As she claimed that the late actor was a good person and had done a lot of work for children by facilitating their training at NASA, hence, his death needs to be looked at.
To which, the Chief Justice of India S A Bobde said that it does not know whether the person was good or bad, emphasizing that the matter is being investigated by Mumbai Police.
On July 16, Sushant's girlfriend Rhea Chakraborty had also requested Union Home Minister Amit Shah for a CBI probe to know what led him to commit suicide. But just a day after her appeal, Maharashtra Home Minister Anil Deshmukh refused to take CBI into the matter and stated that the Mumbai Police is competent enough to solve the case.
The 'Kai Po Che!' star was found hanging from the ceiling of his Mumbai Resident which at first seemed a suicide case, as the actor was also fighting depression for a long time and had stopped taking his medications prescribed by his psychiatrist.
But later, many from the industry and outside it, from his family and friends to politicians, all in unison asked for a CBI probe as people can't think of any reason; why such a lively young rising star would take his life. Also, the mysterious circumstances and so many facts surrounding his death raised questions around his sudden demise and started a demand for a CBI inquiry to get Sushant justice.