News & Gossip
Sushant Case: CBI to meet SSR's family over their claims of him being 'Honey-Trapped'!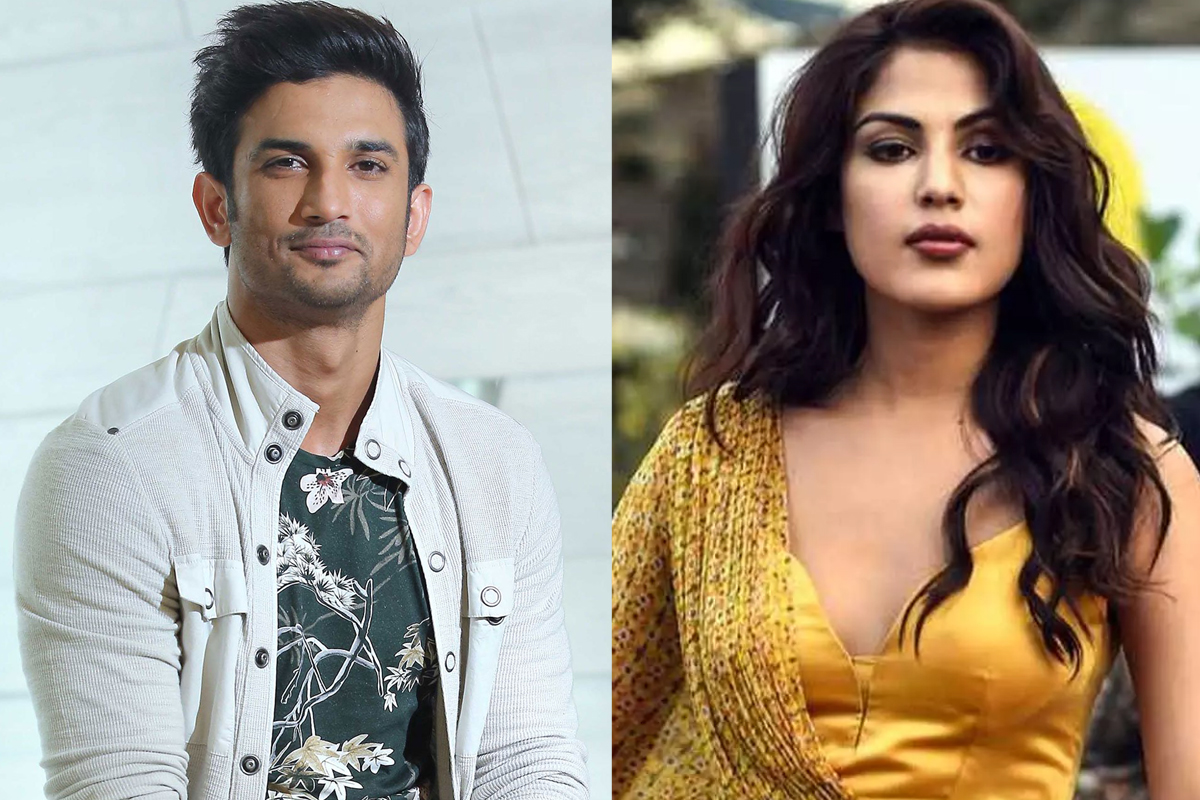 As Central Bureau of Investigation has taken over the probe in Sushant Singh Rajput's alleged suicide case, the agency is reported to meet the late actor's family in relation to their allegations of SSR being 'honey trapped'. As we all know the Enforcement Directorate is also doing a parallel investigation, and in its findings, the ED reportedly found that Sushant had paid Rs 62 lakh to a talent management agency that had secretly paid Rs 22 lakh to Rhea Chakraborty.
This money trail, where completely baffled the investigating agency, it also raised many questions over the possibilities of 'Honey Trap' in Sushant's death case. As a Special Investigation Team (SIT) formed by CBI is likely to visit Mumbai to further investigate Sushant's death case, CBI is also reported to meet Sushant's sister Meetu Singh, his flatmates and will also investigate the alleged 'honey- trap' charges filed by Rajput's family.
According to reports, CBI will soon interrogate Sushant's flatmates, as well as quiz his staff members and friends. The CBI, reportedly question Dipesh Sawant, Neeraj, Keshav and other staff members of 'Kedarnath' actor.
Meanwhile, the CBI teams will also visit Sushant's Bandra residence to recreate his death scene, where the actor had allegedly committed suicide.
The 34-year-old actor, Sushant Singh Rajput was found dead in his Bandra apartment, Mumbai on 14 June, under mysterious circumstances. The police report, however, stated it to be a suicide but as no suicide note was found, people demanded for a CBI enquiry, believing it to be a well planned murder.