News & Gossip
Sushant Case: CBI begins probe in Mumbai; Assigns 5 teams to carry out investigation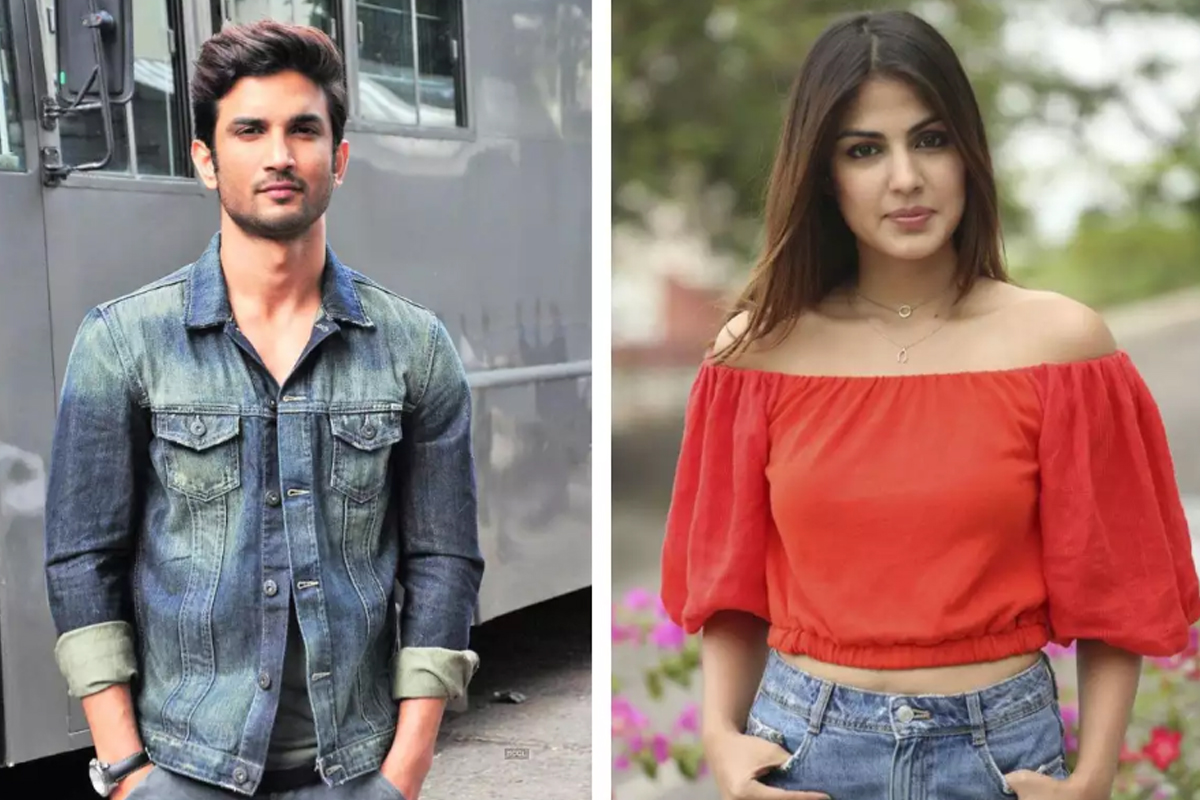 After getting the nod from the Supreme Court of India, the Central Bureau of Investigation has reached the megacity, Mumbai to carry out its probe in Sushant Singh Rajput's death case.
As per reports, a Special Investigation Team of the central investigation agency has arrived in Mumbai on August 20 and has also been exempted from the mandatory quarantine. To kick start their investigation, the CBI Superintendent of Police Nupur Prasad, who is heading the S.I.T., has assigned five teams to take the investigation forward. As the reports suggest, the first team would examine all the case files maintained by the Mumbai Police, forensic reports and Sushant's autopsy report.
Where the second team would record statements of people involved in the case, including those already probed by the Mumbai Police. The third team of CBI would go to the late actor's Bandra residence with the Central Forensic Science Laboratory (CFSL) experts to recreate the death scene. The fourth team will reportedly investigate Rajput's neighbourhood to get a clear picture of people living in the area and the team will also go through the entire CCTV footage of June 14, the date of 'Kedarnath' actor's demise.
They will also interrogate Sushant's cook who was there at the time of actor's death, while the fifth team talks to DCP Trimukhe of Mumbai Police for a better understanding of the death case, as previously Mumbai Police was investigating the case. The apex court in its verdict had also asked the Maharashtra Police to assist the CBI in the case.
Meanwhile, the Mumbai Police has recorded the statements of nearly 56 people, including Bollywood bigwigs like Sanjay Leela Bhansali, Aditya Chopra and Mahesh Bhatt. The CBI team is likely to collect the copies of the recorded statements from the Mumbai Police officials on Friday.
Furthermore, as per SC's directions from now onwards if any other case is registered regarding Rajput's death, the same shall be investigated by the CBI only.