Hate Story 2 actress Suvreen Chawla who got married to businessman Akshay Thakker back in 2015 is all set to welcome a new member in their family. Yes, you are guessing it right. Suvreen Chawala is pregnant! Actress announced her pregnancy by sharing an adorable picture on her Instagram.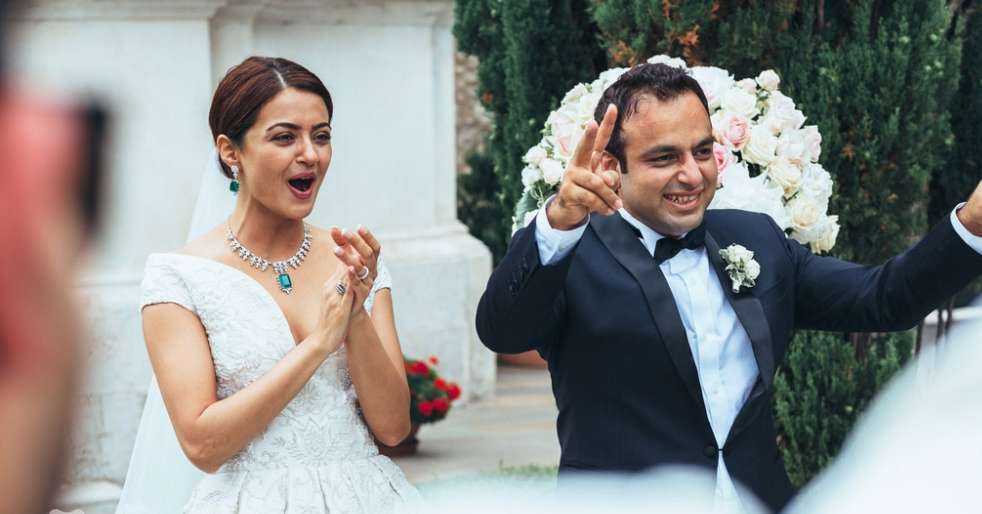 "Life happens when it chooses to happen, when it wants to happen. And it is happening right now in this very moment, making our blessed and beautiful world even more blessed than what it already is! Yes, there is a miracle taking place, a miracle called life! And we are growing by two little teeny-weeny feet," she wrote.
https://www.instagram.com/p/Bp5_xvYHvwR/
"It's a beautiful feeling and more so, as it has come completely unexpected for Akshay and me. Suddenly life is beautiful," Surveen told The Times Of India, adding, "I am looking forward to every step now. Motherly instincts are not born out of nowhere. Motherhood, to me, is a feeling that grows on you, with the growing life inside you."
Actress was last seen in Netflix Originals Sacred Games. Now that she is pregnant, lets see if she'll be part of the second season or not. As of for now portals states that Saif Ali Khan was spotted on the busy streets of Mumbai shooting for the second season.
Congratulation Suvreen Chawla and Akshay Thakker! Stay tuned with us for more news and updates.