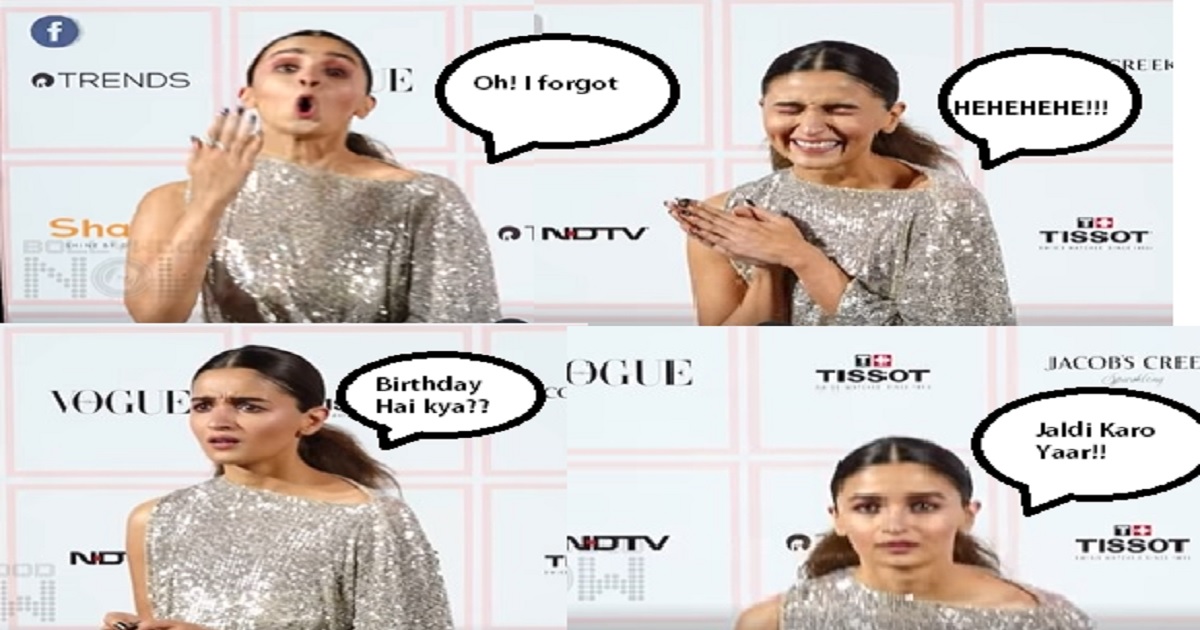 Bollywood star Alia Bhatt, who always make the interview interesting and funny. She stays happy and keeps the surrounding happy like her beautiful smile. She says it is not easy staying in a positive frame of mind all the time but she wants to share love and happiness in the world.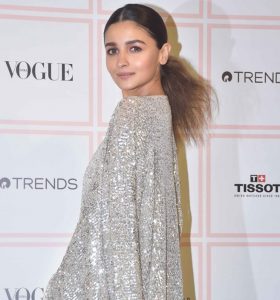 She also said further, Â "loving and warm, no matter how bad my day is. I try to spread only love and joy in the world. I feel you shouldn't take yourself too seriously. The only constant thing in life is change and I really believe that."
When Alia was leaving, one paparazzi asked to wish Mr. Amitabh Bachchan and that's when Alia Bhatt said is it his birthday? And after that her reaction was hilarious! Alia is going to share screen space with Amitabh Bachchan for the first time in the film Brahmastra. She then congratulated the veteran actor on being honored with the prestigious Dada Saheb Phalke Award.
"I would like to congratulate him for receiving this honor. He a legend in every way and despite that a very down-to-earth and humble person, so there is so much to learn from him. I wish him all the best," said Alia.
There is an amazingly funny video of Alia which should not be missed. She actually says "Oh shit, sorry- sorry  main wish karungi na message pe"
https://www.facebook.com/bollywoodnow/videos/2915614385121266/