News & Gossip
Sunny Leone Responds To Arnab Goswami ' s Big Goof Up On Live TV, It ' s Hilarious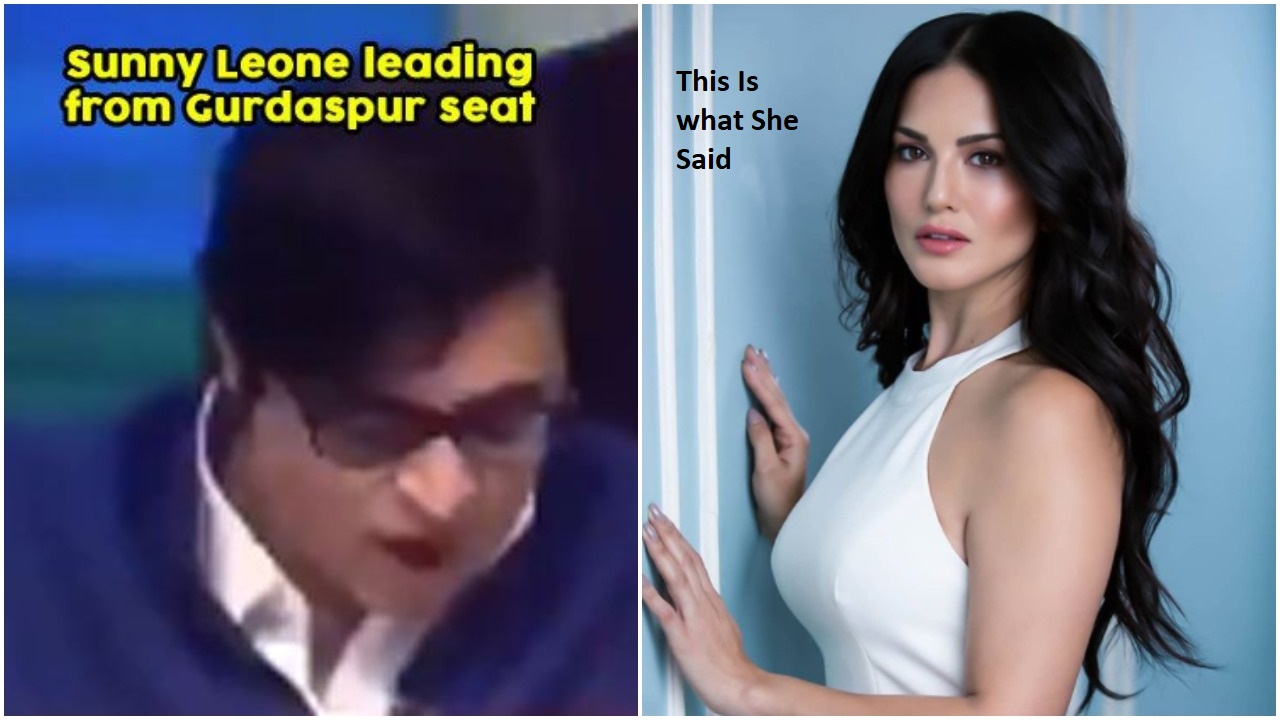 Arnab Goswami is a well known name when it comes to the news agency in India. He along with Rajeev Chandrasekhar founded Republic TV a few years back. The channel is currently one of the most viewed English news channels but it won't be wrong to say that Arnab is a supporter of BJP. Some people even believe that Republic TV is funded by the Bharatiya Janata Party, which is all set to make the next government with a big majority.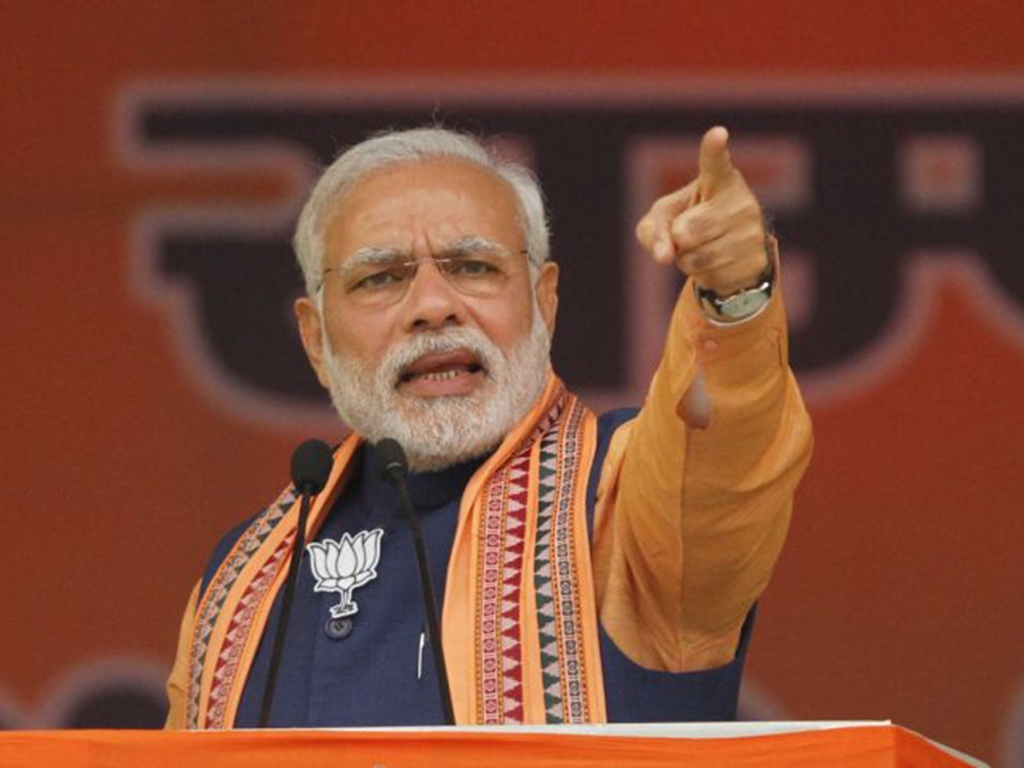 As we wait for the final result, BJP led NDA is all set to win a massive majority in the Lok Sabha with more than 345 seats out of 542. BJP supporters and fans are celebrating this big success all over the country.
Amidst all this, Arnab Goswami is making headlines for all the wrong reasons. It so happened that Arnab Goswami got a bit too excited early in the morning when BJP was leading. He accidentally referred to BJP contestant Sunny Deol as Sunny Leone while talking about the Gurdaspur constituency.
Watch The Video:
https://twitter.com/SirJadeja/status/1131417506936004609
This soon became one of the top trending topics on social media and people started trolling Arnab brutally. Even Sunny Leone responded to this big goof-up and tweeted, "Leading by How many votes ???? 😉 😜"
https://twitter.com/SunnyLeone/status/1131430846601162752
That's hilarious, isn't it?