News & Gossip
Sunil Grover set to appear on Sony effectively replacing Kapil's show.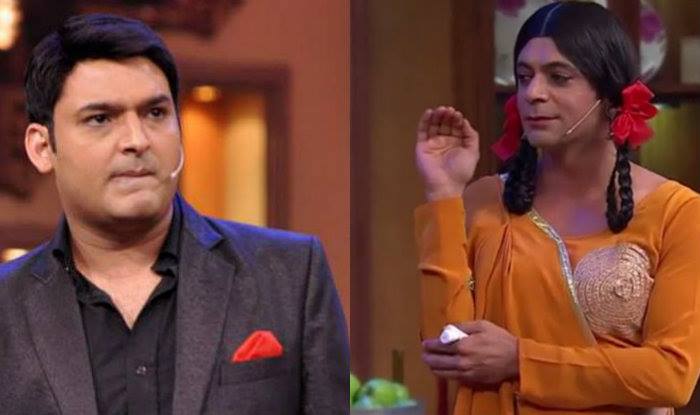 The fight between Kapil Sharma and Sunil Grover has turned from bad to worse. A tiny mistake by Kapil Sharma has taken a toll on his success and fame. Kapil Sharma and consequently, the show has been receiving tremendous flak from the fans as well as everyone in general. Sony Entertainment channel is now actually planning to cancel the Kapil Sharma show.
Things have really turned bad between Sunil Grover and Kapil Sharma given the fact that they almost came to blows. Harsh words from Kapil forced Sunil Grover to quite the show. They had differences before too, because of which Sunil had left the show but he had come back. This time it seems final. It all started when Kapil threw his shoe at Sunil, while they were returning to India from Australian tour on a flight. Due to this behavior of Kapil, Sunil quit the comedy show.
The TRP of The Kapil Sharma Show has been drastically falling ever since Sunil Grover has quit the show. The Sony Entertainment has a bond with Sunil Grover and the channel can use his services for any show.
The audience wants more of Sunil in the show because his characters Dr. Mashoor Gulati and Rinku Bhabhi have become famous. And that's the precise reason why Sony Entertainment is planning to pull down the Kapil Sharma show and start a Sunil Grover show. Also, Colors has approached Sunil for a show but he has not signed anything yet. The character Dr.Mashoor Gulati and Rinku Bhabhi earn a huge chunk of the money that was earned by The Kapil Sharma Show; Sunil might have these characters in his new show on Sony.