News & Gossip
Sunil Grover aka Dr. Mashoor Gulati Has A Doppelganger In Srilanka!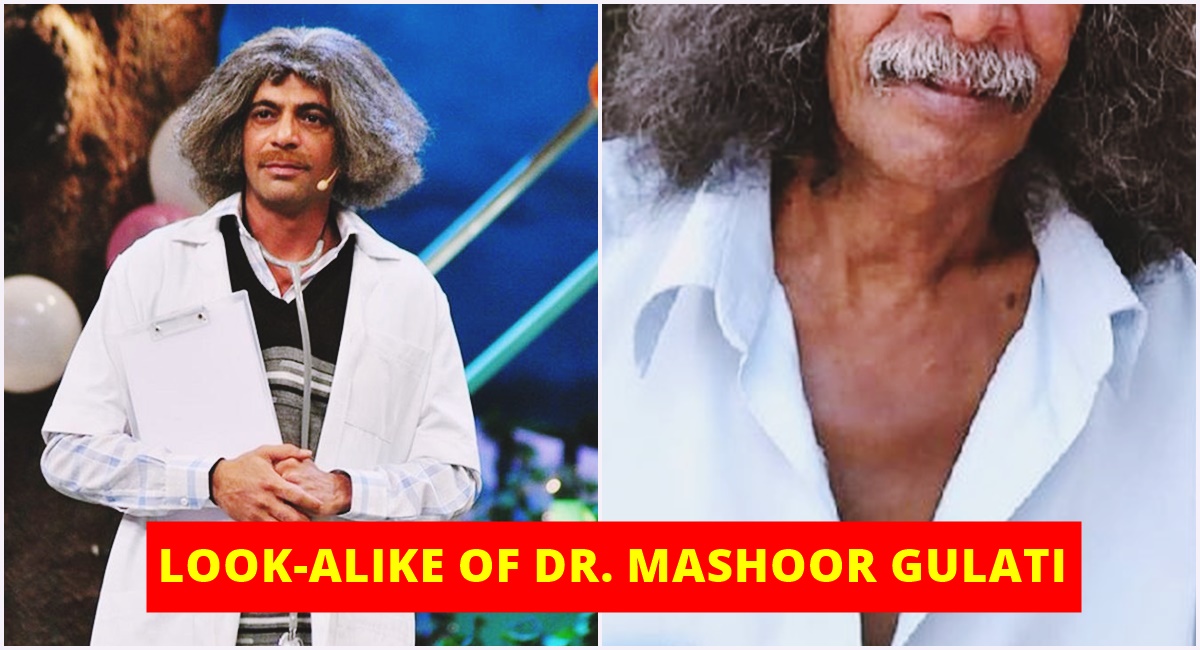 Sunil Grover, who is better known as Dr. Mashoor Gulati and Rinku Bhabi, has become a household name from the show 'The Kapil Sharma Show'. Earlier he played the character of 'Gutthi' in the show 'Comedy Nights With Kapil'. His high-intensity comedy tickled everyone's funny bones and viewers loved all his avatars. Though after his tussle with Kapil Sharma, he quit the show, he kept on entertaining the audiences with his live comedy shows.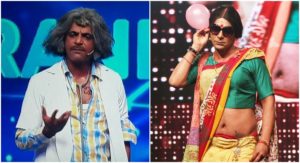 After Sunil's exit from TKSS, the TRP of the show started falling and Kapil's health also started deteriorating. The show finally went off-air and even after Kapil came with his new show 'Family Time With Kapil Sharma', audiences are not finding it interesting and they are missing Sunil Grover.
Today we are going to show you a look-alike of Dr. Mashoor Gulati. Actor-singer Meiyang Chang has discovered this doppelganger in Srilanka. Meiyang is seen posing with the look-alike and he took to his Twitter handle to share this. He captioned the pic as: "He's not Einstein but jobless Dr. Mashoor Gulati." You don't believe? Have a look.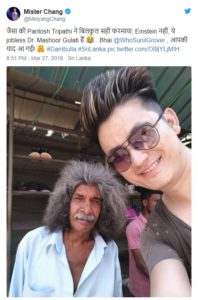 Sunil Grover saw the tweet and replied, "Ha ha ha ha I can't believe this bro !! Aisa Kaun dikhta hai bhai. 
"
Here's the tweet:
https://twitter.com/WhoSunilGrover/status/978661112488120320
It's said that everyone has seven doppelgangers on earth. This is one of the clones of Dr. Mashoor Gulati. Interesting, isn't it? Any comments? Do let us know in the section below.