News & Gossip
Stunning Pictures of Kubbra Sait aka Cuckoo Of Sacred Games, You'll Love It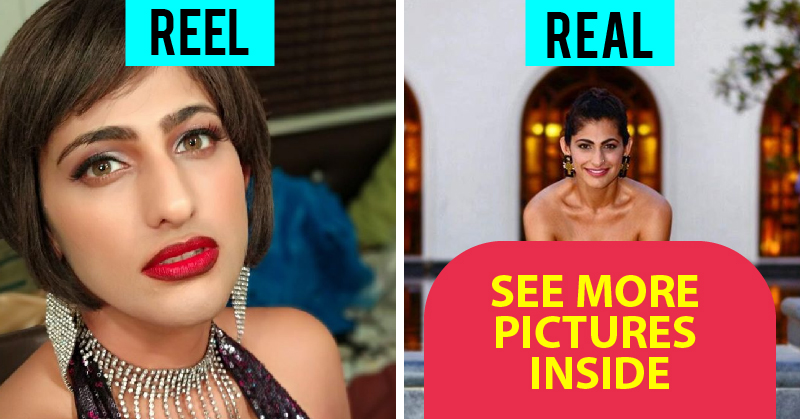 Popular video streaming platform Netflix is looking to expand its reach in India. Recently, first original Indian web series titled Sacred Games got released on July 6, 2018. Directed by Anurag Kashyap and Vikramaditya Motwane, the web series features Saif Ali Khan, Nawazuddin Siddiqui, and Radhika Apte in the lead roles.
The show is receiving lots of praise for its gripping story and amazing performances by the actors. The series has been able to create lots of buzz among the fans and being appreciated by critics and audience alike. Not only lead actors, even supporting casts is getting lots of attention.
One of the supporting characters that have garnered lots of praise, is Cuckoo. Cuckoo is a transgender played by Kubbra Sait. The actress has played her role with lots of honesty and sincerity. Cuckoo is not a regular transgender character we often see in Bollywood films.
On Scared Games, Cuckoo played by Kubbra Sait is a strong, powerful and witty character with a strong feminine side. The actress has left everyone stunned with her powerful performance.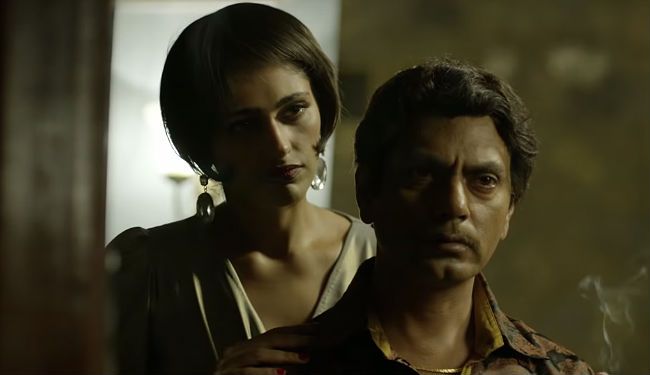 One particular scene that has grabbed everyone's attention is the scene where Ganesh Gaitonde (Nawazuddin Siddiqui) finds out about her s3xual identity. This scene involved frontal nudity and was shot seven times. Talking about what really happened during the shooting of that scene, Kubbra Sait said to Times Now,
"Just before the scene, I had a very happy, very excited, very joyful Anurag Kashyap jumping in front of me. Ache se karege haan, acha scene haan, ache se. I was laughing then, but I had to cry in the scene. We got to the vanity, he asked me what I drink, I said wine and he said get her a glass of whiskey. So he poured me a glass of whiskey and start reading the lines."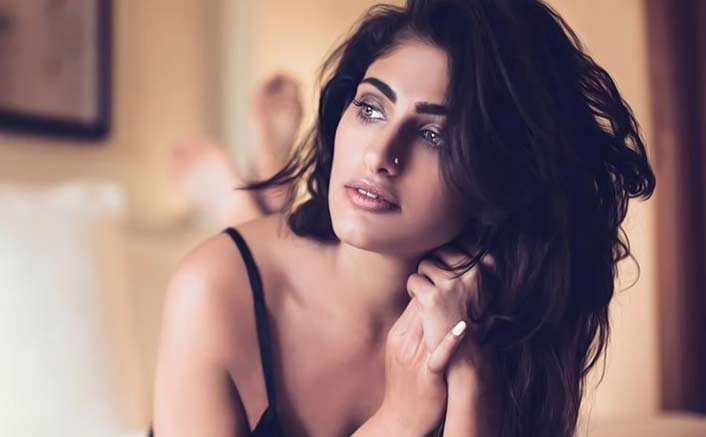 She further added,
"He made me do the scene 7 times. Every time after the scene, he'd come to me and say I am making you do this so many times, sorry haan. Just one more time, ek aur baar, one more and I am going again, don't hate me, I know you hate me, don't hate me. I would literally fall on the floor crying every time. He made me cry real-time 7 times. And when we finished the scene, I was still crying on the floor and he hugged me and said I love you so much and thank you for giving me this scene. I walked out of the room and everyone clapped, I didn't know it was so beautifully done."
Kubbra Sait rose to fame with this role. But she has been active in the entertainment business for a long time. She has hosted many television shows. Today, we bring you some of the most beautiful Instagram posts of her.
https://www.instagram.com/p/BkCryhIF53W/?utm_source=ig_embed
https://www.instagram.com/p/BlAcXMJjVvB/?taken-by=kubrasait
https://www.instagram.com/p/BkmPexclP8l/?taken-by=kubrasait
https://www.instagram.com/p/BkRzY4uFqSr/?taken-by=kubrasait
https://www.instagram.com/p/BjRkRBLjdDW/?taken-by=kubrasait
https://www.instagram.com/p/BjPEYo8DQJN/?taken-by=kubrasait
What do you say? Tell us your thoughts in the comment section down below.