Well known and renowned Punjabi films singer Parmish Verma was just attacked by a gangster Dilpreet Singh Dhahan between Friday and Saturday midnight. But during the attack, Parmish Verma was given company by his friend Laadi and both of them got severely injured.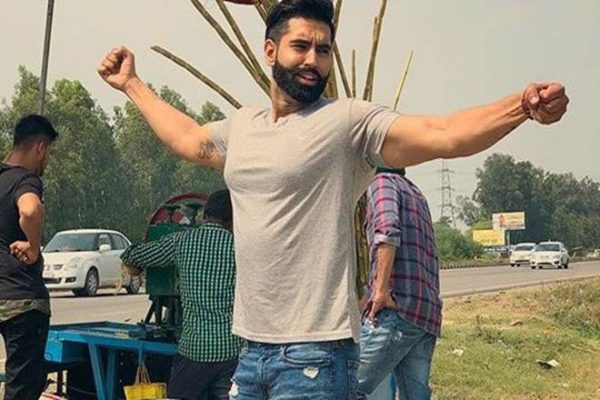 Though thankfully Parmish Verma was found out of danger but really truth be told the news of an attack on him was enough to shake the entire Punjabi films and music industry. Parmish and his friend were admitted in Fortis Hospital, Mohali in Punjab where both of them are under treatment right now and trying to recover and recuperate from their injuries and nursing themselves back to health.
The Gangster who attacked him admitted to the same on Facebook.
Earlier there was only a little known fact about the attack, but now more information has come out. A source has went on to reveal to a leading newspaper, that Parmish was getting ransom related threat calls since past two months and he had informed about the same to police as well. The source said –
"Parmish was seen getting ransom calls for over two months now. Since we had many of his shows lined up and could not cancel them at the last minute, so he had informed and told the police in Mohali everything about the calls. They were kept in loop and contact about the ransom calls and Parmish had been obediently just following what the police had told him to do while dealing with such threat calls."
Talking about what exactly happened that night, the source said –
"On Friday, after midnight (12.30 am on Saturday), Parmish, his team and bouncers had just left for his home. After sometime a Hyundai Creta began following them, but the bouncers and his team did not pay much heed and attention to the car as they thought that it was really just some fans who must be tracking and sort of chasing Parmish for getting selfies with them. So they ignored and really paid no heed to it. After that, his team and bouncers stopped at Parmish's house, and after the payment was made to the bouncers, they all had left his office. Since Parmish had not eaten anything after the gig, he, his brother and his friend Laadi then just decided to go to JW Marriott to eat food. As they were going to the hotel, that time they really noticed that the same car was following them again. Unhone pehle gaadi ki speed badha di thi, but the car kept chasing them and didn't stop. Jaise hi yeh log Sector 91 me enter karne wale thay, woh car inke ekdum paas aayi, aur unhone goliyan chala di. The attack was actually meant to kill him, but since the cars were moving, the bullet had only managed to hit Parmish's knee. Another bullet had hit his friend Laadi's knee. They managed to reach the highway somehow, but then the car suddenly stopped because a bullet had perhaps hit one of the tyres. The assassins car was still coming after them. They managed to hide somewhere and then called the SSP who reached the location very quickly and took them all to Fortis hospital."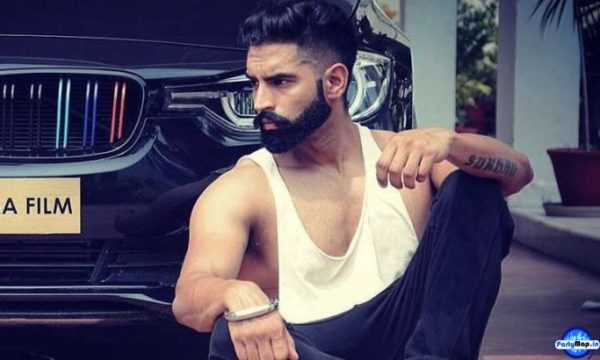 We really hope for Parmish and his friend's quick and speedy recovery.