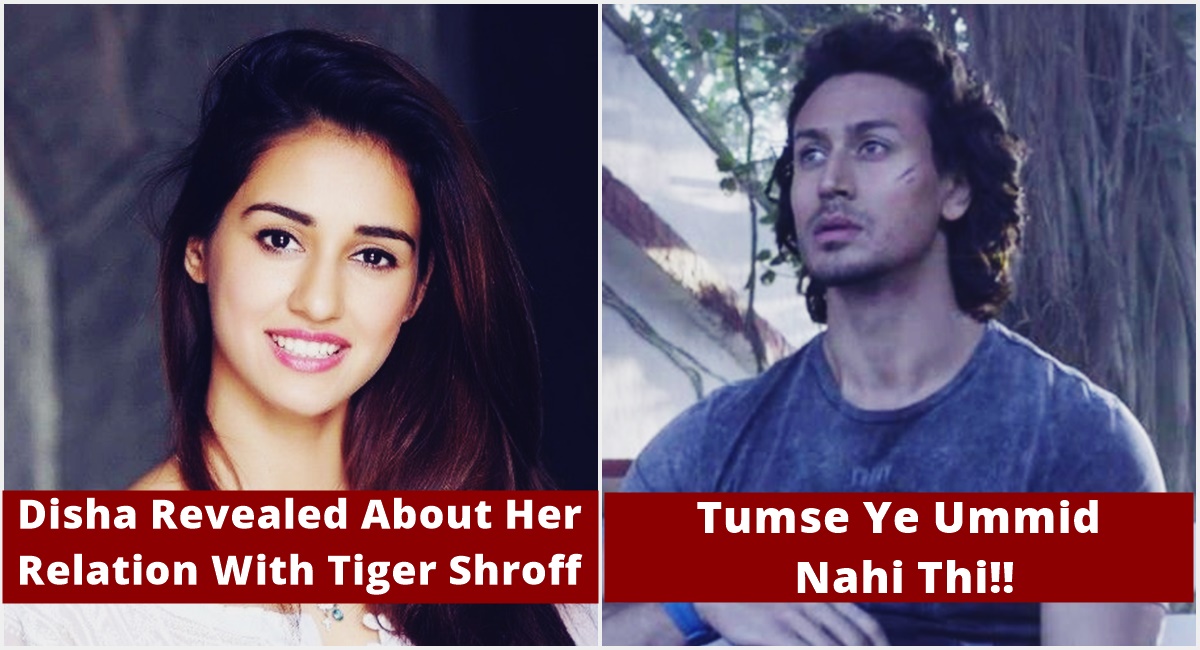 Fans of Tiger Shroff and Disha Patani are eagerly waiting for 30th March as on this day 'Baaghi 2' is hitting the screens. Tiger and Disha have never admitted about their relationship but from their gestures, we can make out that something is brewing between the couple.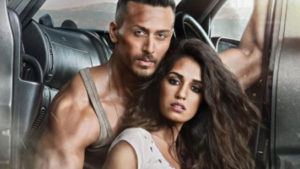 In many interviews, Tiger has denied about the affair and also in a recent interview when the 'Baaghi' star was asked about his relationship with Disha, he denied as usual. He said, "We always go around…all the time. Going around doesn't mean we're dating. You do go around with friends, right? I go around with my guy friends also, which no one cares about. Besides, have Disha and I ever indulged in PDA or anything. Today, I can say that she is one of those few people who I can trust implicitly and is very open, straightforward and honest. I don't have too many friends and I don't open up easily with people, but she's an exception. And all this curiosity around whether our relationship is true or not is good for our film. People are eager to see our chemistry."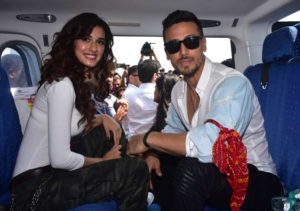 When the same question was asked to Disha, the actress replied, "He's my only friend in Mumbai. We both like to dance and work out. He's a thousand times better than me at both, but we connect through them. I am hanging out with him all the time, perhaps that's why we get spotted together everywhere. So, people probably feel that we're in a relationship. We're friends and there is nothing more to the story. If I hang out with another guy, probably, people will say I left Tiger for him."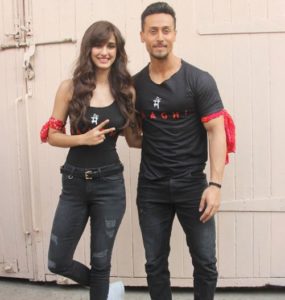 Well, now both Tiger and Disha have cleared all the rumors and let's see how their fans react to this. What do you have to say about the story? Do let us know in the section below.