News & Gossip
Why Did A-Star Actors Reject Deepika ' s Padmavati? Reason Will Shock You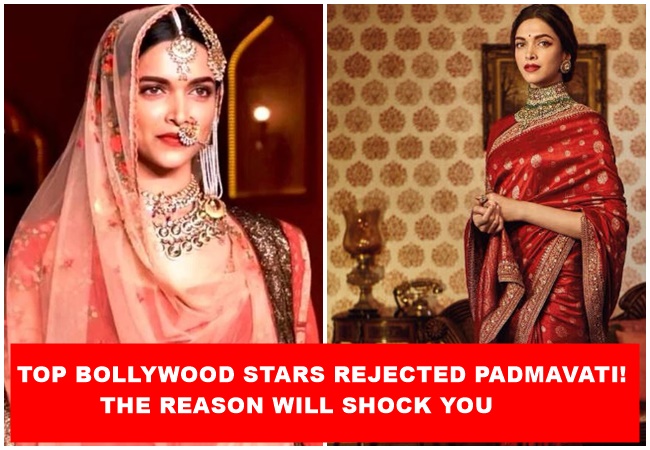 Sanjay Leela Bhansali's Padmavati has been in news since its inception. The violence on the sets, the budget of the movie, Deepika-Ranveer staying together for the movie, their looks everything has grabbed the headlines. Now, yet another reason is coming into the limelight. As per reports, many top male Bollywood stars rejected the movie. Shocked? Let us tell you the reason.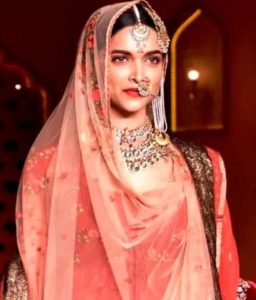 They rejected the movie because they thought that it will be a woman-centric movie as the title of the movie is 'Padmavati'. Film critic Rajeev Masand revealed, "Bhansali stuck with his leading lady even after top male stars offered to star in it if the director was willing to change the title to sound less like it revolved around the heroine. Deepika is returning the favour by standing firmly by Bhansali's side, focusing solely on Padmavati, even as her co-actors Ranveer Singh and Shahid Kapoor are dividing their time between Bhansali's set and ad-films, appearances, and the like."
This is Deepika's third project with Sanjay Leela Bhansali.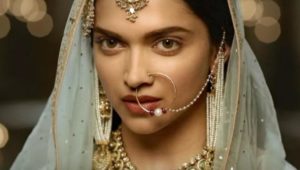 The filmmaker was very much sure of the female lead but he took a long time to cast the male lead. We are proud of SLB that he hasn't changed the title even after many Bollywood stars asked him to. Also hats off to beautiful diva Deepika Padukone for her support to SLB. Ranveer Singh and Shahid Kapoor are also good actors and they will pull off their roles very well in the movie.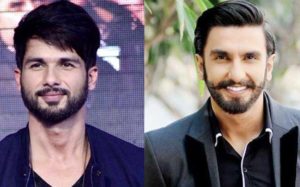 What are your thoughts on the story? Do comment in the section below.