News & Gossip
An SRK's Fan Danced On The Edge of a Footover Bridge, Shah Rukh Khan Urged Him Not To Attempt Such Stunts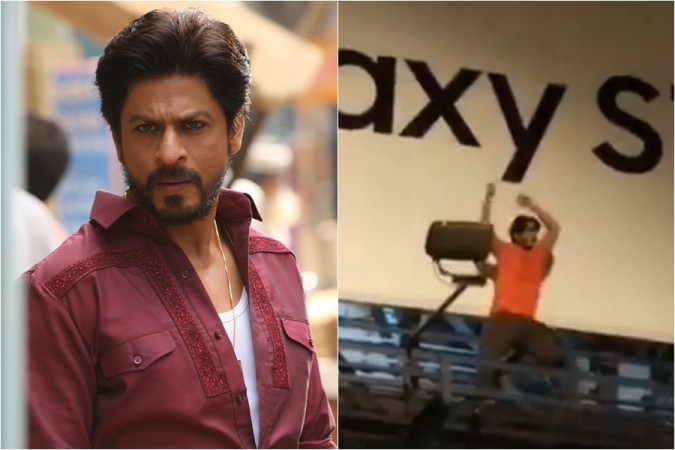 Shah Rukh Khan is inarguably one of the most popular actors in Bollywood. The actor enjoys a huge fan following not only in India but overseas as well. One can imagine the love and intensity of King Khan's fans when you see the number of people gathered outside his home Mannat. The actor also obliges his fans by waving to them from his building.
Amid love and respects, there are several crazy SRK fans, who would go to any length to impress their favorite idol. These fans can go to some extreme length to impress the superstar.  Sometimes it creates problems for the superstar.
Recently, King Khan had to encounter such crazy fan, who attempted a very risky stunt just to get attention from the superstar during the #AskSRK session on Twitter.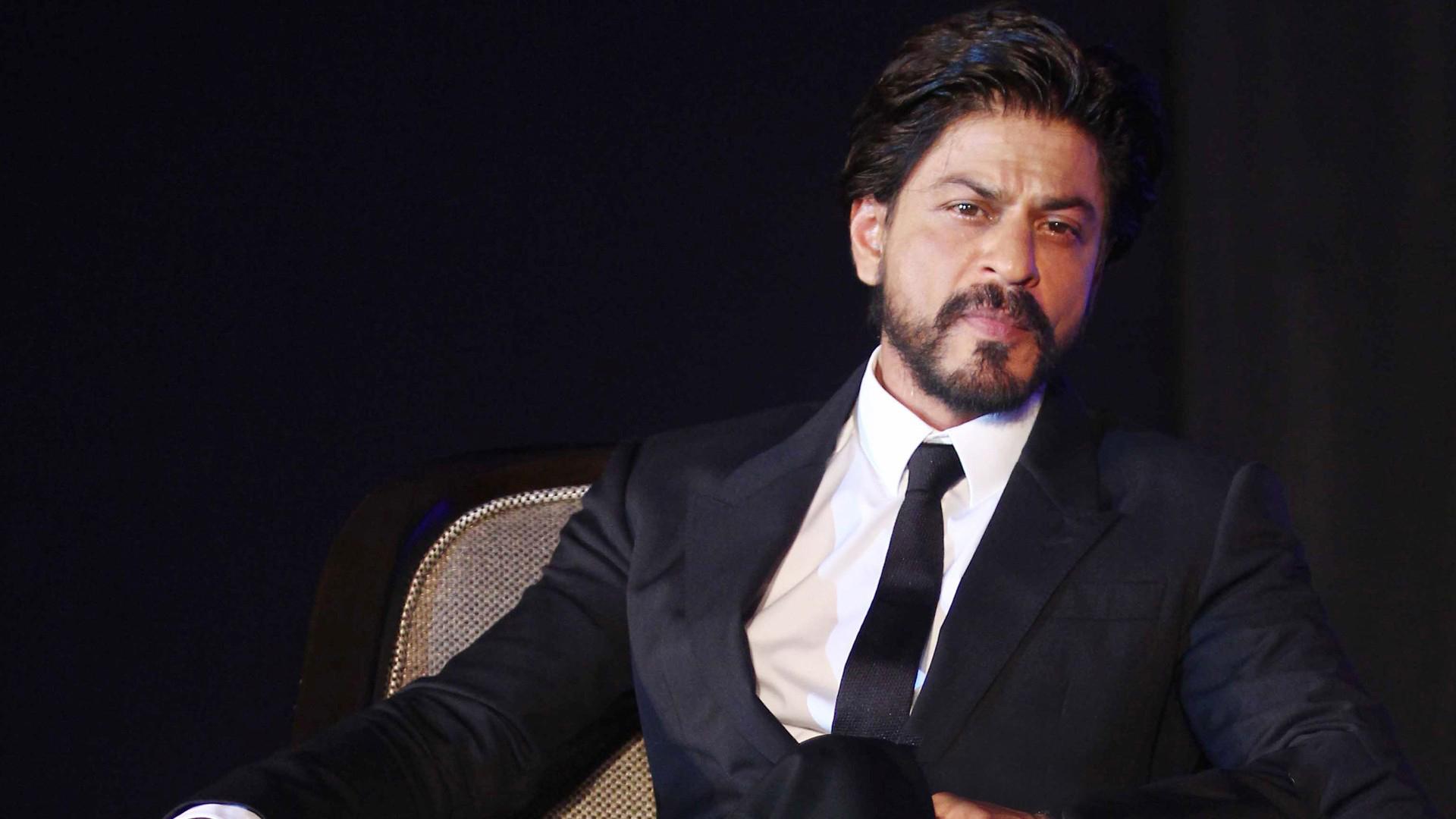 The said fan shared a clip with King Khan, where he can be seen dancing on the edge of a foot overbridge imitating superstar from his song Jabra fan of 2016 film Fan. He was dancing in the video, as a tribute to the superstar.
Shah Rukh Khan was stunned by seeing his fan's stunt and urged him to be careful and not attempt such dangerous things in the future.
SRK tweeted, "Oh that's scary. Please be careful and don't do such dangerous things. Please,"
Oh that's scary. Please be careful and don't do such dangerous things. Please https://t.co/qGQHu1scjO

— Shah Rukh Khan (@iamsrk) February 2, 2018
It is not the first time that SRK has to deal with some crazy fans. While promoting his film Fan back in 2016, the actor talked about an incident, where a fan sneaked into his house just to have a bath in his swimming pool. He was not even demanding a photograph or autograph.
Talking about the incident, the actor said, "One night, a person entered the house, took off his clothes, jumped into my swimming pool and swam. When the security guard caught him asking who he was, he said, 'I don't want anything. I just wanted to bathe in Shah Rukh Khan's swimming pool.' I found that very endearing and amusing. When I was called down, I met and hugged him. He did not want any photo or autograph,"
On the profession front, Shah Rukh Khan is currently busy shooting his upcoming film titled Zero. The movie is directed by Anand L. Rai and also features Katrina Kaif and Anushka Sharma in the lead roles. He is playing a dwarf for the first time in his career. The actor is currently giving his full focus to the movie and will sign other films after completing it. The movie is slated to release on 21st December 2018.