Bollywood superstar Shah Rukh Khan is one of the biggest stars in the world. He is more famous than many big actors of Hollywood. He has the charisma, charm and intense acting, with all these elements he becomes the Nation's, King Khan. When he was asked about his Hollywood dreams, he had a great answer with a major twist.
Also read: Shah Rukh Khan Says, Can't Work With People Who Don't Love Me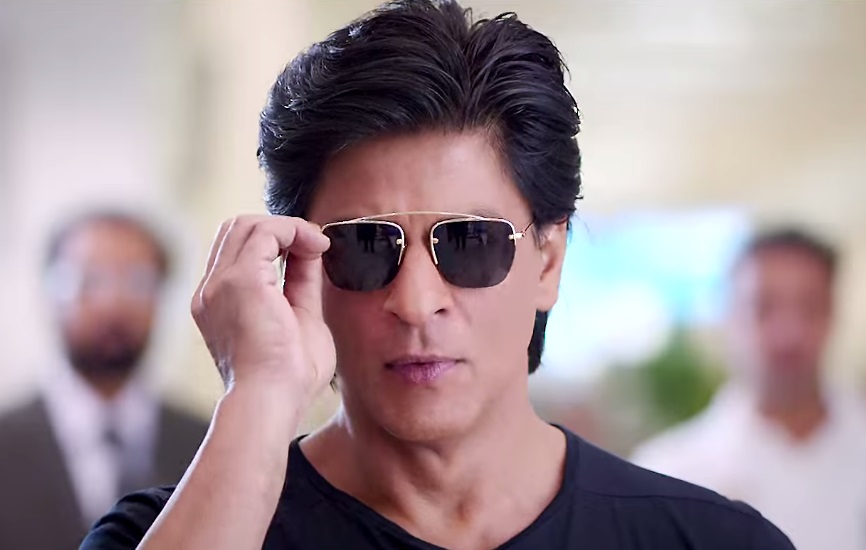 In a recent interview, he was being asked about his entry in Hollywood, he said, "My dream has been very small. It is to make that one film in India which the world loves as much as the biggest hits in India. If I do it as a producer, as an actor, as a light boy, as a spot boy, as a cameraman, whatever, I just want to make that one film for India."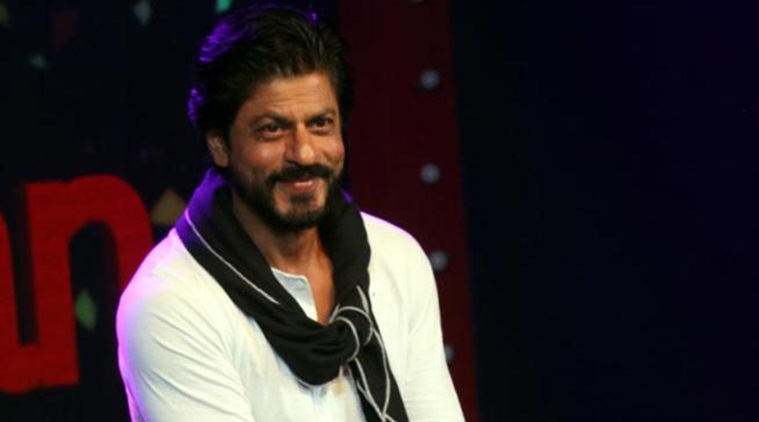 With this statement, it is clear that he wants to make one big film which gets the immense popularity in all parts of the world. When asked about Deepika Padukone and Priyanka Chopra's Hollywood debut, SRK said, "Full appreciation for Deepika and Priyanka. I think what they have done is amazing as a stepping stone to a lot of actors and actresses to move towards Hollywood."

On the Bollywood front, SRK has completed 25 years in the Industry and still reigning high as an actor. At latest, Shah Rukh Khan Raees has already hit the theaters and garnering rave response from the audience. Due to immense promotions of Raees, it got a good hold at the Box-Office. Currently, the second-day collection is also out now and till now it earned 46 crores. With this magical figure at the Box-Office, it is sure shot that Raees will cross above 200 crores in a long run.
Even though SRK's Raees is facing a big clash with Hrithik Roshan's Kaabil, but still it got a good hold at the Cinema Halls. As we know it is a 5 days weekend, so it is clear that Raees will cross the 100 crore mark in the weekend itself.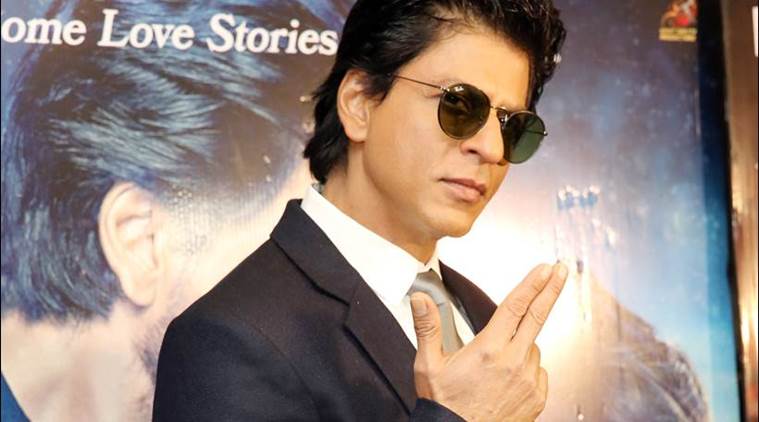 Overall, we are just waiting for that big film that SRK is planning now.
What are your thoughts about SRK's big plan? do let us know in the comments section below.
Also watch: Raees In August Kranti Rajdhani Express | Shahrukh Khan Depart To Delhi From Mumbai | Raees