Bollywood
Shah Rukh Khan's Car Accidentally Ran Over Photographer's Foot; What He did Next Was PURE GOLD!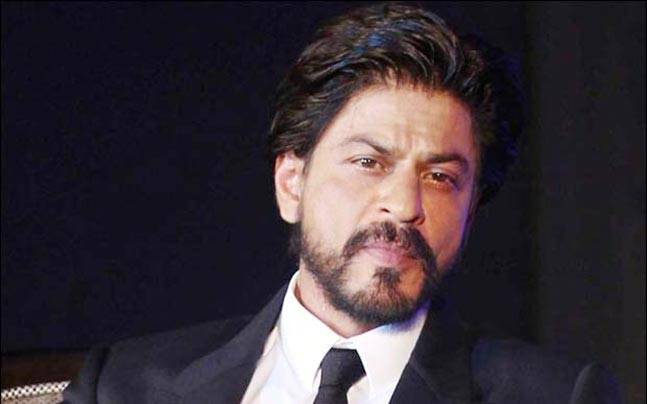 Shahrukh Khan spells chivalry and it is not confined only to the silver screen and his office employees. A few days ago he proved how much of a gentleman he is when he helped a beggar who requested SRK to feed him. Unlike actors who would pull off such acts for publicity, Shah Rukh does them out of sheer kindness and humility. While SRK was on the star studded guest list for Alias 24th birthday bash, as is often the case, SRK became the talk of town because of an incident that happened right as he reached the party.
As SRK entered Alia's house the media hounded him for photographs and bites and in the chaos, the superstar's car ran over a photographer's leg accidentally.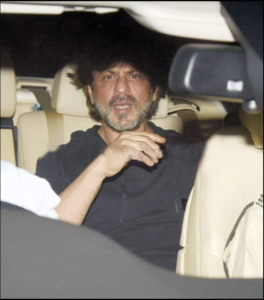 What happened next was quite unexpected as SRK himself rushed to the photographer's aid! The King of Romance directed his bodyguards to take the photographer to Nanavati Hospital for his treatment in his own car and also took the responsibility for the medical expenses!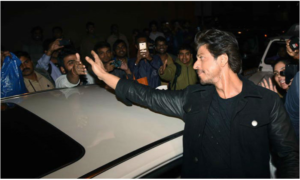 Praising this warm gesture by Shahrukh Khan, an eye-witness was quoted as saying,
"SHAH RUKH WAS EXTREMELY POLITE AND ASKED THE PHOTOGRAPHERS NOT BE SCARED AS HE WILL TAKE CARE OF THE ENTIRE INCIDENT."
The eye-witness further added,
"The photographer who got injured is the new guy and he extremely got excited seeing the actor. He tried his level best to capture Shah Rukh in his favour and didn't realise that he will hurt himself as the car was moving in full speed. But thankfully nothing major happened and the situation is now under control."
As if he wasn't already king of hearts, he won over our hearts double the times than he already has! The actor who was last seen in 'Raees' is busy shooting for Imtiaz Alia's next with Anushka Sharma and is rather tending to a busy shoot schedule.