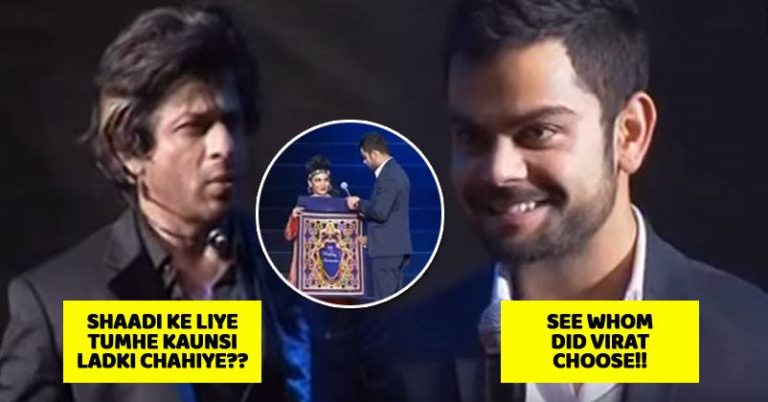 Shah Rukh Khan is one of the finest and most popular actors in Bollywood. Other than his acting and producing, he is also known as a very witty person. If you don't believe me, look at his interviews and Q&A session on Twitter. Back in 2014 IPL ceremony, he took some class of current Indian Skipper Virat Kohli. He brought his love life in open at that time.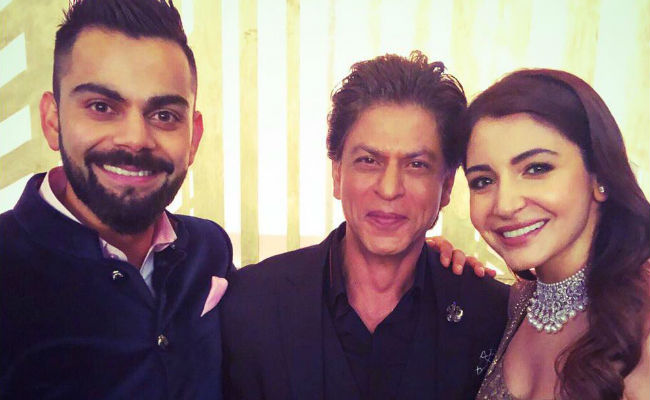 Virat Kohli and Anushka Sharma tied the knot in Italy in the presence of close friends and family members in last December after dating each other for a very long time. Before their marriage, Virat and Anushka never publicly spoke about their relationship, however, they didn't keep it secret either, as they made some public appearance together. Even their marriage was well kept secret and no one knew till they announced it themselves.
However, King Khan has already disclosed their relationship on national TV back in 2014. It happened during the IPL 2014 opening ceremony, where SRK organized Virat Kohli's Swayamwar and asked RCB captain to pick his life partner showing him pictures of several girls.
Virat rejected every one of them and chose only one picture. Any guesses, Folks! Virat Kohli chose Bollywood actress Anushka Sharma. The way Virat was blushing, it gave it away pretty easily.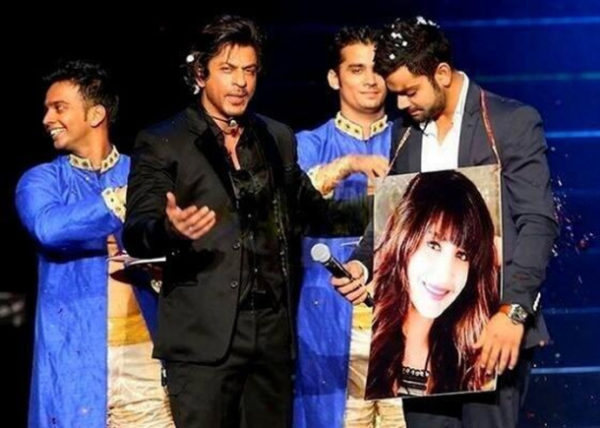 After seeing Anushka's picture, SRK asked,
"Oh this is Anushka Sharma. Let's just leave her as you have got nothing to do with her."
To which, Virat said,
"Kya kar rahe ho yaar (What are you doing, Bro?)"
If that was not enough, SRK once again made Virat choose one girl randomly from all the available picture. In that too, he chose Anushka Sharma!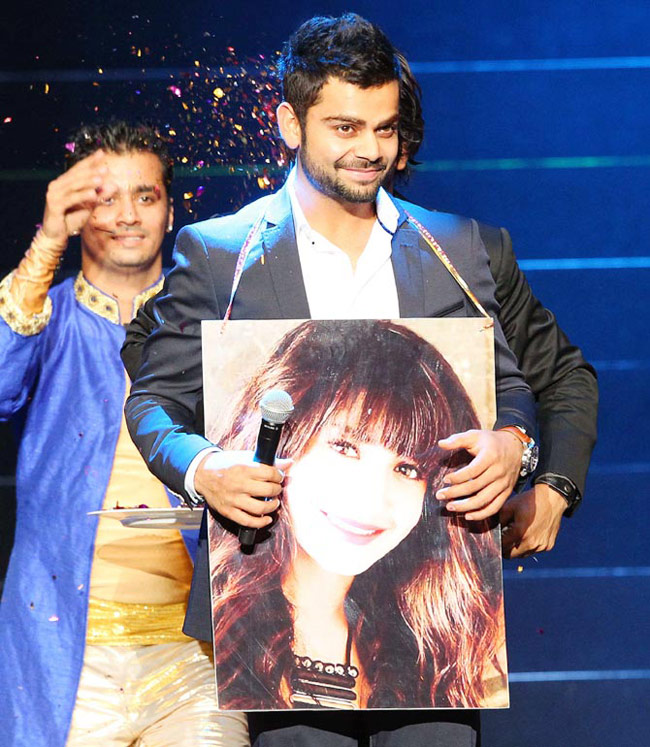 Later SRK made Virat wear Anushka's portrait as a garland. Look at Virat's expression!
Watch The Video:
That's cute, isn't it!
Share your views in the comment section down below.