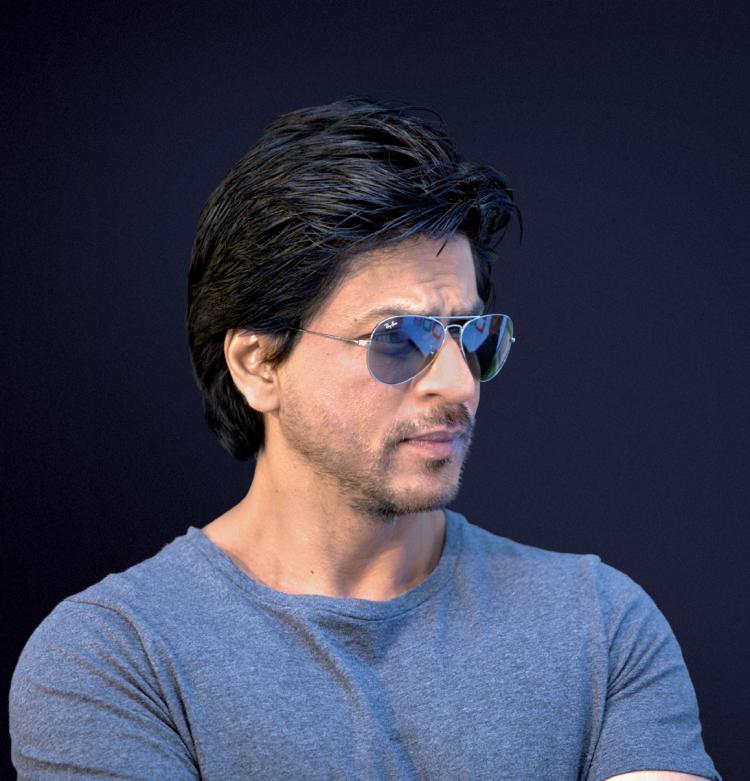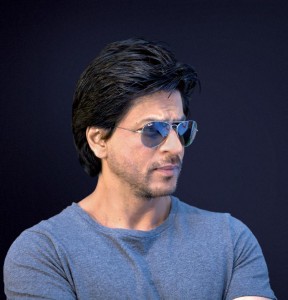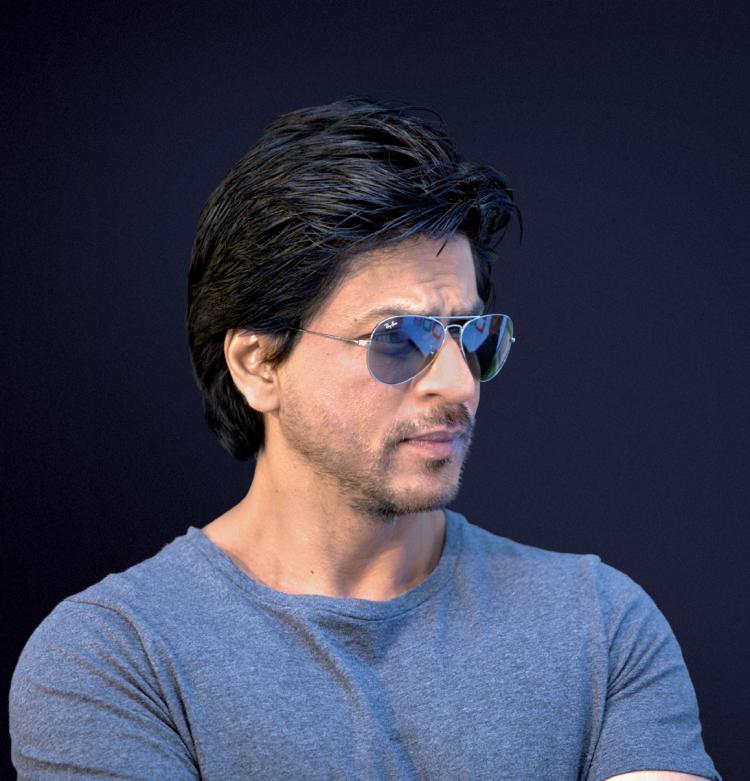 Acting is all about new learning. Shah Rukh Khan endorsed this when he decided to learn the art of making 'rangoli' in an episode of "India Poochega Sabse Shaana Kaun", a reality game show hosted by the superstar himself.
In an earlier episode of the show, he had learnt to drape a sari, and when he got a chance to pick the skill of 'rangoli' — creating colourful patterns on the floor — he was up for it, in the pursuit of becoming an "ideal son-in-law".
On the show, SRK would be seen calling a contestant on stage to teach him the art of making a rangoli.
"I had a dream to be the ideal son-in-law, which I think I can become if I learn some rangoli," SRK said while waiting for the 'rangoli' cart.
As the contestant began working on her rangoli, Shah Rukh watched intently. The actor also tried his hand at the art and made a smiley.
Later, he joked that the beautiful rangoli made by the contestant was his and the smiley is what the contestant made. Ultimately, SRK left the judgment of the rangoli to the audience.
The show airs on &TV everyday at 9 p.m.