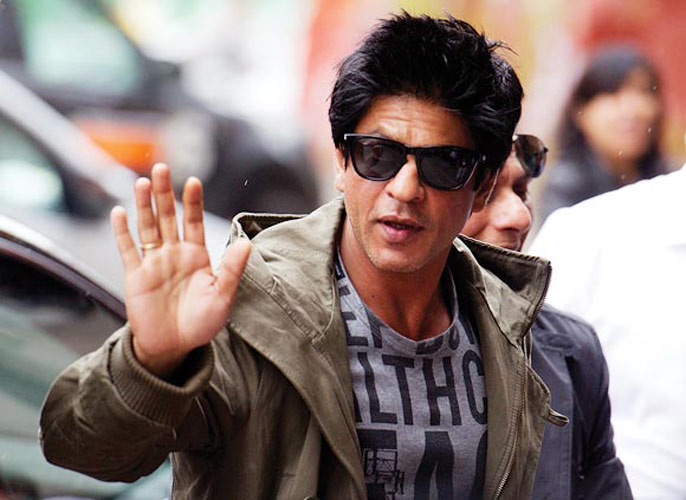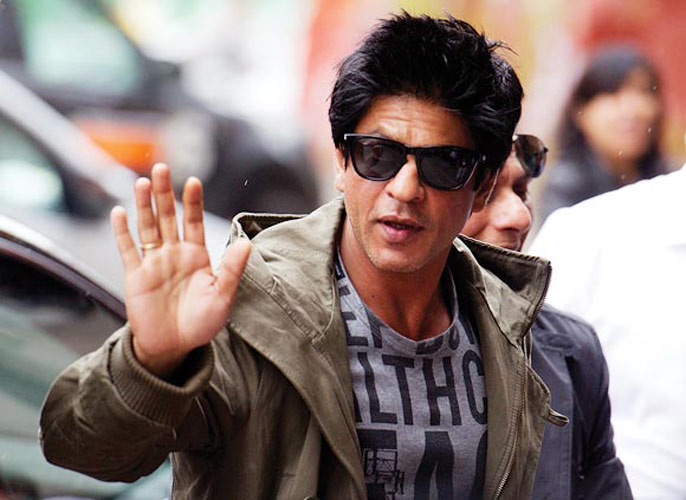 He's used to seeing cricketers being auctioned in the Indian Premier League (IPL), but during an episode of TV show "India Poochega Sabse Shaana Kaun?", superstar Shah Rukh Khan put himself up for 'auction' at the hands of cricketers Yuvraj Singh, Harbhajan Singh, Robin Uthappa and Manish Pandey.
According to a source from the set, SRK, who co-owns IPL franchise Kolkata Knight Riders, showed a keen interest in getting himself auctioned in the middle of the reality game show.
He said: "You guys know I'm very expensive. So if you had to auction me, what would you guys say?"
However, the auction was a unique one as the bid started from a high amount, and then nosedived.
Yuvraj began the auction at Rs.150 crore. Then slowly, decreased the amount, saying: "No, 125."
Robin kept pushing it even further down and said: "No, Rs.110 crore."
Meanwhile Shah Rukh questioned: "Why is this auction going backwards? Just tell me what's the lowest price?"
The episode will be aired on new channel &TV on Monday.