News & Gossip
This Is What Sridevi Doing In Her Last Moments In the Hotel, Read Full Details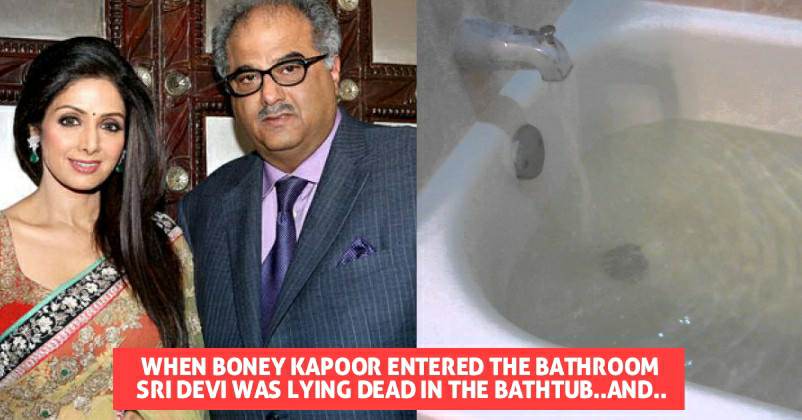 Sridevi sudden demise has sent everyone in shock. She was ruling the Indian cinema for a very long time. We still can't believe that she is no more with us. Indian Cinema has lost a true legend in Sridevi. She was 54-years old, but she looked way younger than that.
Sridevi died after suffering cardiac arrest in Dubai. Ever since the news of her death broke out, everyone is curious to know what she was doing in her last times. For starters, she was in Dubai with her husband Boney Kapoor and daughter Khushi Kapoor attending the wedding of her nephew Mohit Marwah.
This Is What Happened:
Sridevi was in her hotel when she had a cardiac arrest. According to the reports of Khaleej Times, she was getting ready for dinner with her hubby Boney. After the wedding ceremony finished, all the guests returned to their home, even Boney left for Mumbai after the wedding on Friday.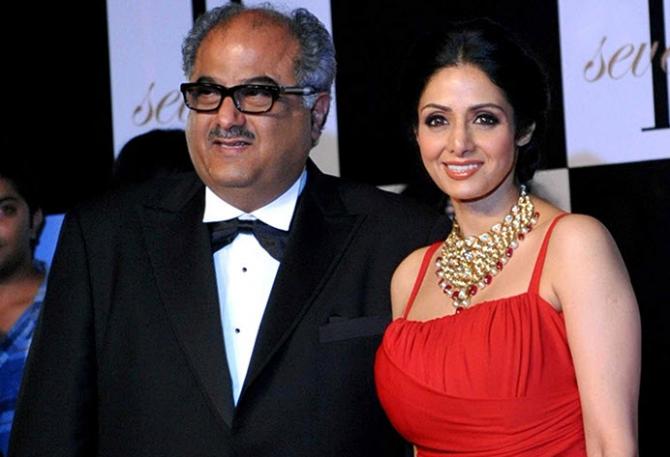 However, somehow he changed the mind and flew back to Dubai to surprise his wife. He reached the hotel Jumeirah Emirates Towers around 5: 30 and they chatted for a while. Then, Boney asked her for a dinner.
The actress went to the bathroom to get ready. However, when she didn't come out even after 15-20 minutes, Boney Kapoor started knocking the door. After getting no response, he forced open the door. As soon as he went inside, he saw Sridevi lying in the bathtub unconscious. He tried everything, but she didn't respond. Then, Boney called a friend at the hotel around 9 PM at night. Then, they informed the police.
As soon as the police arrived, they took her to the hospital. But, she was declared dead at the hospital. It is really sad and unfortunate!
May her soul rest in peace! Keep visiting Filmymantra.com for updates.