News & Gossip
Sridevi Death: Supreme Court To Hear Filmmaker Sunil Singh's Petition Seeking A Probe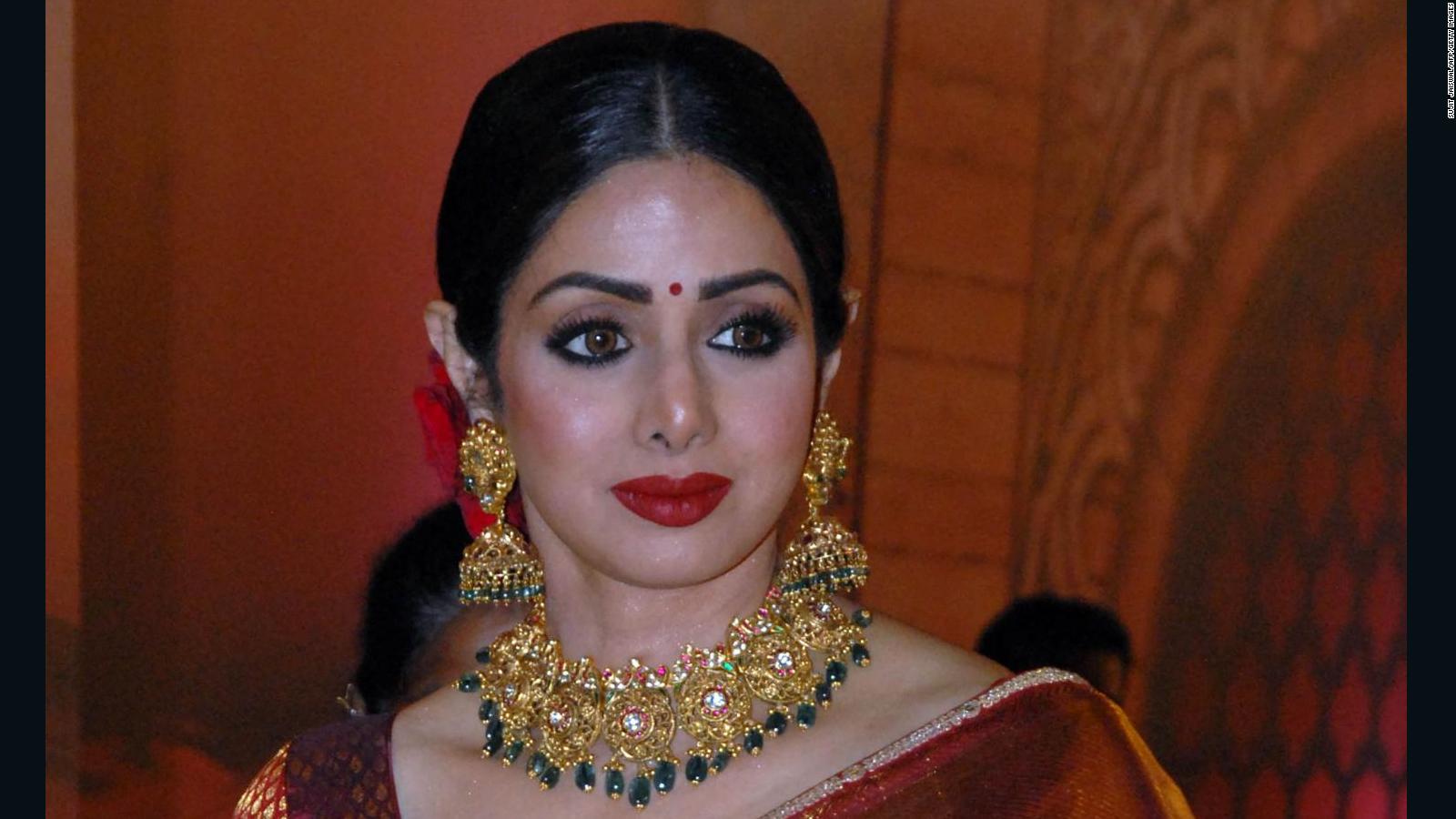 Veteran actress Sridevi passed away earlier this year due to accidental drowning in the bathroom in Dubai. The actress was attending Mohit Marwah's wedding in the Gulf city. Her sudden demise shocked everyone all around the world. Media covered her death extensively, which raised few questions. Several conspiracy theories were floating around for a long time.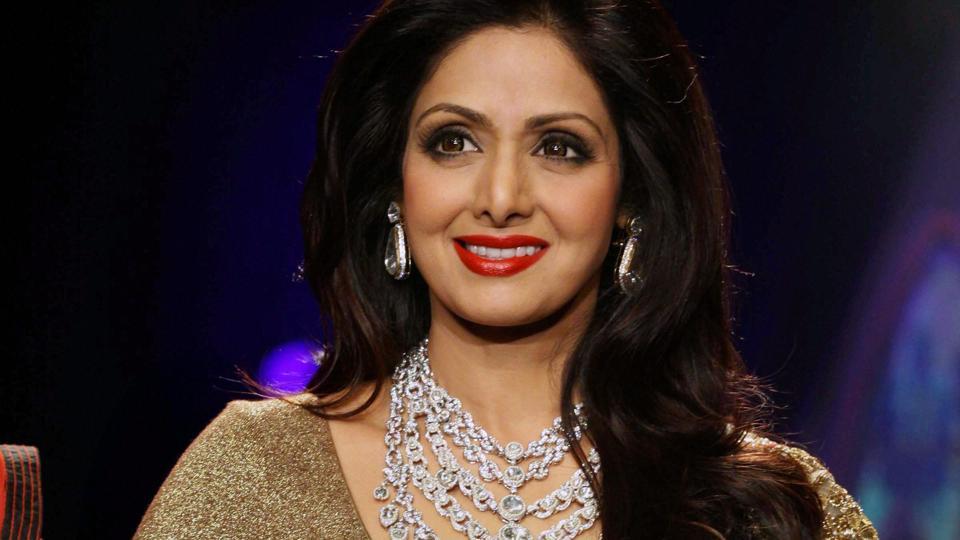 After three months of her sudden demise, the Supreme Court will hear a petition seeking a probe in her untimely death. According to the report of Mumbai Mirror, Game of Ayodhya fame filmmaker Sunil Singh filed a PIL in the apex court, which has been accepted by the judge a few days ago. Several reports suggest that the hearing is scheduled to happen today, May 11.
Back in March this year, small-time filmmaker Sunil Singh has filed the PIL seeking an investigation into Sridevi's untimely death at Delhi High Court. Filing the PIL, he stated that her death was of national interest. However, it was rejected by the court, which led him to move to the Supreme Court. His case will be heard today.
The same report further adds that Sunil has claimed that he was also in Dubai at the time of Sridevi's death. He also said that information gathered by him from the employees and management of the hotel was very different from what family has given out to the media.
We'll have to wait for some more time to see how it unfolds in the Supreme Court.
What do you think of the same? Tell us your thoughts in the comment section down below. Stay tuned to Filmymantra.com for further details.