News & Gossip
Sonu Sood to play himself in his Biopic; Says 'I have earned that right'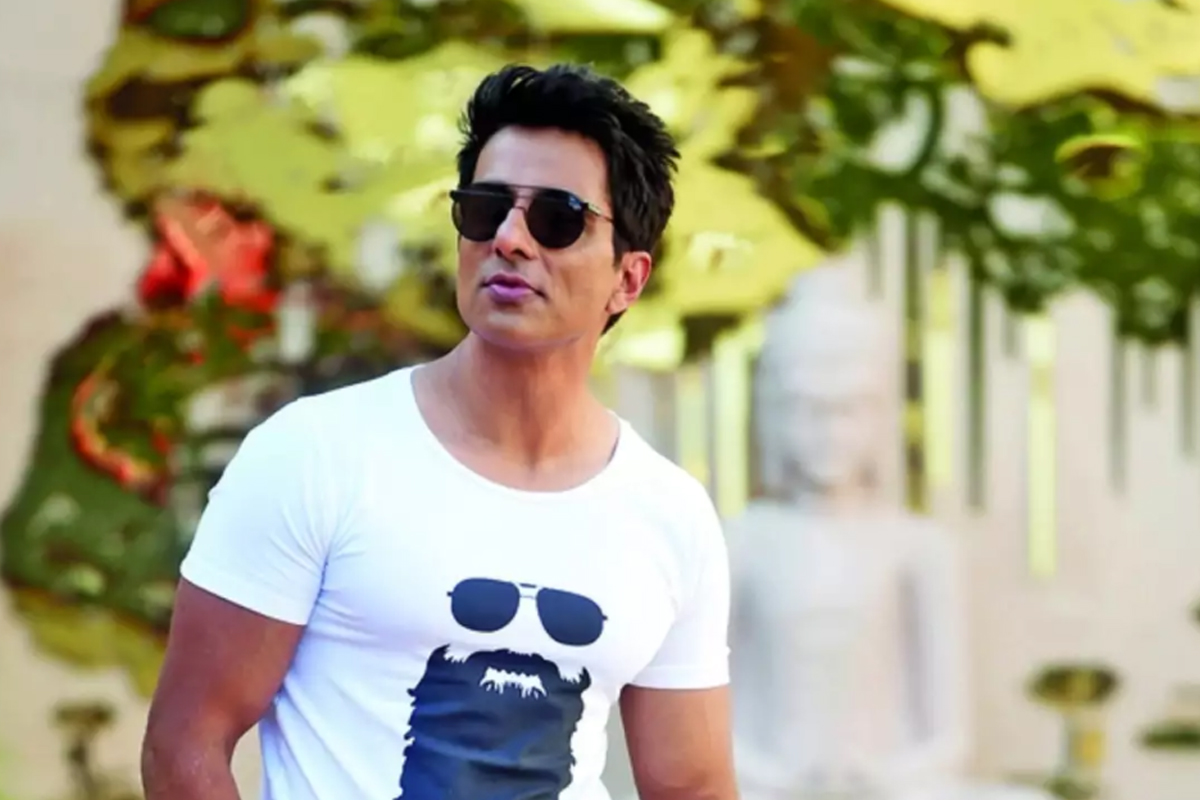 Bollywood actor Sonu Sood, who is now popularly known as the messiah of poor and needy for his philanthropic and altruistic work that helped thousands of migrants to reach their homes safely during this Covid-19 induced countrywide lockdown, which had trapped everyone living far away from their homeland. The inspiring story of Sonu Sood surely needs to be captured and projected on big screens to tell the world about a real life hero who came to help others during the toughest times of their lives and became their messiah.
The actor, however, seems too busy doing social work out there than to act it out in front of the camera. Sonu isn't sure if he is ready for a biopic made on his life yet, "I think it's too early to do a film on me. I've so many more appointments to keep. So many goals to achieve. But there are producers out there who insist there is not just one, but many movies in the past few months of my life. But I don't know if I am ready to have my life out on screen.", the actor said.
Sonu feels he has many others whined his help right now, "There are so many hundreds of people reaching to us daily. There is so much to be done. God has given me this chance to make myself useful to society. Not to sit back and gloat over my achievements."
However, there is one thing Sonu is quite sure about. "I  will play myself of course. When my biopic happens, I think I've earned the right to be in it. So that would be my only pre-condition for a biopic," the actor quipped.
Meanwhile, Sonu has chronicle all the recent experiences with migrant workers and other distressed section of people who were hit hard by the Covid-19 in his book that will be out soon. Talking about his book Sonu says, "Many of the chapters are ready. We should be out with it by October. We still haven't got a title. That should happen soon."