News & Gossip
Sonu Sood puts up a spectacular show Stardust Achievers Awards ' for acid attack survivors!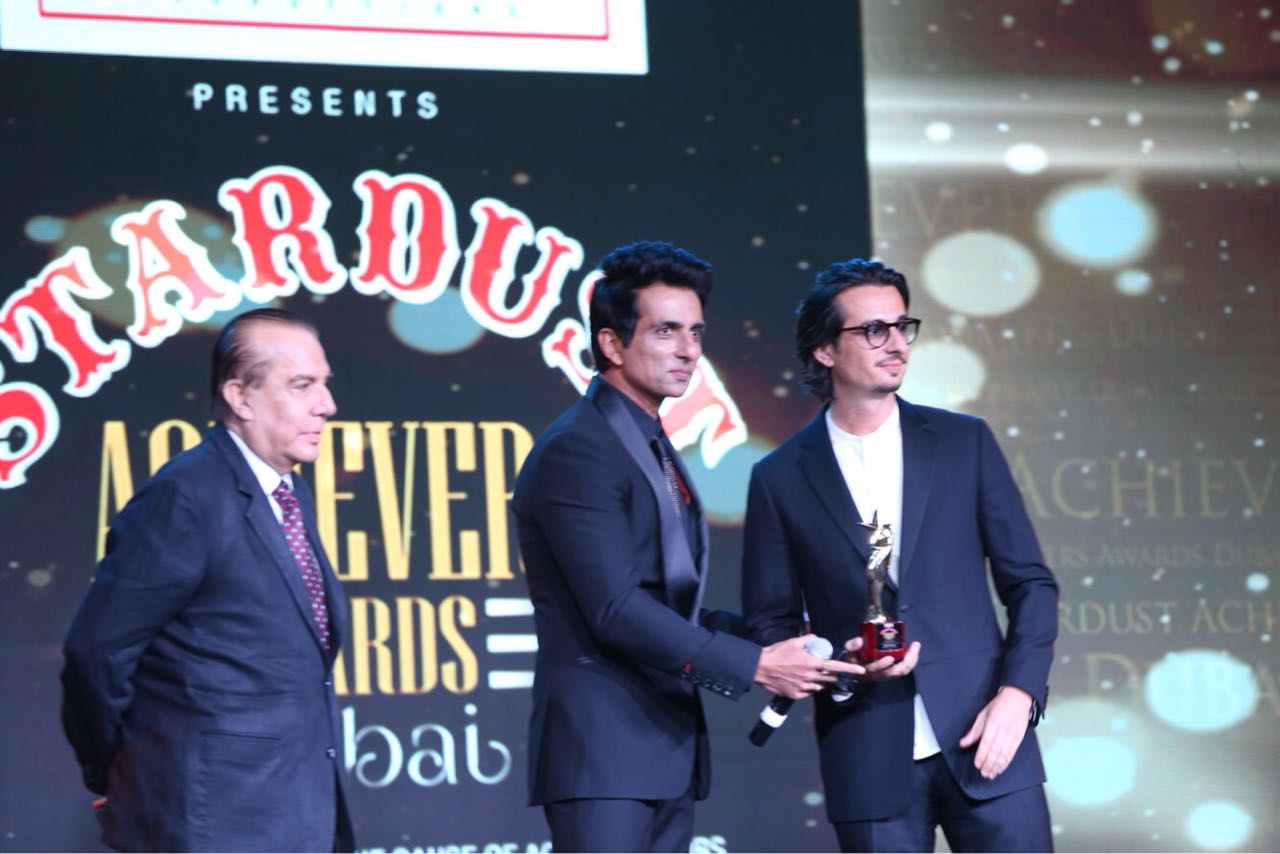 Sonu Sood has always been at the forefront of noble causes and has always contributed to the society in his own way.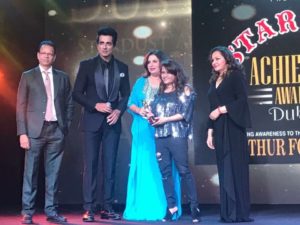 The large-hearted actor put together Stardust Achievers' Awards, an attempt to recognize, acknowledge and celebrate the success stories of Global Indian Achievers by Stardust magazine. Celebrating the triumph of Indian excellence in varied fields like sports, business, media, films, fashion, arts, television and politics, the event was organized to raise funds and awareness for acid attack survivors.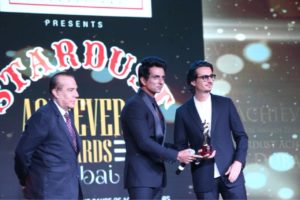 The Stardust Achievers' Awards in aid of Acid Attack Survivors by Hothur foundation, was held at St. Regis Dubai on 21st September 2017.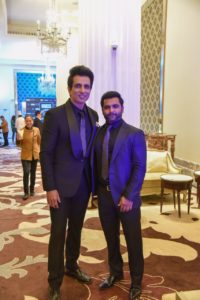 Known to contribute to humanitarian and charitable causes, Sonu helmed this magnificent, star-studded spectacle, through an event management company he launched this year.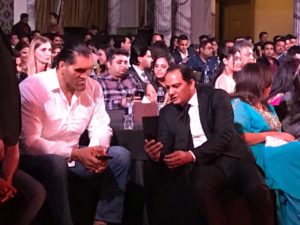 Over the years, the versatile actor has garnered support for the cause from his friends in the film industry, who showed up at the award ceremony in Dubai, in great numbers.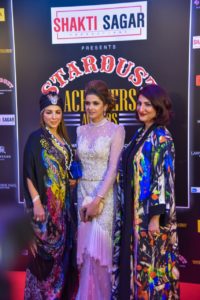 Big names like Farah Khan, Sajid Khan, Sania Mirza, P V Sindhu, Mohammad Azharuddin, Huma Qureshi.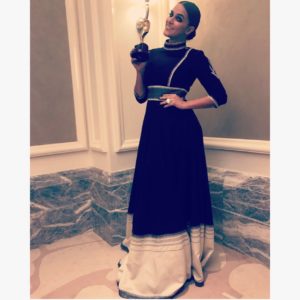 The Great Khali and Neha Dhupia made it to the event in the spirit to encourage skin donation for acid attack survivors.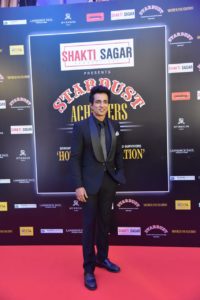 Sonu's journey with the cause ensued last year after attending a workshop held in association with Indian School of Design and Innovation (ISDI) and Hothur Foundation on the subject.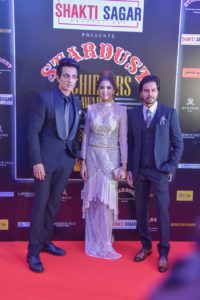 Sonu, who considers his mother, Saroj Sood, his inspiration behind the initiative, says, "My mom was a professor and would teach underprivileged students free of cost. We used to have around 150 children at our place daily, to be tutored by her. Now that she is no longer with us, it is up to me to take up such causes in her memory.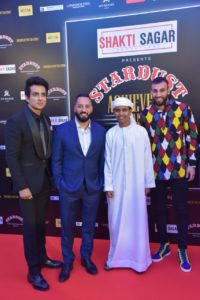 "My mother always taught me that whatever you can give in your life, you should give. When she was around, we never thought even we could do anything good like her but we always saw goodness happening around us. But now when she and my dad are not there, I feel under his banner and under her teachings, I will take this cause of skin banking for acid attack survivors forward. This is just the beginning, still miles to go but I'm sure the journey is going to be great," he adds.