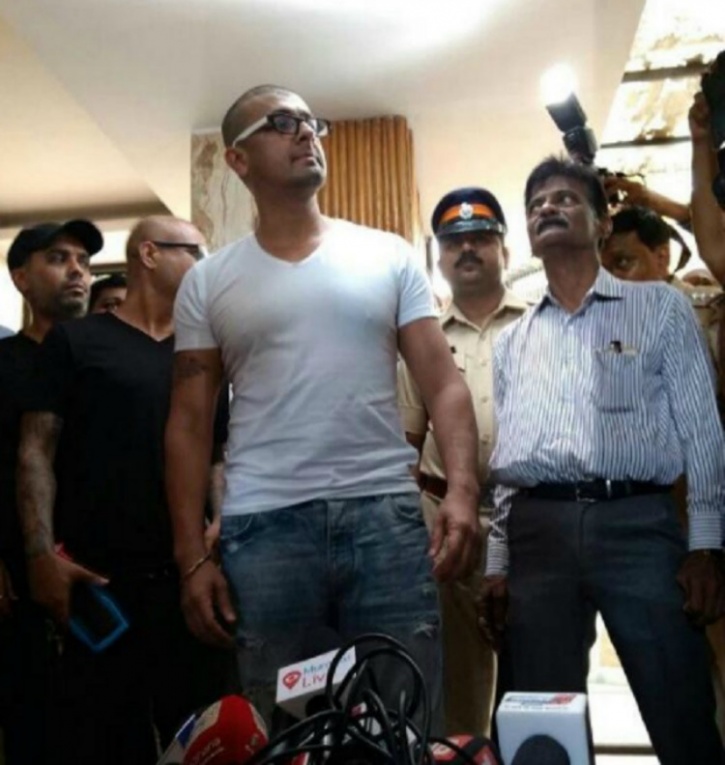 Talking to a news daily, Sonu also said, "I hope this evokes a sense of being reasonable in this country. I am not a left wing or right wing person. I am right in the centre. We need more people who don't just talk aggressive stuff, and make sense."
Talking about the Muslim cleric comment, Sonu Nigam said, "I don't give access to people. He is not that significant anyway. I knew he would back down."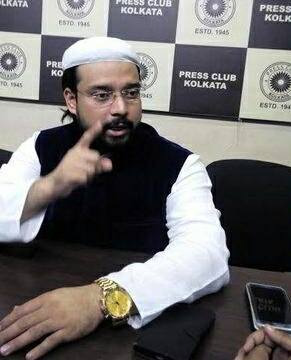 Overall, Sonu Nigam's statement has sparked a debate of using Loudspeakers in religious places.
What do you think about this story? do let us know in the comments section below.
Watch also: Sunil Pal Reaction on Sonu Nigam Azan Controversy