News & Gossip
Sonam Kapoor SPILLS Some Beans On Her Character In Ranbir Kapoor ' s Dutt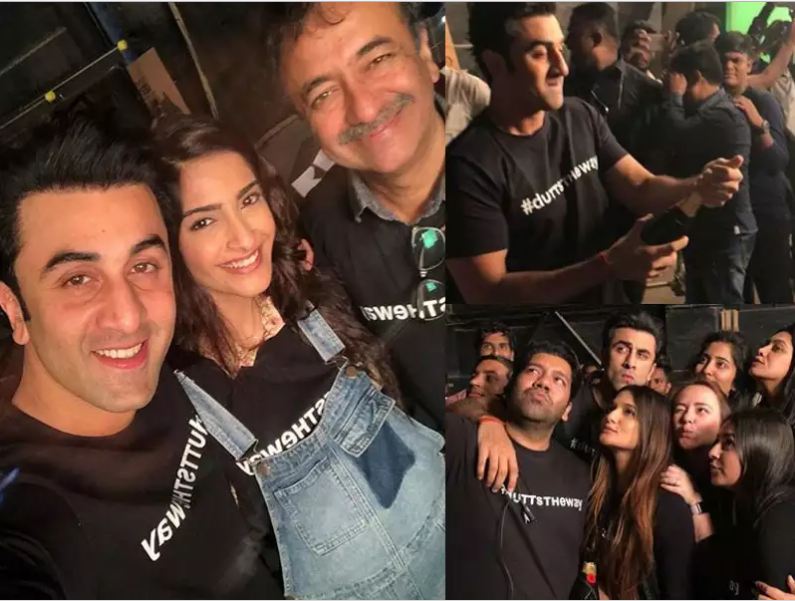 Sonam Kapoor is currently busy with the promotional activities of her latest film Pad Man also featuring Akshay Kumar and Radhika Apte. The movie is released this Friday 9th February and doing pretty good. The actress is going to collaborate with her first co-star Ranbir Kapoor after a long eleven years.
Sonam Kapoor and Ranbir Kapoor made their debut together with Saawariya directed by Sanjay Leela Bhansali. They are coming together for a once again in Rajkumar Hirani's Sanjay Dutt's biopic titled Dutt. The movie has already created a huge amount of buzz, ever since it was announced. People are waiting eagerly for the movie. However, very little is known about Sonam's character in the movie.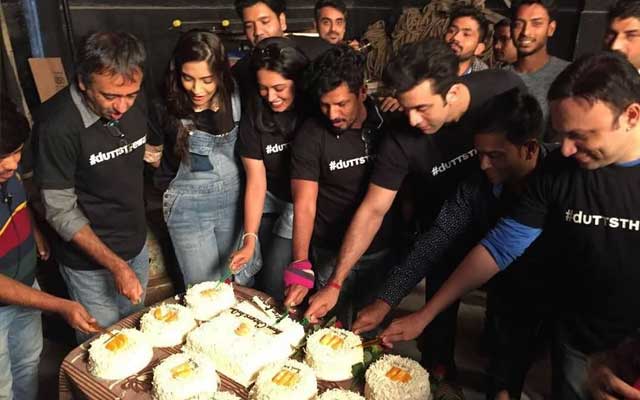 Sonam Kapoor opened up about her character in Dutt during a candid interview with English Alarbaiya. When asked about her role in Dutt, she said, "My character is an amalgamation of a lot of things, and I'm not allowed to speak about it because of everything that's attached to the film, but I was excited to play it."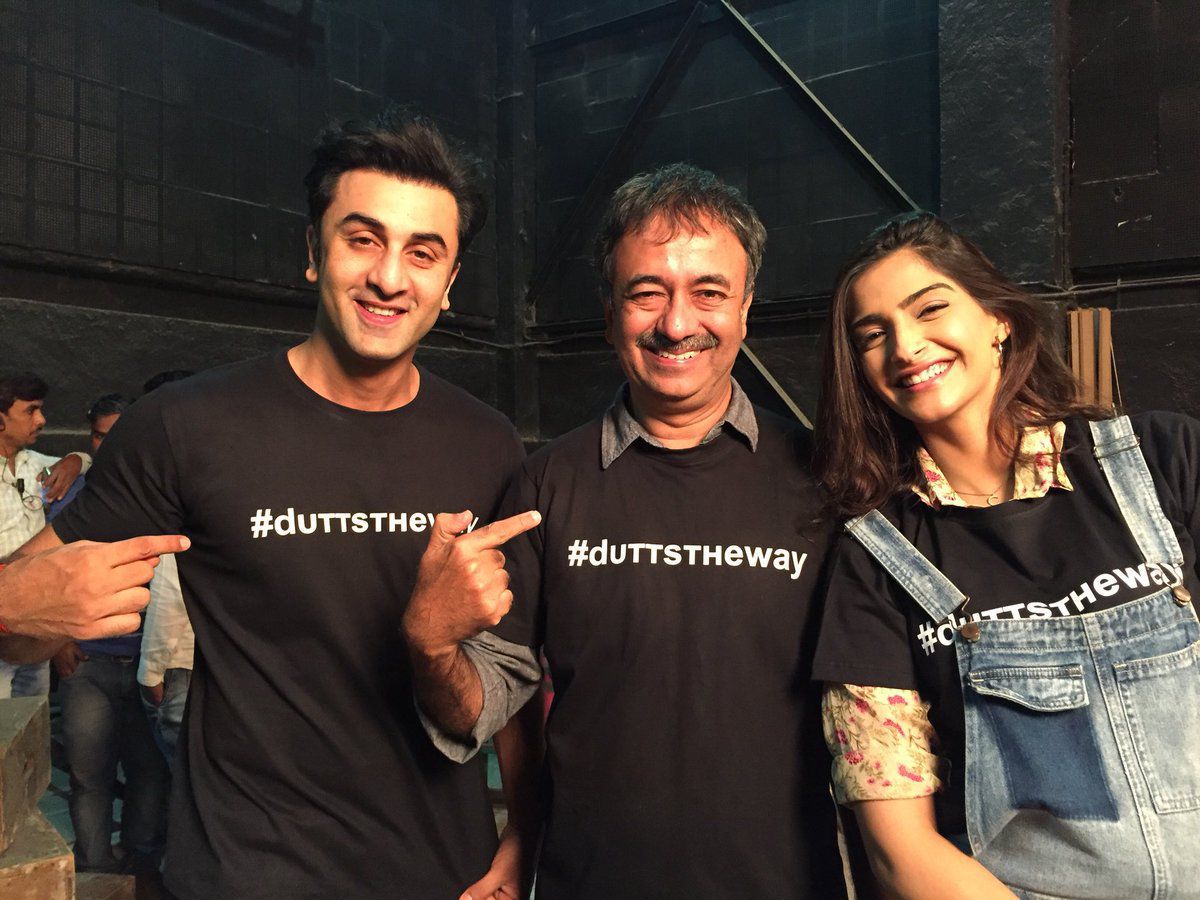 She further added,
"Even though it's a very small role, I wanted to be a part of that film. When people see the film they'll understand why I wanted to be a small part of that."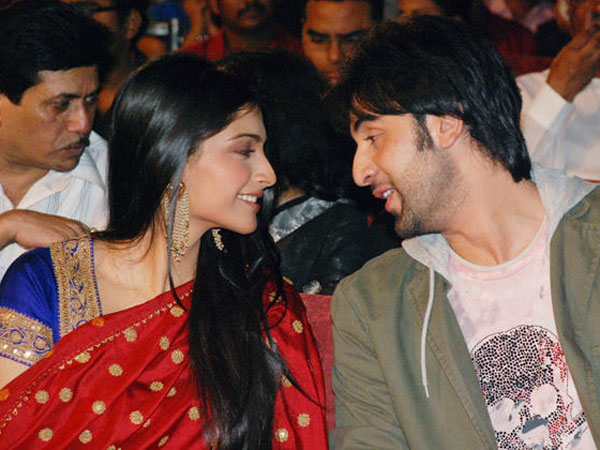 While talking about reuniting with Ranbir Kapoor, Sonam had earlier said in an interview to Quint, "I don't think I have changed either. He is such a fine actor. We just have 10 years of experience. But it was fabulous working with him. We shot in ND studios for Saawariya and for this film we shot at the same place. So it was déjà  vu."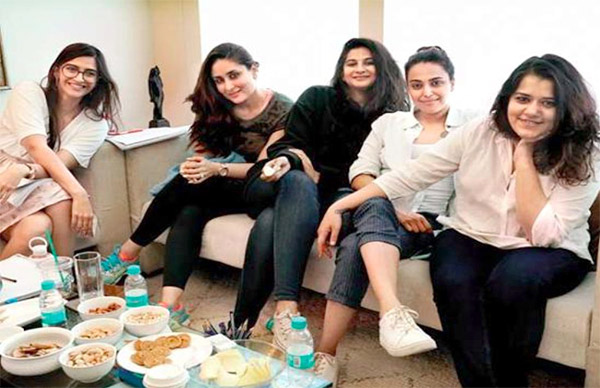 Coming back to the work front, Sonam Kapoor is also shooting for her upcoming film Veere Di Wedding. While talking about the movie, she said to tabloid, "The other film I'm doing is called Veere Di Wedding, and it's completely helmed by women. My sister is producing in it, I'm acting in it with a couple of my girlfriends, and it's basically to say that women can make films that are very entertaining, commercial coming of age and buddy films, not only men."
She further added,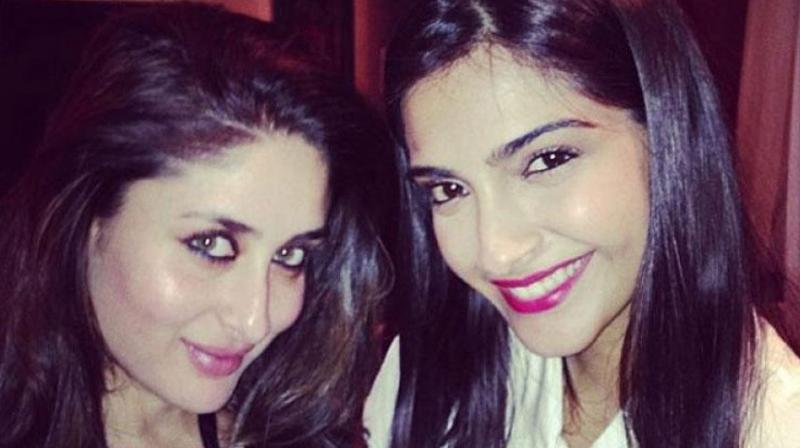 "What's unfortunate is that women don't understand the kind of propaganda that has led to us competing with each other. It's almost been a kind of 'divide and rule' situation. The more we understand that the more we stand together, there's strength in numbers. The more we work together, the more we support each other, the opportunities for us will be better and the way that we are treated will be much better. Not that I'm saying that men and women are at opposing ends, but women need to come together at some point."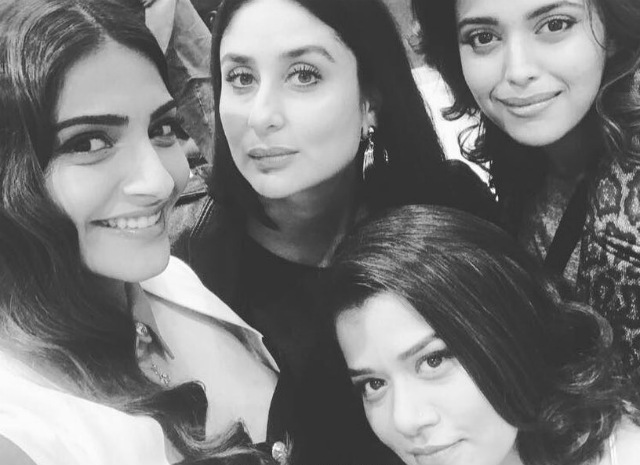 According to Sonam Kapoor, Veere Di Wedding is more dramedy than comedy. She said, "We wanted something really fun and very real. The film is very real. It's exactly what happens in society. It's women in different stages in their lives and four best friends. I am working with my best friends in the film-the girls playing my best friends are my best friends. The dynamic is very interesting. We didn't have to create any chemistry. The director did a movie called Waisa Bhi Hota Hai Part II, and he does amazing comedy. He's also very good at the other side too-it's more dramedy than comedy. It's pretty cool."
Share your thoughts in the comment section down below. Stay tuned to Filmymantra.com for more Bollywood updates.