Actress
Will Sonam Kapoor ' s Marriage Be Postponed Due To Sridevi ' s Death?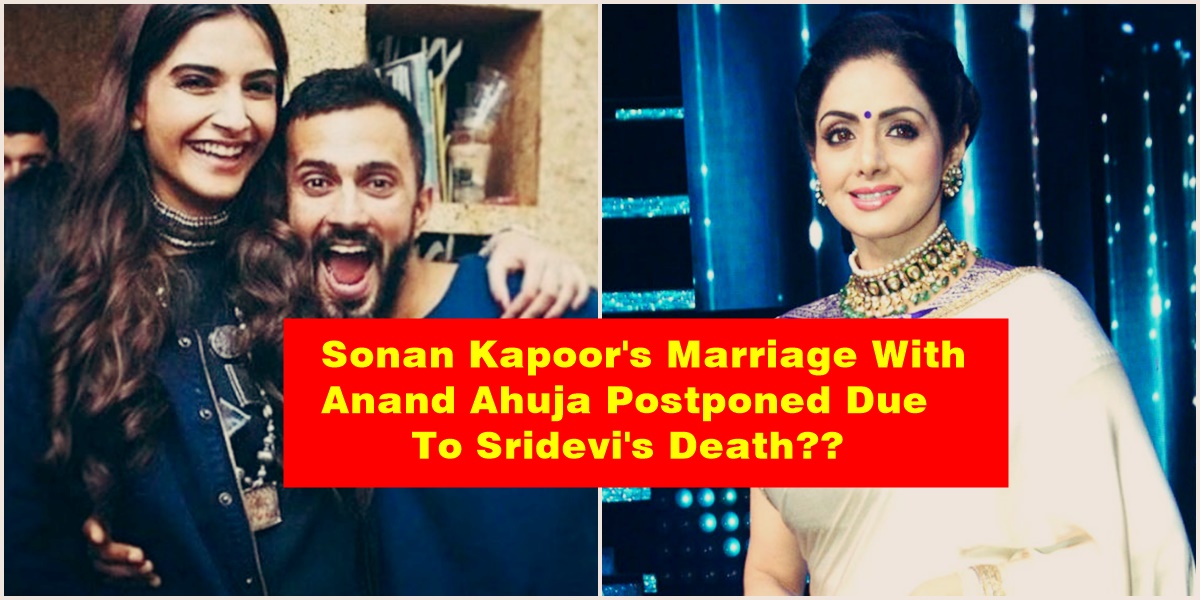 Sonam Kapoor's marriage with her longtime beau Anand Ahuja has been in news for many days. Sonam is most often spotted with her boyfriend in events, parties, restaurants, etc. Anand even accompanied Sonam to Delhi when she received the National Award for the movie 'Neerja'. Also, Sonam rang in Christmas and New Year this year with Anand. Recently Sonam was seen with rings in both her ring fingers but when she was asked about it the actress denied.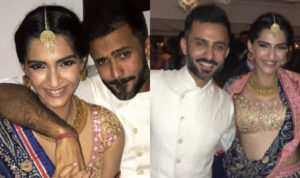 Though Sonam has denied about her relationship with Anand but, as per a source close to the family, the couple is supposed to get married this summer in June. On her relationship, Sonam earlier said, "Nobody has the right to access my personal life. This one part has to be in my control. I am ready to talk about me but there is another person involved here and I need to respect him."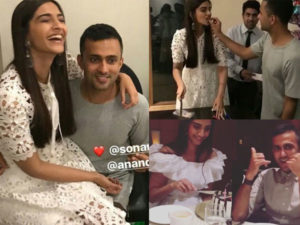 The source also revealed that there will be an engagement ceremony before the wedding. Even Sonam is planning to design the wedding outfits from Abu Jani and Sandeep Khosla. The source said, "Sonam is very sure of her feelings for Anand. He's a very nice boy and cares deeply for her. Although Anil was initially unsure about Anand – like all fathers are about their daughters' boyfriends – over time, Anil and his wife Sunita have accepted Anand as part of their family."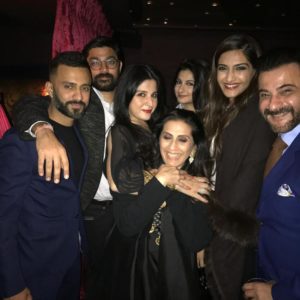 But, the sudden death of Sridevi on 24th February in Dubai will put a halt to Sonam's wedding. If she is planning to get married by June then it will be too early to tie the knot. Well, now we have to wait for Sonam's wedding as it will not take place before six months.
For more updates, keep reading our space.