News & Gossip
Sonam kapoor: 'Let ' s do some glamorous press, this is Cannes for god ' s sake',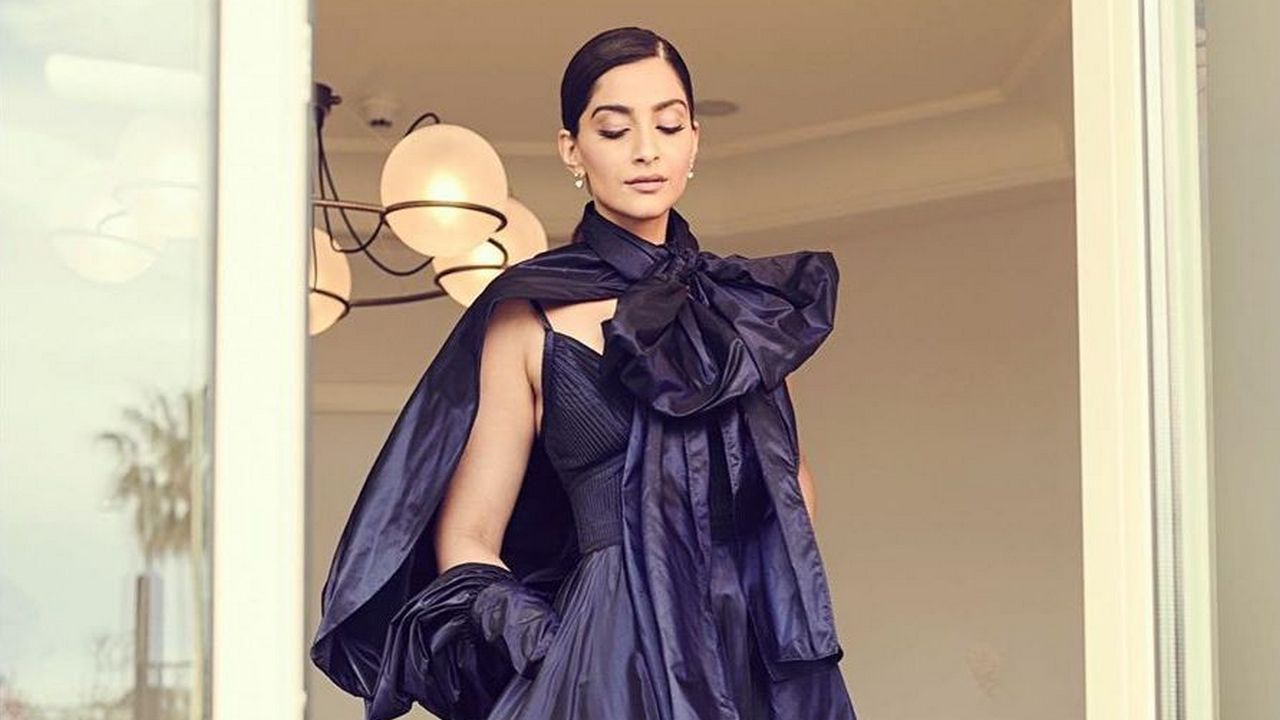 Sonam Kapoor along with sister Rhea Kapoor reached French Riviera on Sunday for the ongoing 72nd Cannes Film Festival. Just like every year, Sonam's fans have high expectation from the actress, after-all she is a fashionista of Bollywood and know for her bold and unique style statement. Already she has left her fans spellbound on with two back-to-back outfit changes on Day 2.
Talking about Sonam's this year's look, Rhea Kapoor had earlier told IANS, "I think this year we are going to focus on simplicity and elegance… It will be more on Sonam's personality and where she is in her life right now. See, this is a very beautiful phase of her life where she is very happy, content and emotionally secure. So, it should come across in the clothes and the looks."
On Monday, Sonam shared two sets of pictures on her Instagram handle. In one, she donned a Elie Saab-designed purple gown. Sharing the purple dress look, Sonam wrote: "@eliesaabworld for press all day everyday"
Sonam Kapoor's Look 2 on Day 2 at Cannes 2019:Â 
https://www.instagram.com/p/BxsXDn0FQaY/?utm_source=ig_embed
https://www.instagram.com/p/BxsYBr1lKQW/?utm_source=ig_embed
https://www.instagram.com/p/BxsXjbGFrCX/?utm_source=ig_embed
Sonam's stylist Rhea, who also happens to be her sister shared her look on her Instagram handle and captioned it as, "Let's do some glamorous press this is Cannes for God's sake, she said pulling out her @eliesaabworld ."
https://www.instagram.com/p/BxsX148lfw8/?utm_source=ig_embed
On work front, Sonam Kapoor is busy shooting the film named 'The Zoya Factor' which is based on the book of the same name by Anuja Chauhan. Film is scheduled to release this year , sometime in September.
Stay tuned with us for more Bollywood news and updates.