Bollywood
Sonam Kapoor: In our passports, I will be Sonam Kapoor Ahuja and he will be Anand Sonam Ahuja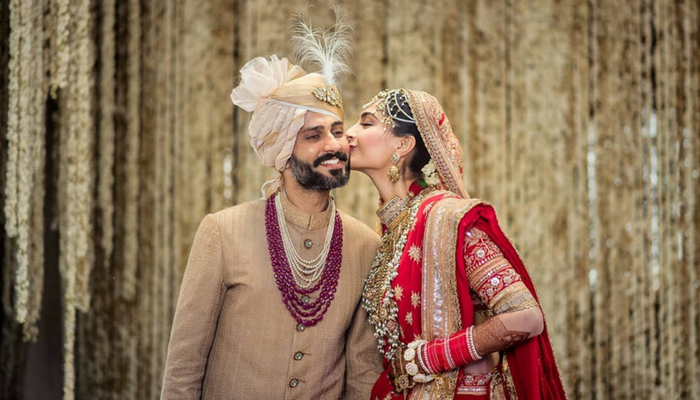 Soon after wedding, Sonam Kapoor changed her name to ' Sonam Kapoor Ahuja' and because of this trollers are trolling her on social media and calling it a non-feminine gesture. According to the trollers, there was no need of changing name and they called it unnecessary move by Sonam. As we know Sonam is not among those who get affected by such trolls, she chose not to react on it.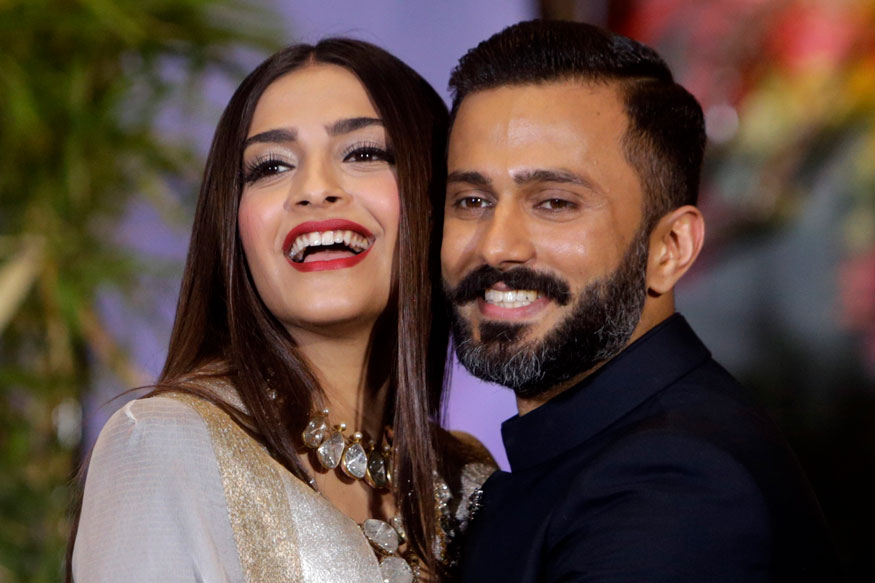 In an interview with Firstpost, when Sonam was asked about her decision of changing name, actress said-"Anand and I had a very long conversation you know, and we obviously want to have kids eventually, and he had this one friend who had a very long name, his mother's name, father's name, blah blah blah. I said, see anyways it's a patriarchal concept, I have my father's last name, I don't have my mother's name, and I want to be part of your family as well, and he wanted to be a part of mine. So first he said, shall I do Anand Ahuja Kapoor or Anand Kapoor Ahuja? And you do Sonam Kapoor Ahuja? I was like, that's still my father's name, no? How will my kids have my name in some way? Then he said, should I keep Sonam in the middle? So I said fine."
Putting end to all the trolls, Sonam revealed before media that it was very much her own decision. Actress also explained why she changed her name on social media. SOnam was quoted saying-  "I have always said that I am a feminist. I have the choice to change my name to what I want to. Kapoor is also my father's name. So it is a man's name anyway. I chose to keep both. Anand has also changed his name but nobody wrote about that. I just decided to do it on social media because that's my platform to say that I have made a choice. It is my personal choice. Nobody put a gun to my head. You should ask him (Anand). He has also changed his name and decided to add something as well. However  now we learn that the couple even officially wants to change their name."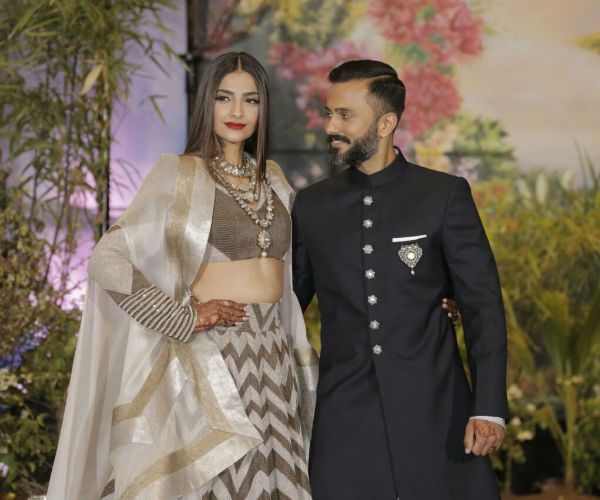 Actress further revealed that she always wanted her kids to have her name as well. "Now Sonam Kapoor Ahuja becomes very long, but in our passports, I'll be Sonam Kapoor Ahuja and he will be Anand Sonam Ahuja. Which I think is amazing. Because I wanted to have the same name as my child and I wanted my child to have my name as well," said Sonam.