Bollywood
Sonam Kapoor To Go ANTI-HOLI This Year!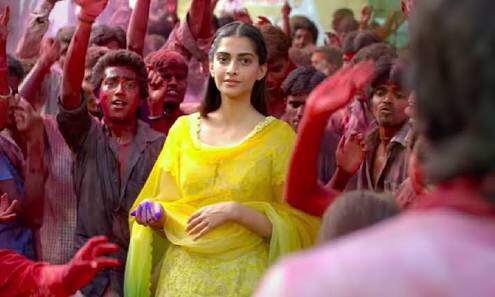 Sonam Kapoor has always been vocal about issues like unequal rights, women empowerment, feminism and slut shaming. She's one fearless and bold beauty who prefers no filters. On the music launch event of Chandon held at Four Seasons Worli, Sonam took part in a friendly media interaction. Expressing her experience of working in the party anthem to praising her co-star/singer VJ Anusha, Sonam shared it all.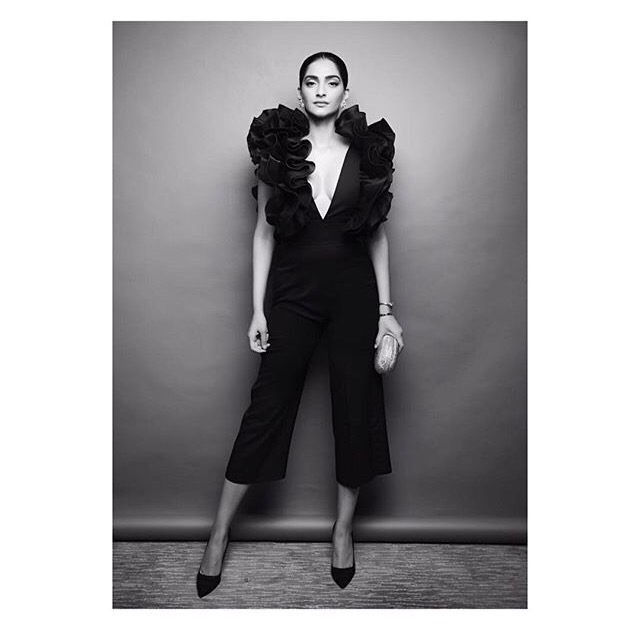 Among all this, Sonam revealed an interesting fact about Holi, which is just around the corner. As we know, Holi in Bollywood is a big deal. Lot of celebrities host Holi parties. So, we asked Sonam what her plans are to celebrate the festival. But Sonam's reply left us surprised! She sounded pretty anti-Holi! The Neerja actress said,
"I'm not celebrating Holi this year, I don't celebrate Holi too much! I used to celebrate it when I was a kid, that time it used to be safe but nowadays I feel unsafe to step out of my house."
Adding to that she further said,
"I don't like people throwing balloons and permanent colours during Holi. It has become very unsafe now, I guess till we don't follow a proper protocol and have a safe environment, I would not go for it. Earlier I used to go for all these Holi parties and used to love the rain dance. It has become unsafe now especially for girls. I used to love celebrating it but till the time the environment remains unsafe, thus I refuse to go!"
Dressed in chic & bold attire Sonam owned the stage and spoke with utmost confidence. As Women's Day is approaching as well, we asked the diva to comment on the same. The actress delivered a strong social message not just aiming her kind but included male gender as well in her speech. She said,
"To be empowered, to believe in yourself and to be who you want to be, damn the consequences!"
Way to go, Sonam!