News & Gossip
Sonali Bendre's latest post is An Example Of Absolute Strength & Hope!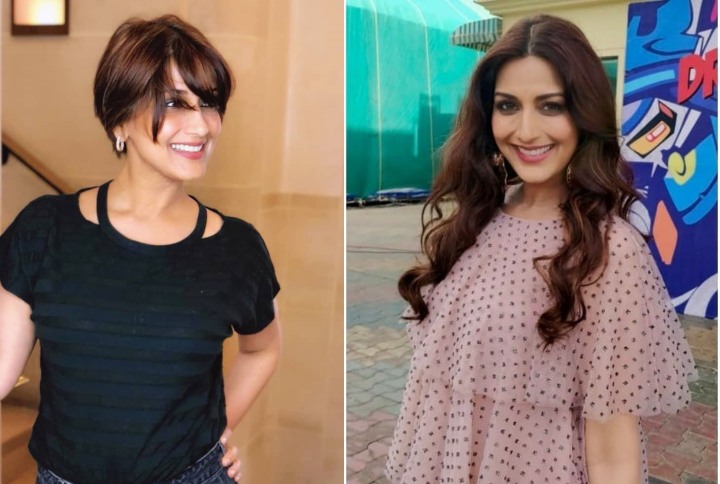 Sonali Bendre, who last week got diagnosed with a high grade cancer and is currently undergoing her treatment has posted a picture over her Instagram account today, which makes us all believe that she truly is a fighter and her courage and strength and the hope she has that she will fight out this bad time is absolutely commendable!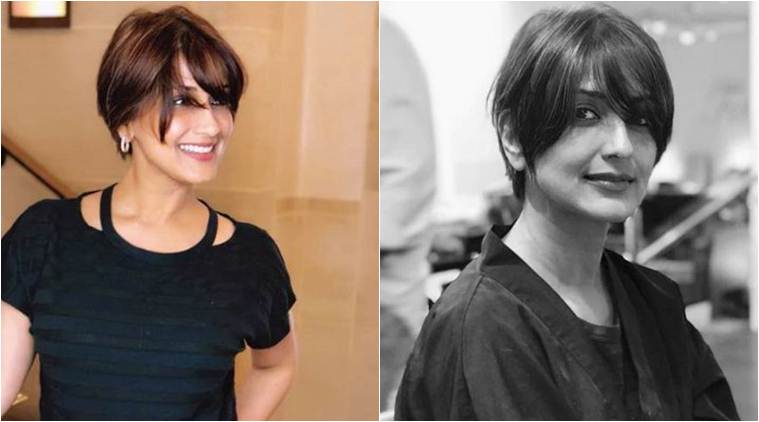 The actress posted a picture of hers on social media with the caption, "In the words of my favourite author Isabel Allende, "We don't even know how strong we are until we are forced to bring that hidden strength forward. In times of tragedy, of war, of necessity, people do amazing things. The human capacity for survival and renewal is awesome."
The outpouring of love I've received in the last few days has been so overwhelming… and I'm especially grateful to those of you who shared stories of your experiences in dealing with cancer, whether it was your own or of loved ones. Your stories have given me an extra dosage of strength and courage, and more importantly, the knowledge that I'm not alone.
Each day comes with its own challenges and victories and so for now, I'm taking this #OneDayAtATime. The only thing I'm trying to be consistent about is maintaining a positive outlook… literally #SwitchOnTheSunshine – it's my way of dealing with this. Sharing my journey is also part of this process… I can only hope it reminds you that all is not lost and that someone, somewhere understands what you're going through. 🤞🌞"
https://www.instagram.com/p/BlCuNJflovR/?utm_source=ig_embed
The actress had taken her social media to share the news with her fans a week ago! She captioned her post, "Sometimes, when you least expect it, life throws you a curveball. I have recently been diagnosed with a high grade cancer that has metastised, which we frankly did not see coming. A niggling pain led to some tests, which led to this unexpected diagnosis. My family and close friends have rallied around me, providing the best support system that anyone can ask for. I am very blessed and thankful for each of them.
There is no better way to tackle this, than to take swift and immediate action. And so, as advised by my doctors, I am currently undergoing a course of treatment in New York. We remain optimistic and I am determined to fight every step of the way. What has helped has been the immense outpouring of love and support I've received over the past few days, for which I am very grateful.
I'm taking this battle head on, knowing I have the strength of my family and friends behind me."
https://www.instagram.com/p/BkzNkCulnEC/?utm_source=ig_embed
We wish her good luck and hope that she recovers soon!
Stay tuned for more updates!