News & Gossip
Sonakshi Sinha to judge Indian Idol Junior, will she do a good job?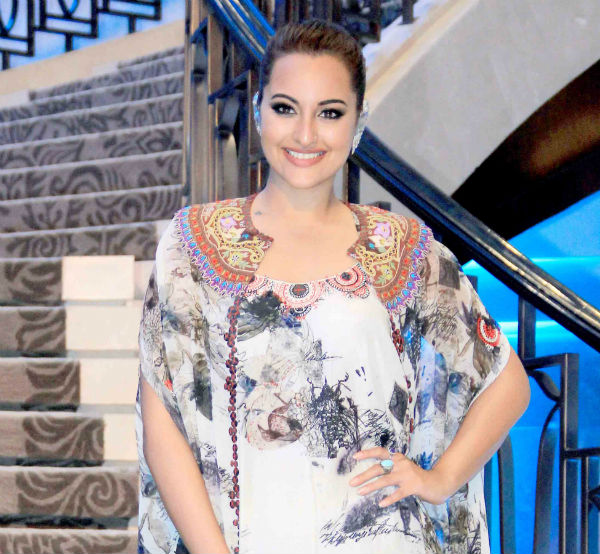 Sonakshi Sinha to judge Indian Idol Junior, will she do a good job?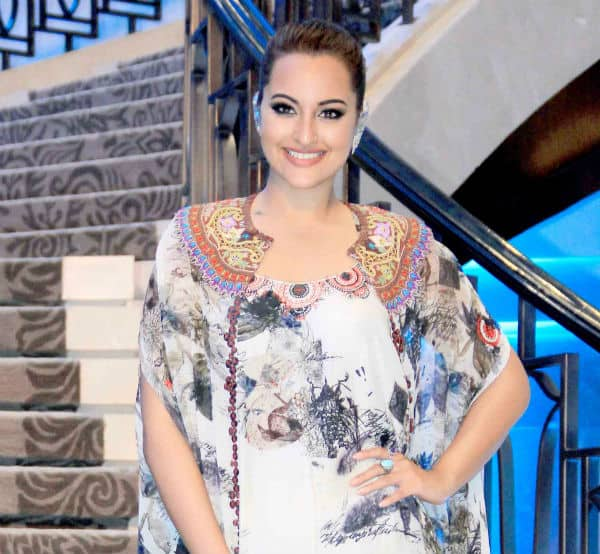 I guess it is fitting because Sona is Jr Shotgun and she can dole out suggestions for the participants' X factor, something Sona has oodles of! Sona is super excited about this new association and also because this reality show will mark her debut on small screen! In the past actors like Amitabh Bachchan, Shah Rukh Khan, Salman Khan etc. have ruled millions of hearts via reality shows on television. Looks like now it is Sonakshi's turn to increase her fan following exponentially!
Sonakshi is really excited to meet all the talented contestant of the new show. Talking to a leading daily about her decision to become a reality show judge Sona says, "I am excited about judging the music reality show featuring children. I am a kid at heart, and love watching shows that display such wonderful talent, so it's the perfect fit for me. I can't wait to meet all the talented kids."
As of now we don't know how exactly Sonakshi will be judging the singers but we are guessing her judgement will have a lot to do with the contestants' stage presence and their showbiz quality! What I am super-excited about is the prospect of hearing Sona sing at the show! During her Lootera promotions Sona was often spotted singing Sawaar Loon. Though she isn't much of a singer, I am guessing that she will brush up her singing skills before appearing on the reality show!