News & Gossip
Sonakshi Sinha Reveals Her Relationship Details With Arjun Kapoor On Koffee With Karan!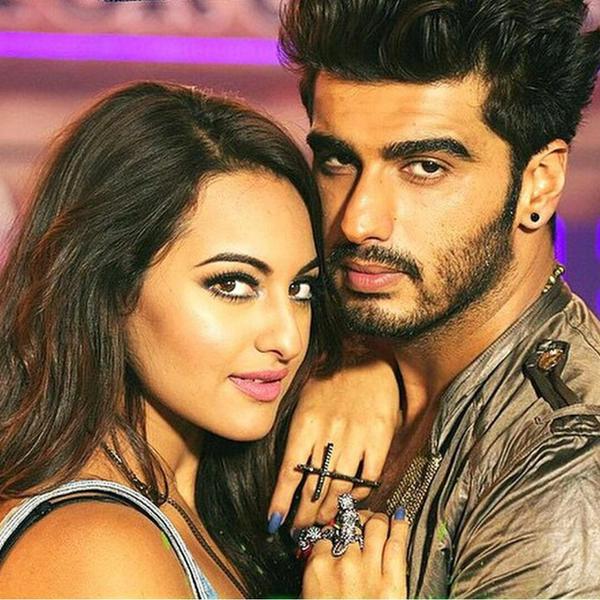 Headlines are made every year at each and every episode of Koffee with Karan. Karan is a darling of each and every celebrity of Bollywood and they call them at the couch and ask all kind of irrelevant questions which later becomes the headline till karan is back with the next year's episode. So, this year Arjun Kapoor came at one of the recent episodes of Koffee with karan. He came along with his longtime friend Varun Dhawan.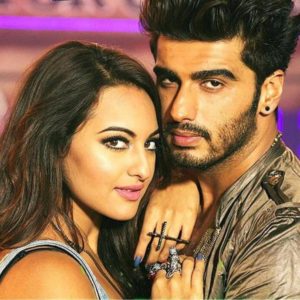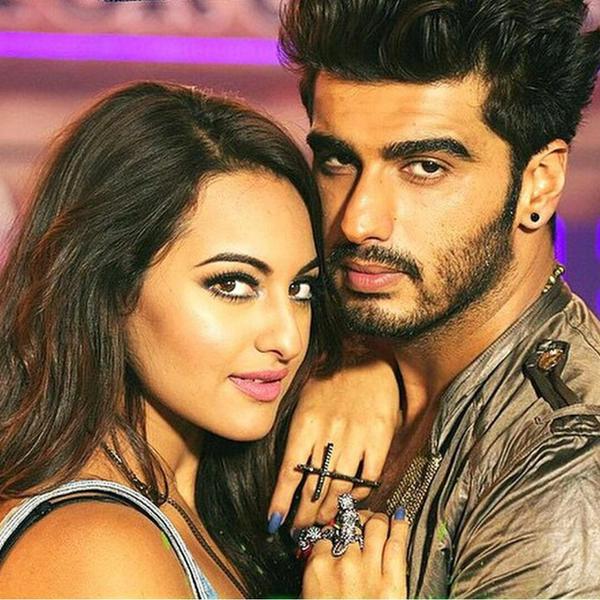 And as usual Karan blasted them with a number of irrelevant questions. So, one of the question was about Sonakshi Sinha where Arjun straight forward agreed to the point that he and Sonakshi had shared a relationship in the past. But he also stressed on the fact that it is no longer there and we should speak in a dignified manner about our past relationships and people involved in them.