News & Gossip
Sofia Hayat Was Offered Rs. 20 Lakhs For A One Night Stand. See Her Reply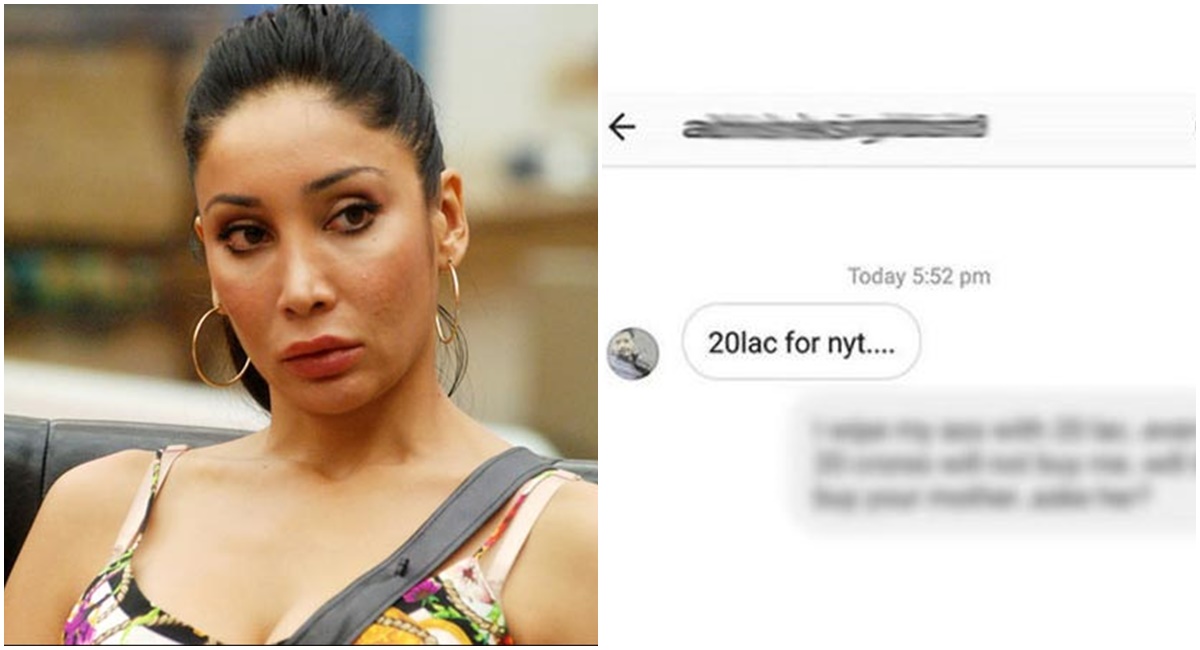 British model Sofia Hayat always grabs the eyeballs with controversies. Earlier the model was in controversy for getting inked with the 'swastik' on her feet. Also, she was in news for getting molested in Mecca. She actually knows how to be in headlines.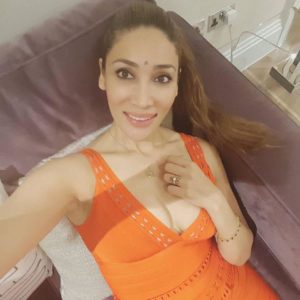 Her social media accounts are flooded with lots of hot pictures and videos and one day she surprised everyone by the announcement that she has become a nun. She said, "I will never have sex, get married nor have children. Since I am the Holy mother, everyone's my children. I have to look after everyone and make sure they know there is no hell. It is heaven that they are living in."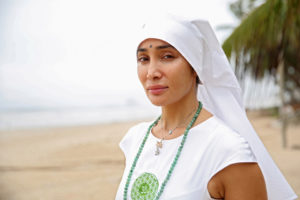 Now, she is again in news. Recently, a man offered her Rs. 20 lakhs for spending one night with him and the reply she gave in return is really perfect. She also shared the screenshot of his Instagram profile.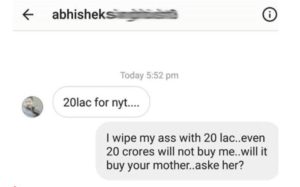 Sofia was earlier linked to cricketer Rohit Sharma and then she got hitched to Vlad Stanescu, a Romanian interior designer.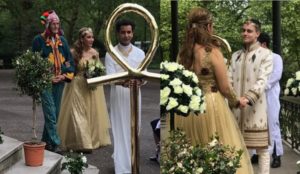 She recently made an announcement of her pregnancy flaunting her baby bump and her friends including actress Rakhi Sawant congratulated her hearing Sofia's big news.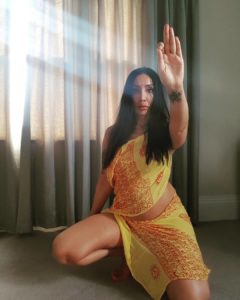 What do you think about the reply given by Sofia Hayat? Do let us know in the section below.